Shelter : A floral technique
Today we are talking about a floral technique called sheltering. Simply put, it's a little covering, a place for the flowers to rest out of hypothetical sun or rain. If you think about it you'll notice it in nature. For some reason I keep picturing a happy little monkey in the jungle eating a banana under a giant leaf in the middle of a rain storm. It's a little bit like that...
I used it in a subtle way here, so you might not pick up on it at first glance. Maybe you will. Google "sheltering flowers" and you'll see more samples, ones with obviously large leaves hovering over small flowers protecting them like a big umbrella.
Like the delicate ranunculus, we all need shelter. We need a safe place to rest. There are seasons where we fly around like busy little bumble bees from one project to the next, ironically, too tired to notice these little bees and the full picture of what they actually do every day. Since the bumble bees are currently hibernating (5-15 centimeters below ground incase you're curious like I was), I'll share observations from my early morning barefoot walks in the garden last summer.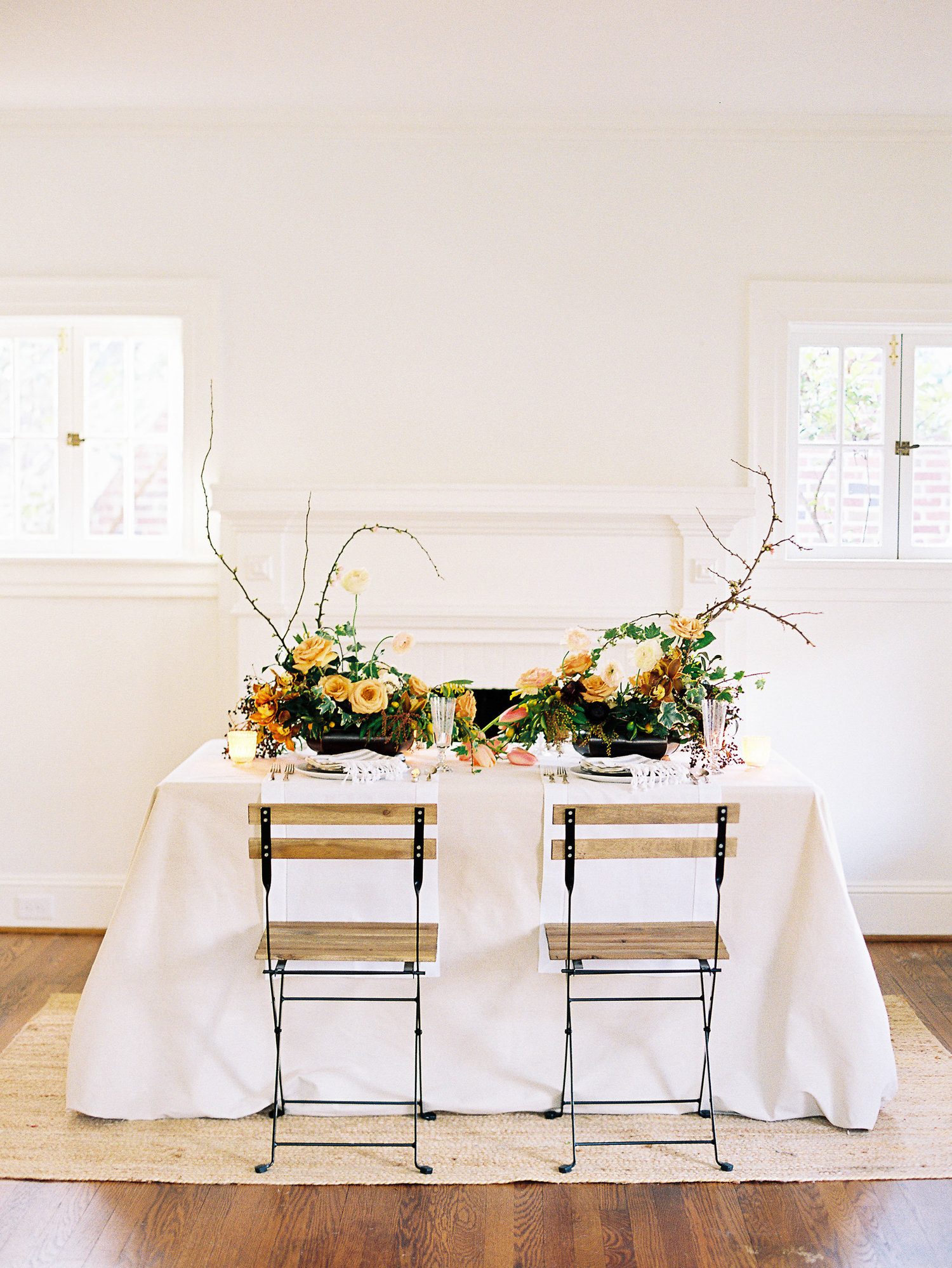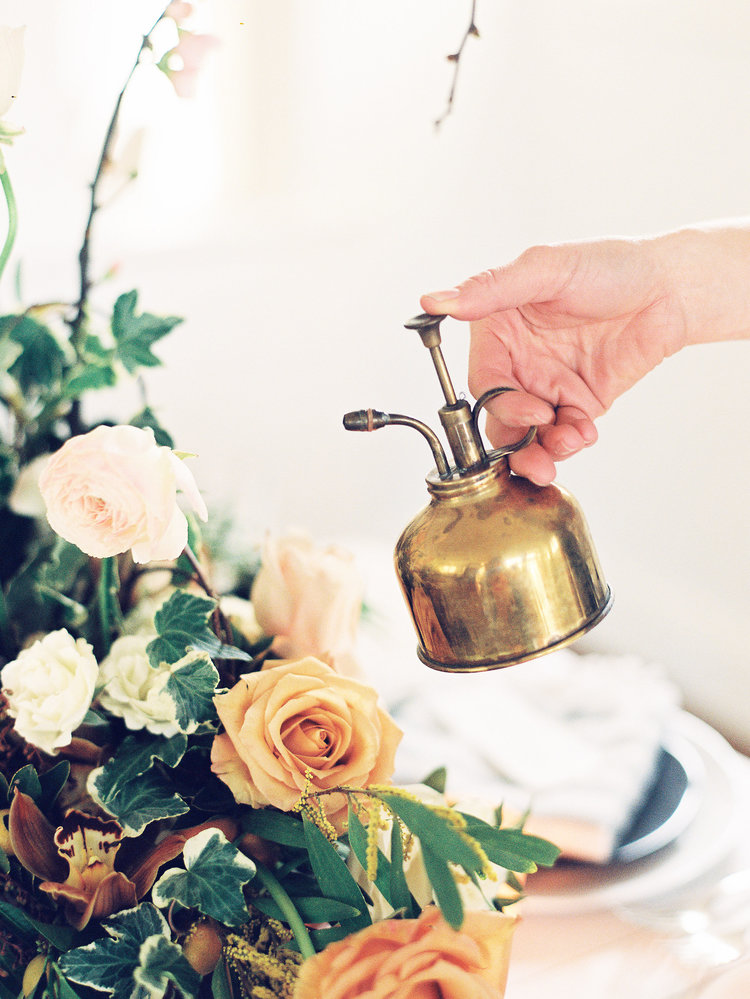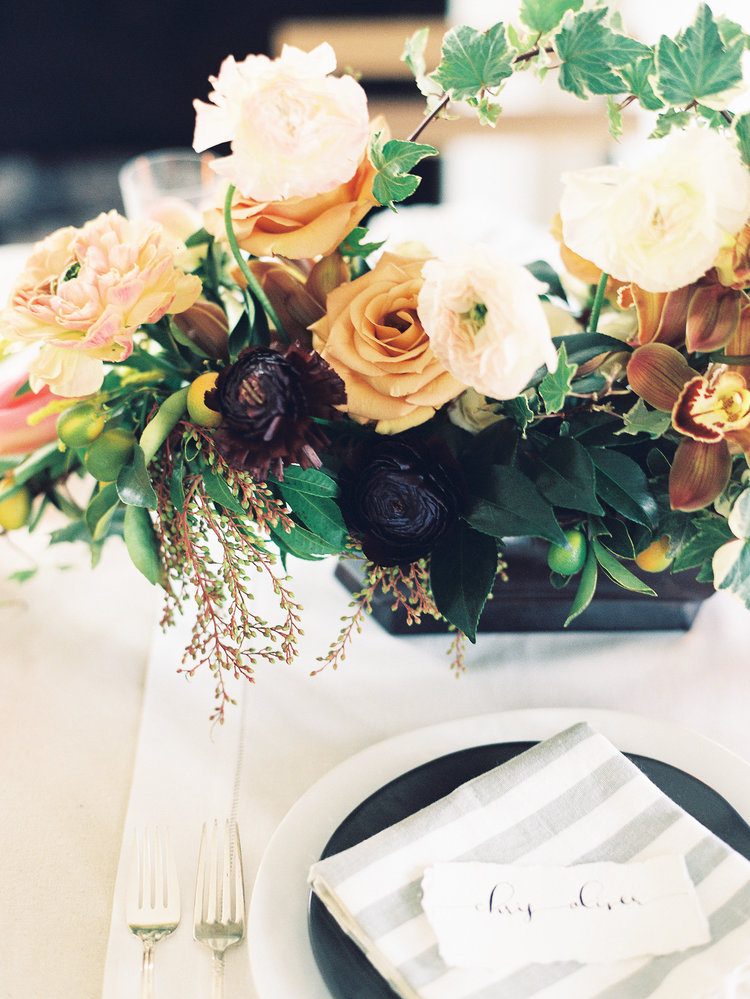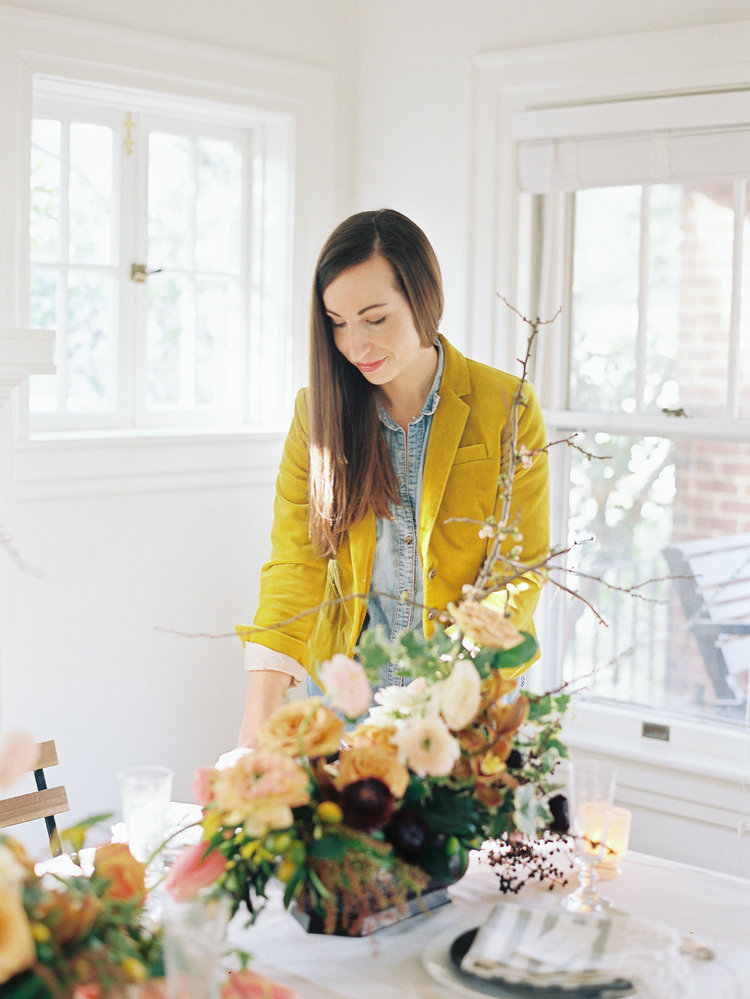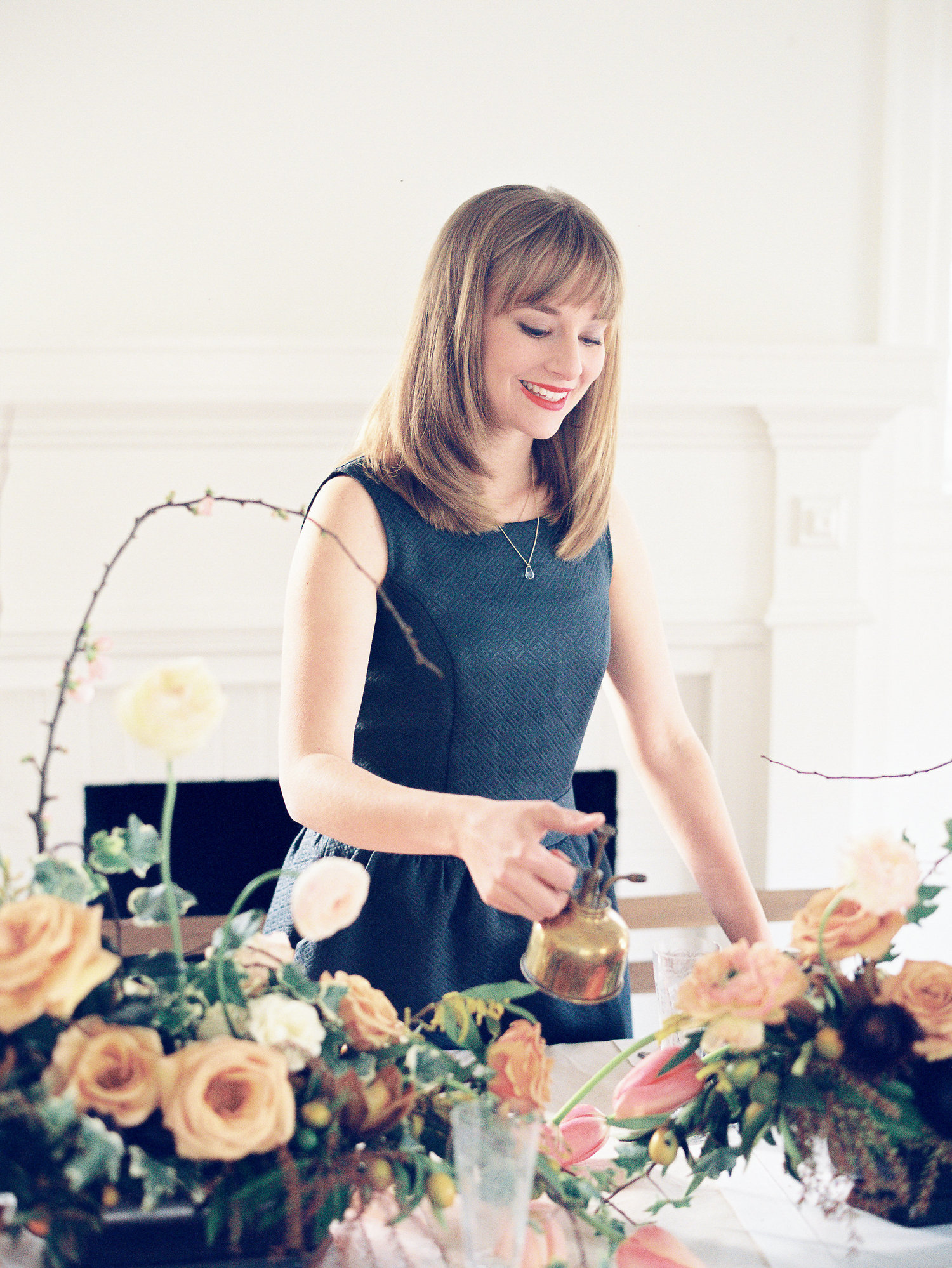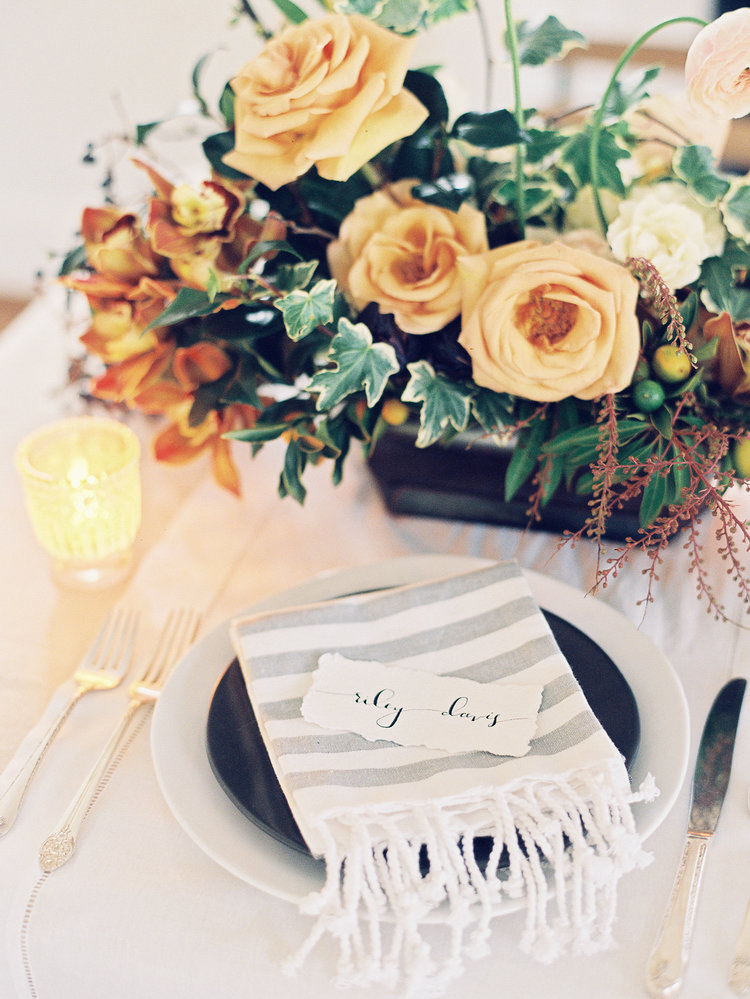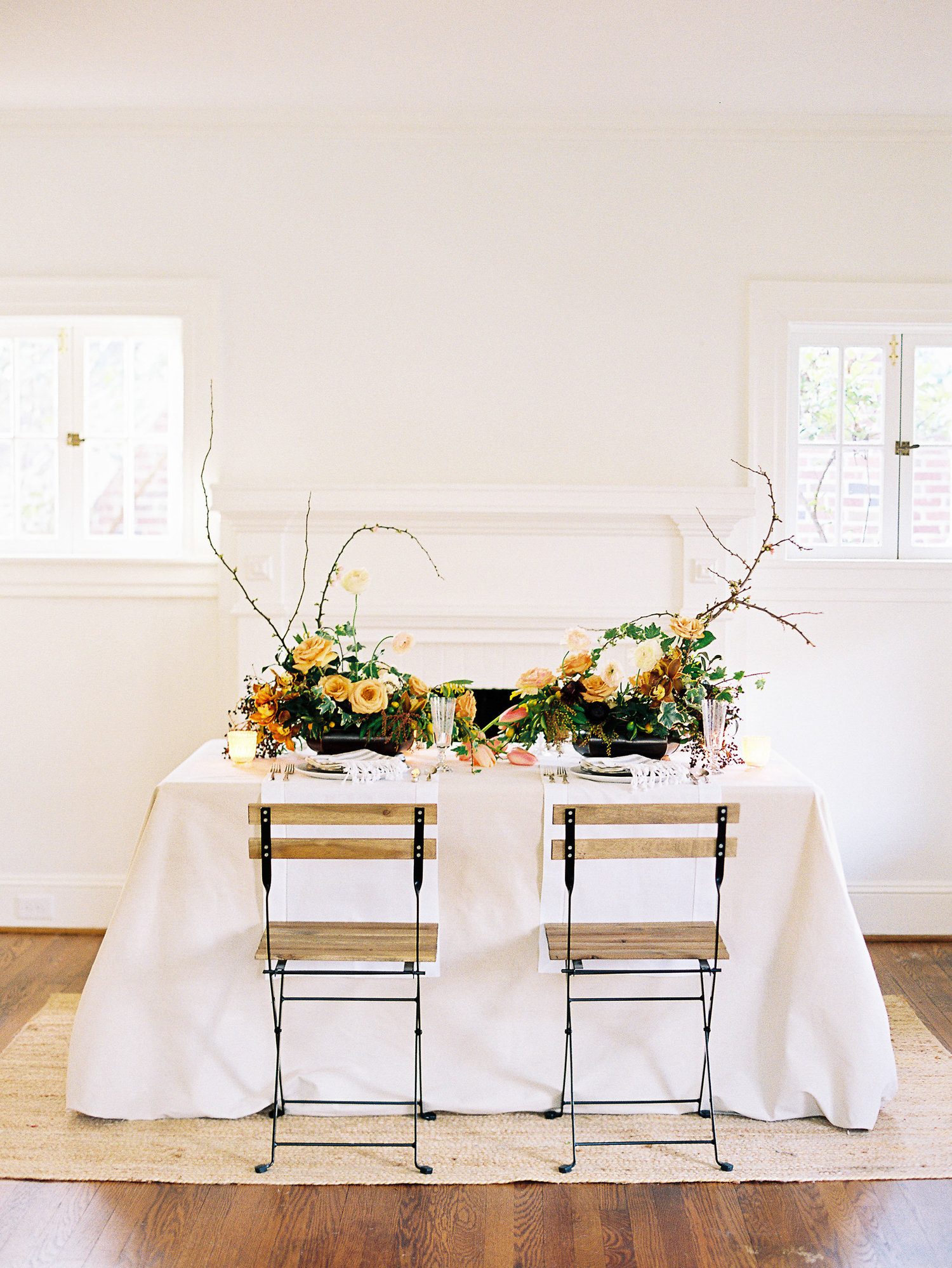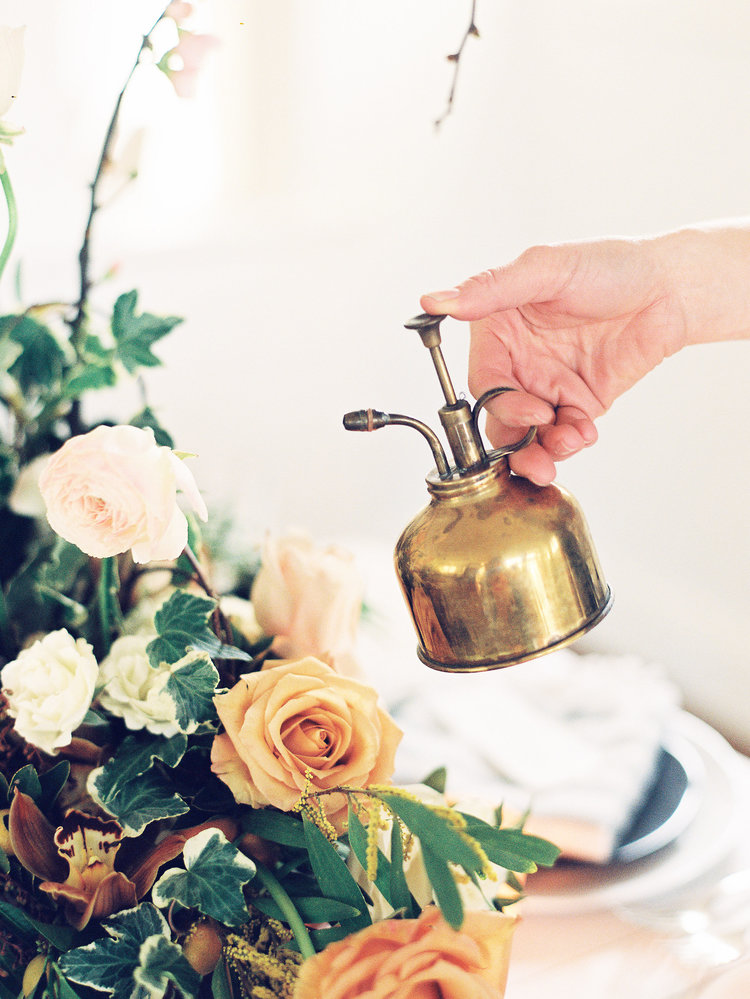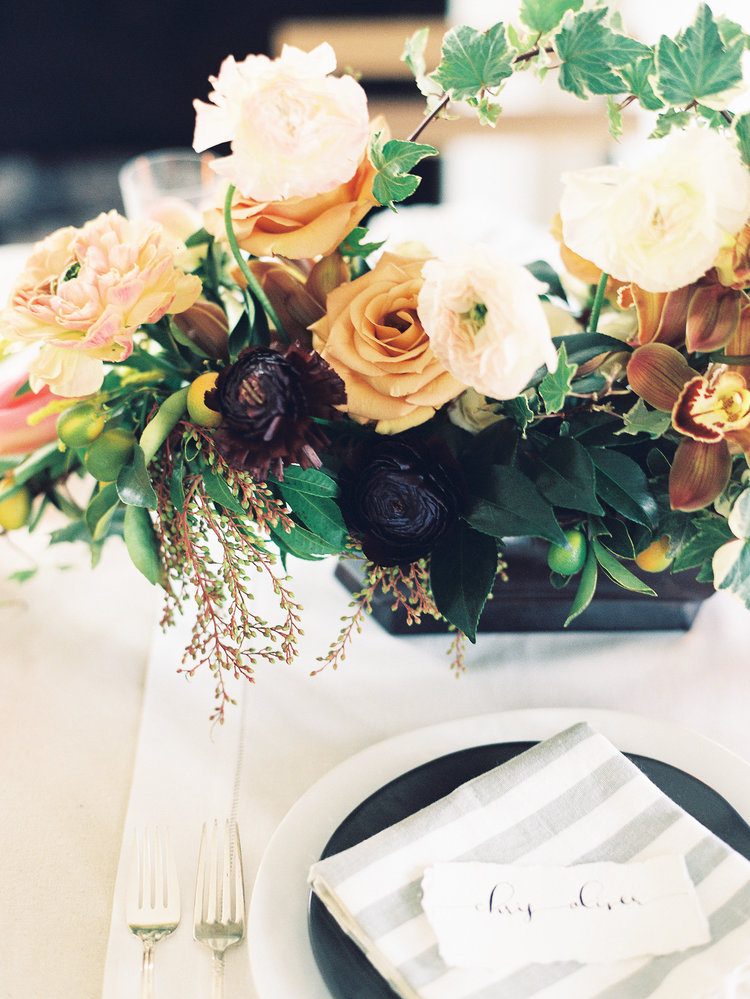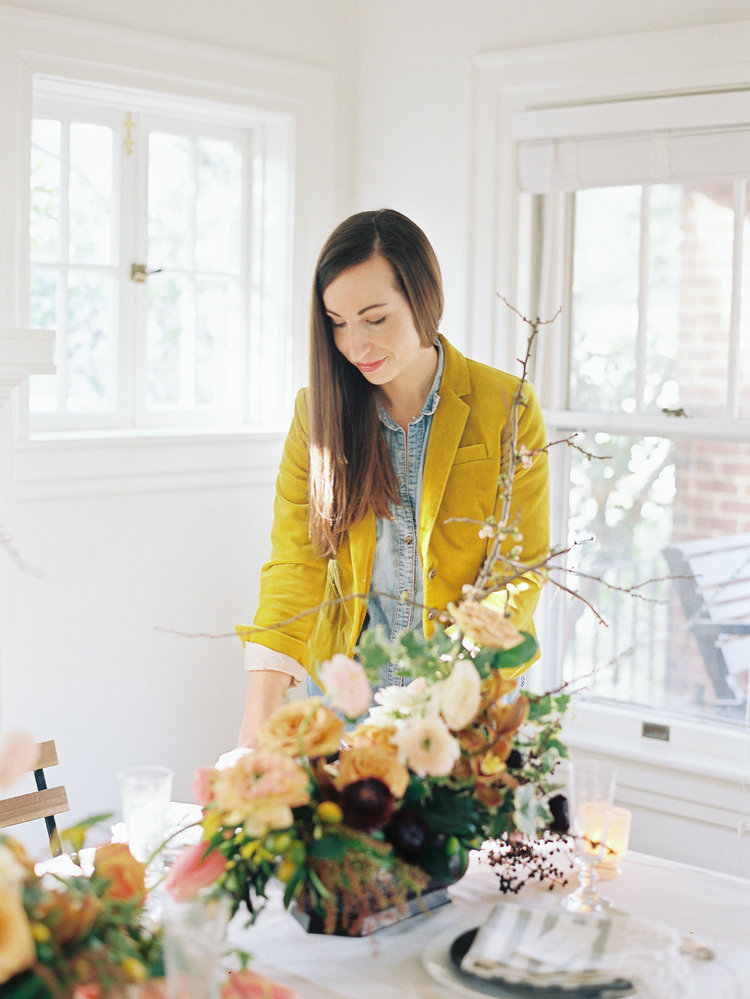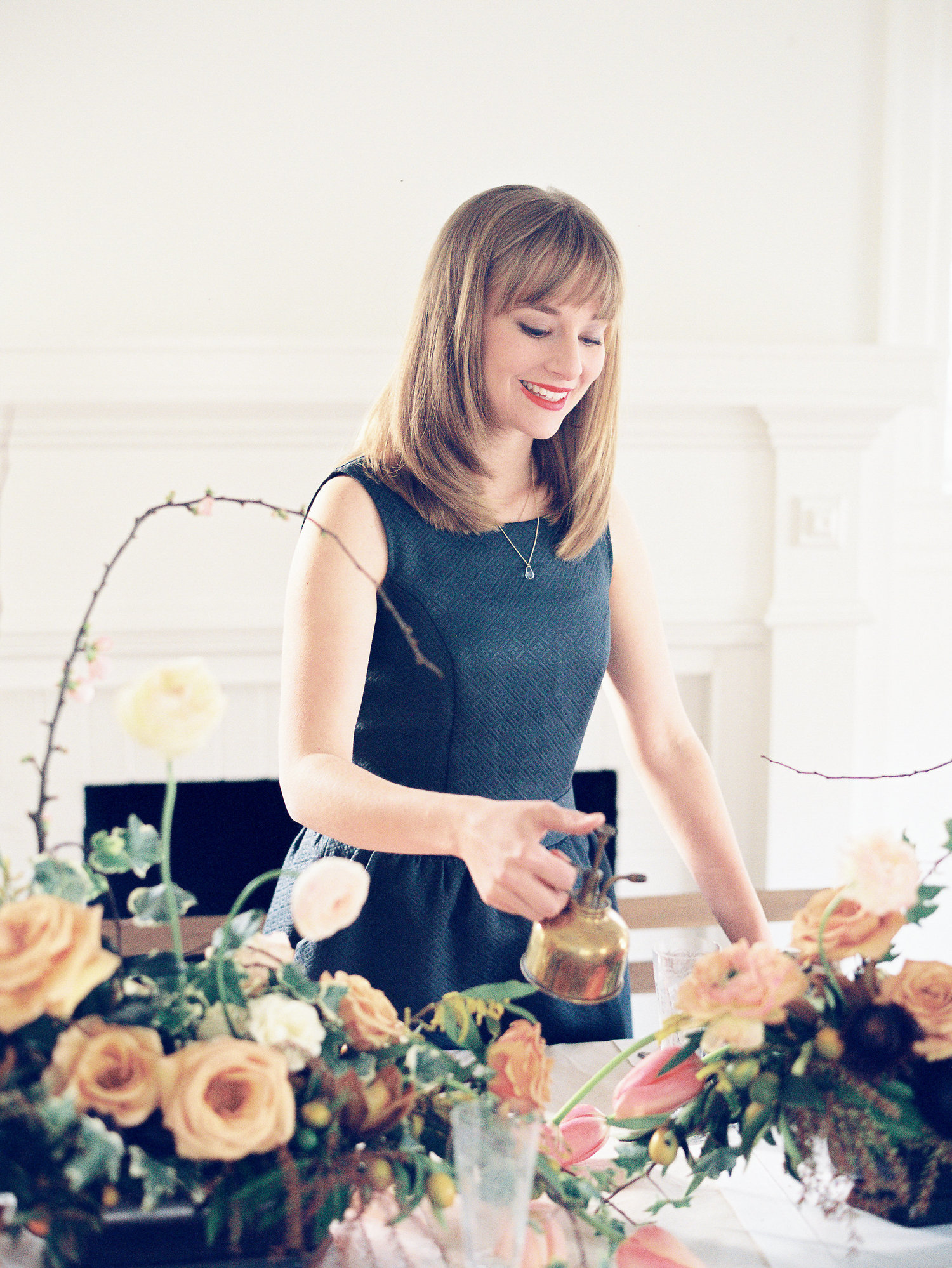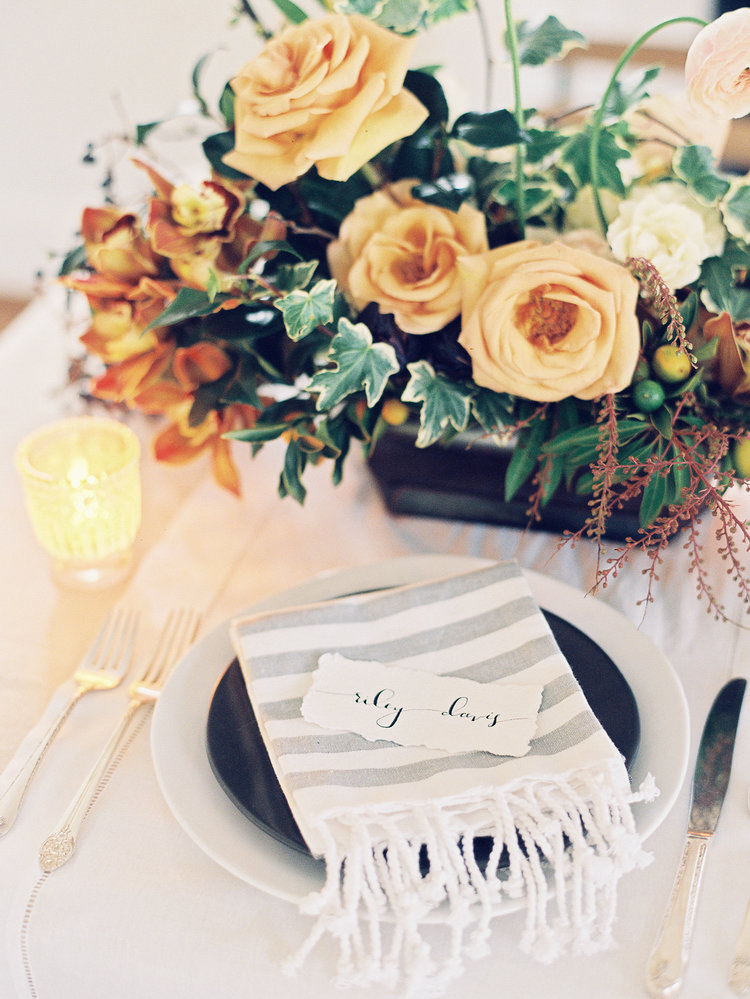 The bumbles are late risers on most days, quietly curled up inside the foxglove petals that shelter them while they sleep. They look so comfortable nestled inside their little hammock, safe from rain. The breeze on the bells gently wakes them up each day, kind of like the church chimes that softly sing to me at 9 a.m. each morning. It's really sweet and mysterious, those foxgloves and bees.
Today I feel like I am supposed to tell you that this is a place where, like the bumblebee, you can curl up, be sheltered and rest. When you are refreshed, I believe you'll fly away and be shelter for others — your beautiful brides, family, friends and even strangers.
Like the big leaf for the monkey and the foxglove for the bees, you will be a covering. I believe you'll grow to be strong and tall, not so you can stand out and be the best (who needs that pressure anyway!), but so you can shelter. Another person will shoot up to cover you while you rest. Around and around the beautiful cycle goes. It's my heart's desire that you never lack any good thing, especially this.
Styling by Kaitlin Holland of The School of Styling / Photography by Callie Davis of Nancy Ray Photography / Calligraphy by Alexa Leigh Design