Beyond Measure: Student work from the Team Flower Workshop
In portfolio images from the 2014 workshop attendees, I can see the heart and passion of each of these women spilling off the petals of the flowers they thoughtfully chose and positioned. Each student worked from the same library of flowers, but each arrangement is so different from the next. This brings about questions like: Is there a right way to arrange flowers? Is there a wrong way? How do you measure beauty? Can you? Should you?
I remember sitting in an art classroom when I was in an elementary school. I was probably 7 or 8 years old. My girl scout troop met there to make crafts and eat "gorp" and talk about cookie quotas. You know, the things girl scouts do. We never collected bugs or went on hikes or slept in tents and I still don't understand why. So naturally, I'm daydreaming during the meeting, noticing the art on the walls in the classroom. I distinctly remember a piece that resembled a person, but was very abstract. I didn't understand it, and I didn't particularly like it or think it was beautiful. This is my earliest recollection of measuring beauty.
I compare these two experiences, viewing these portfolio images and the abstract artwork, and I think about the contrast of how I felt then and how I feel now. I think about what I've quietly observed and noticed about myself, especially since I transitioned into the business of creativity.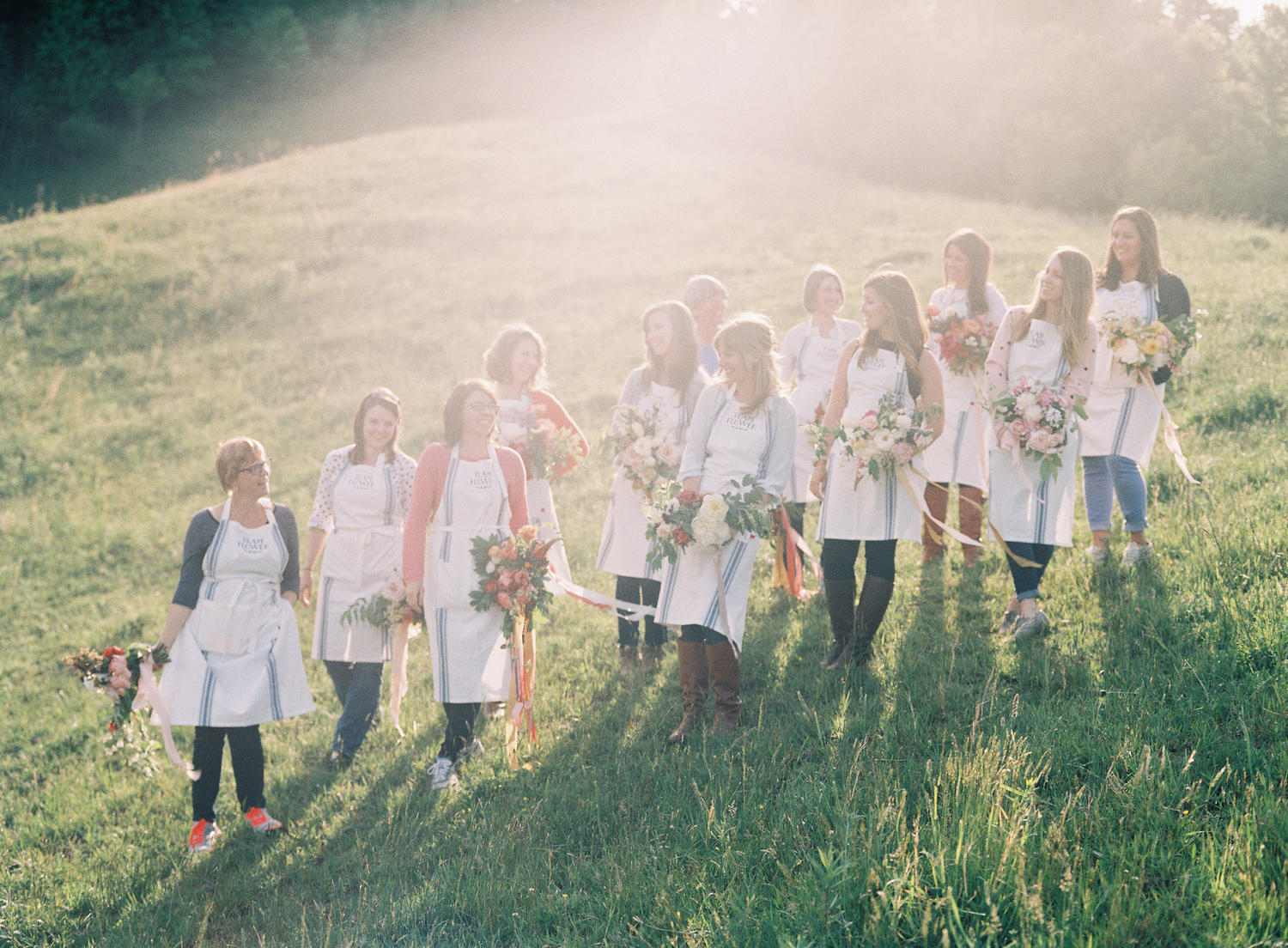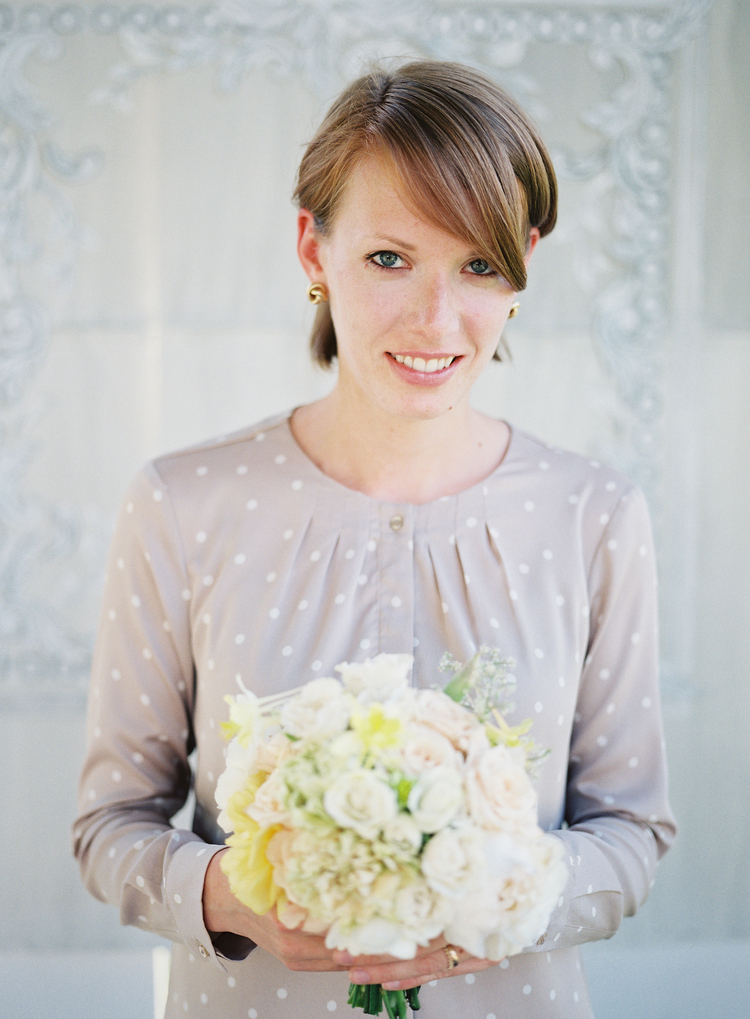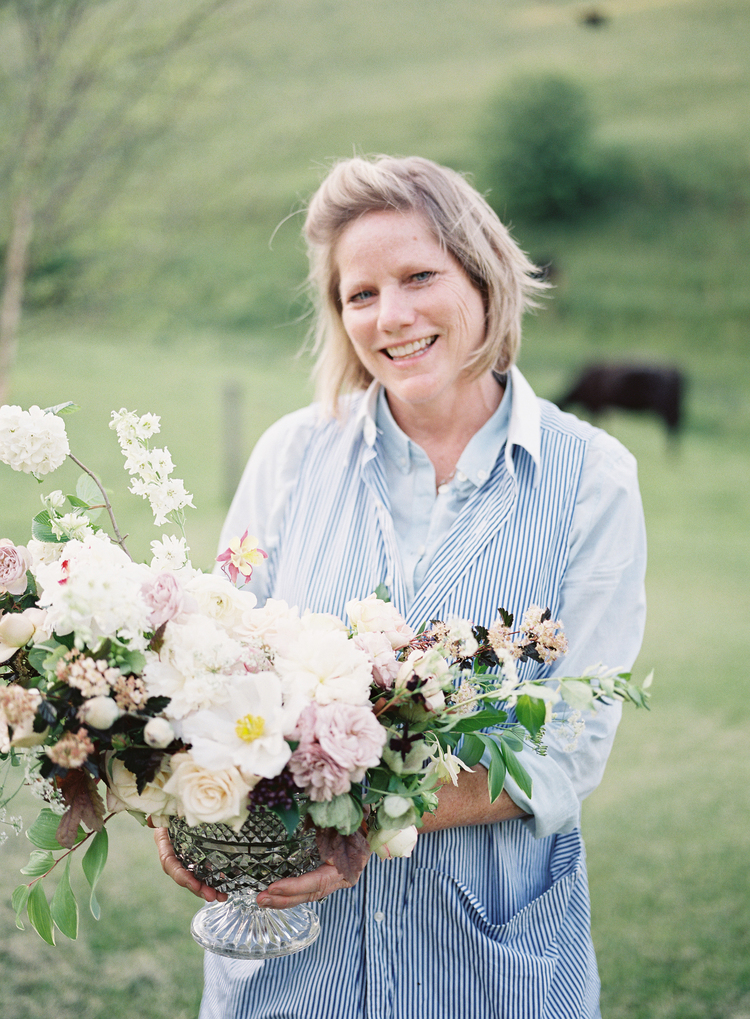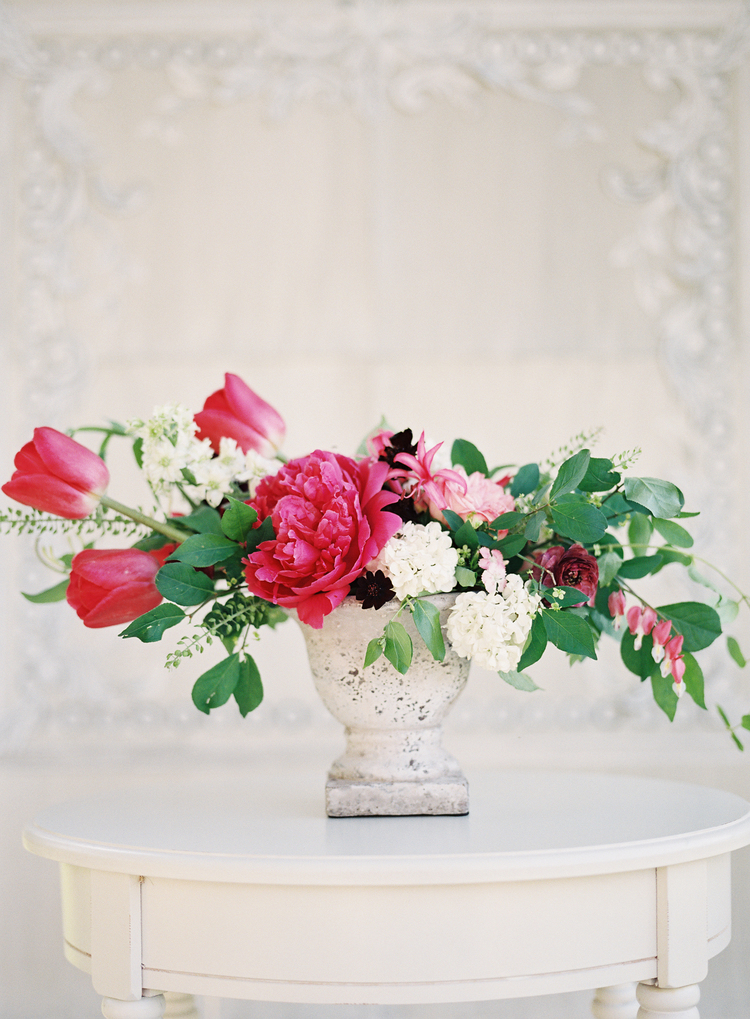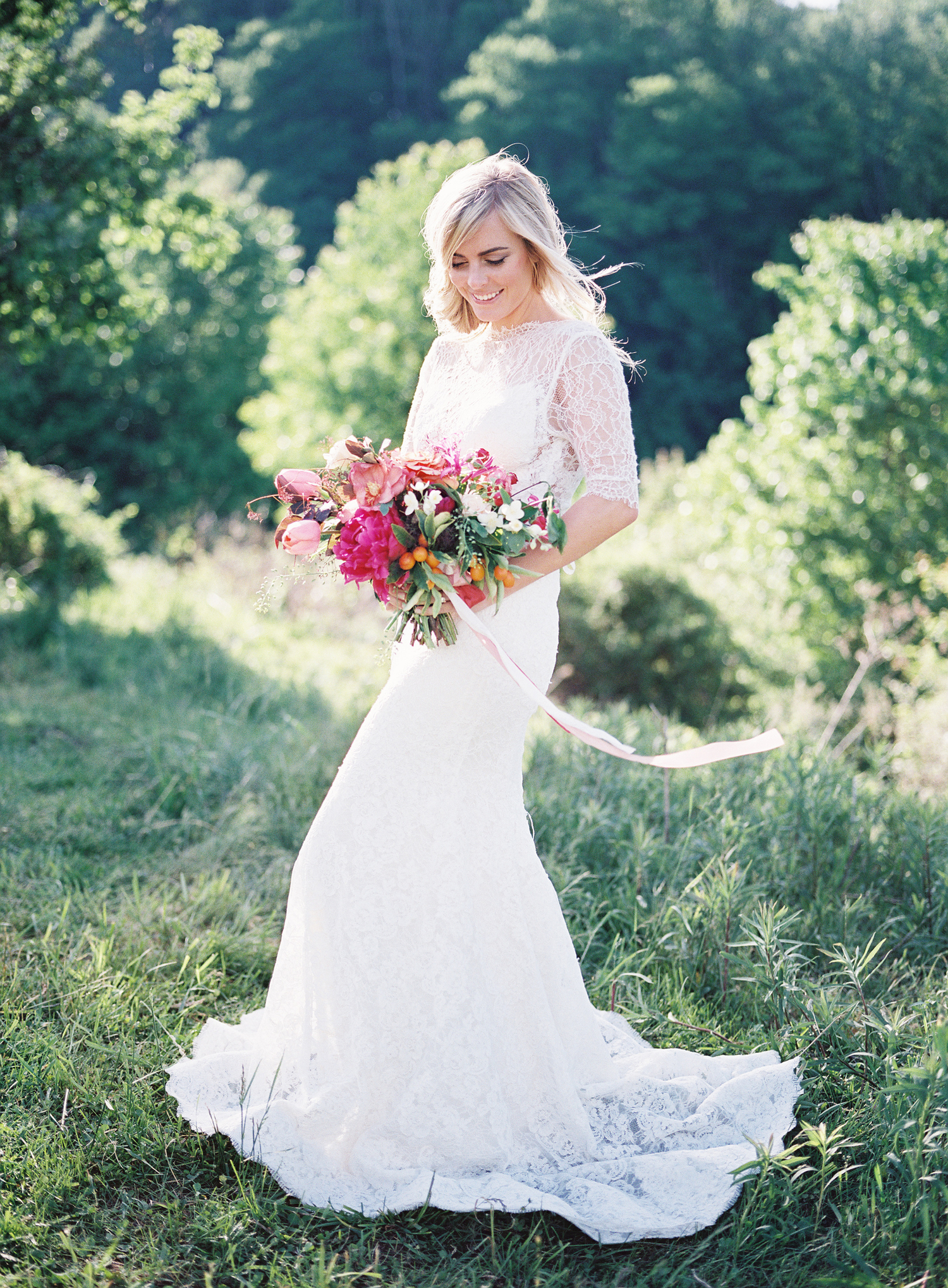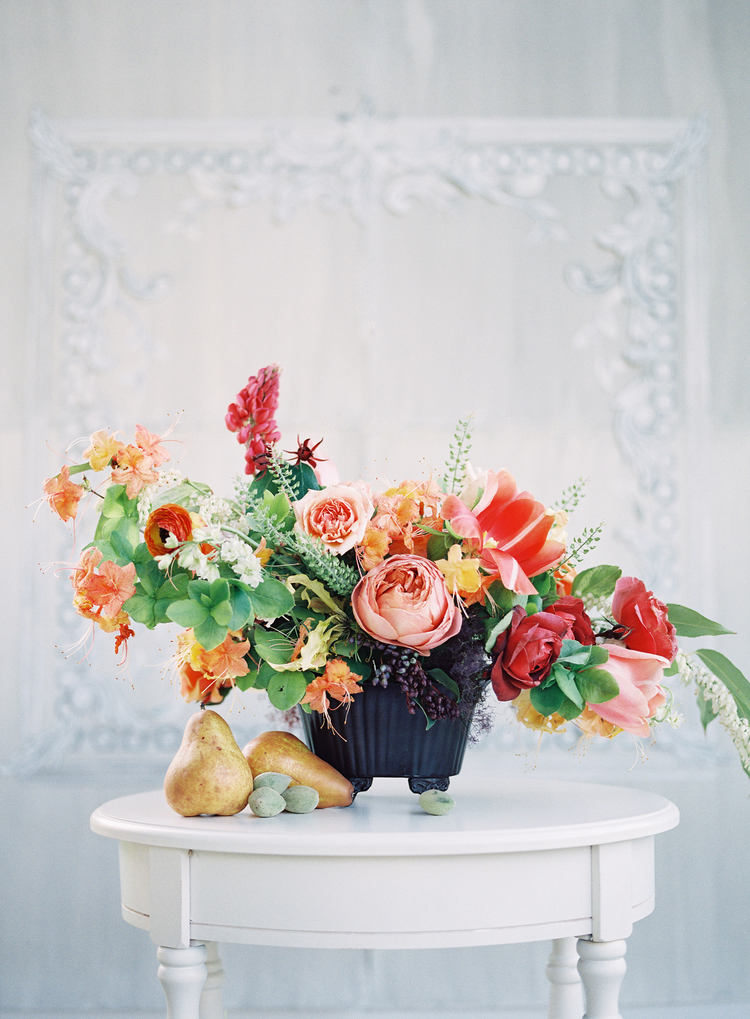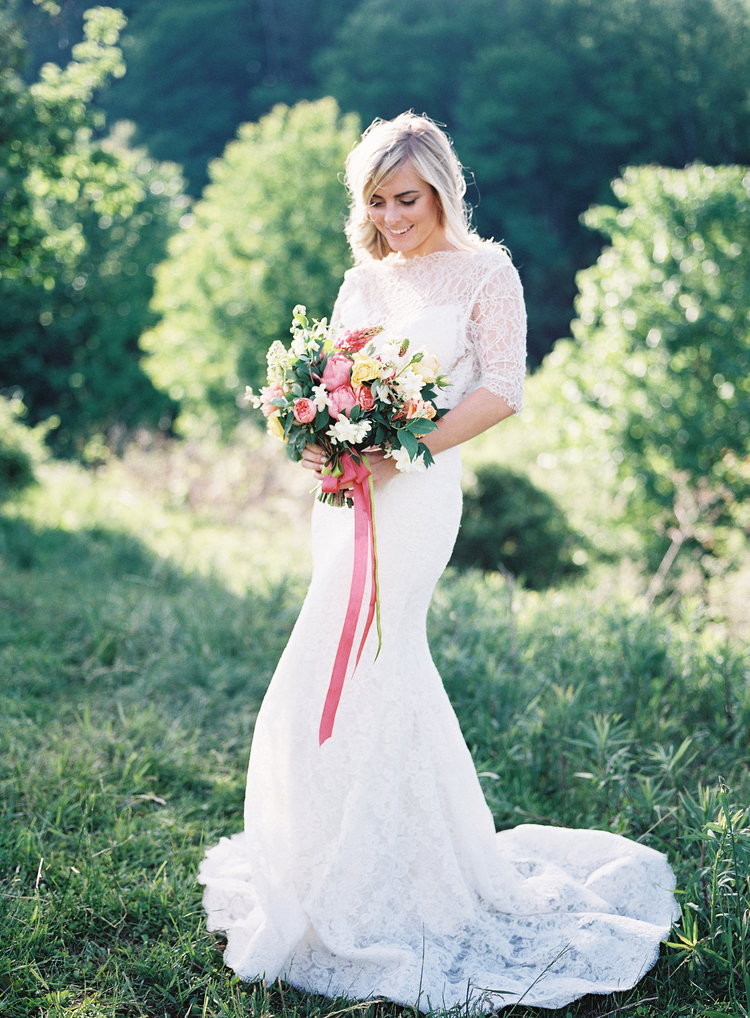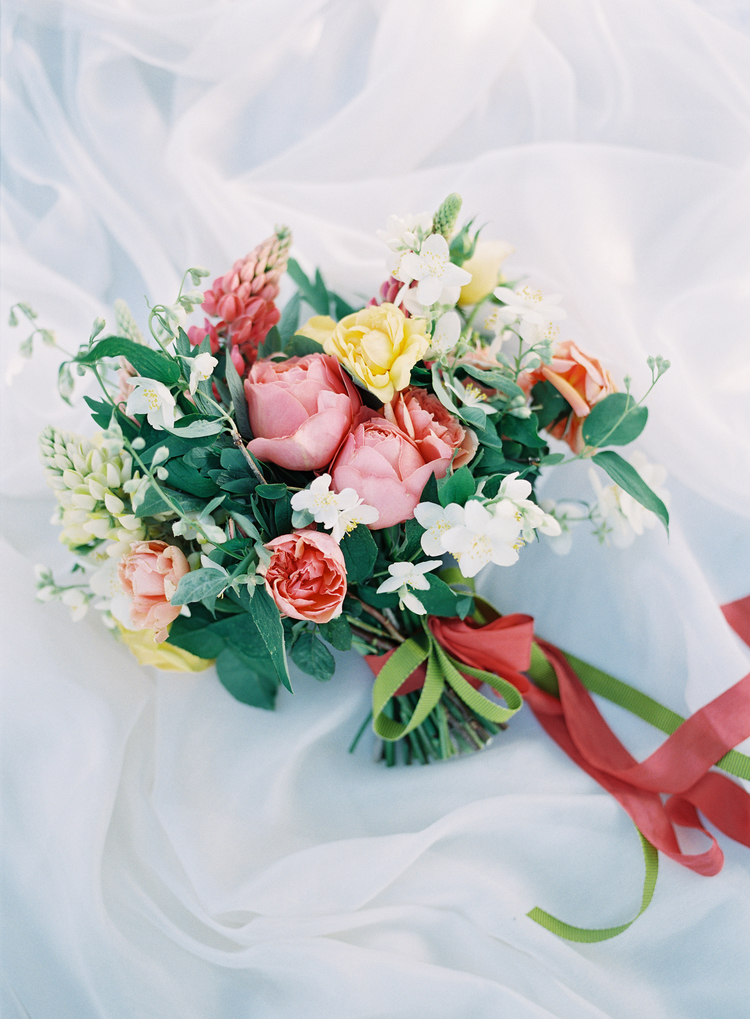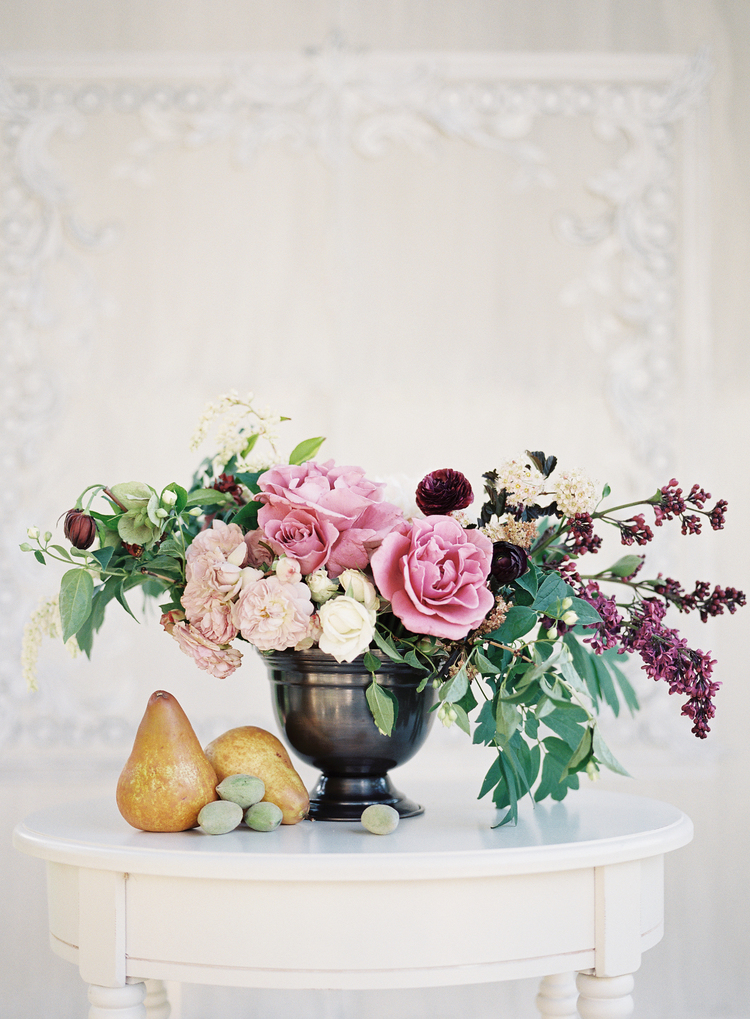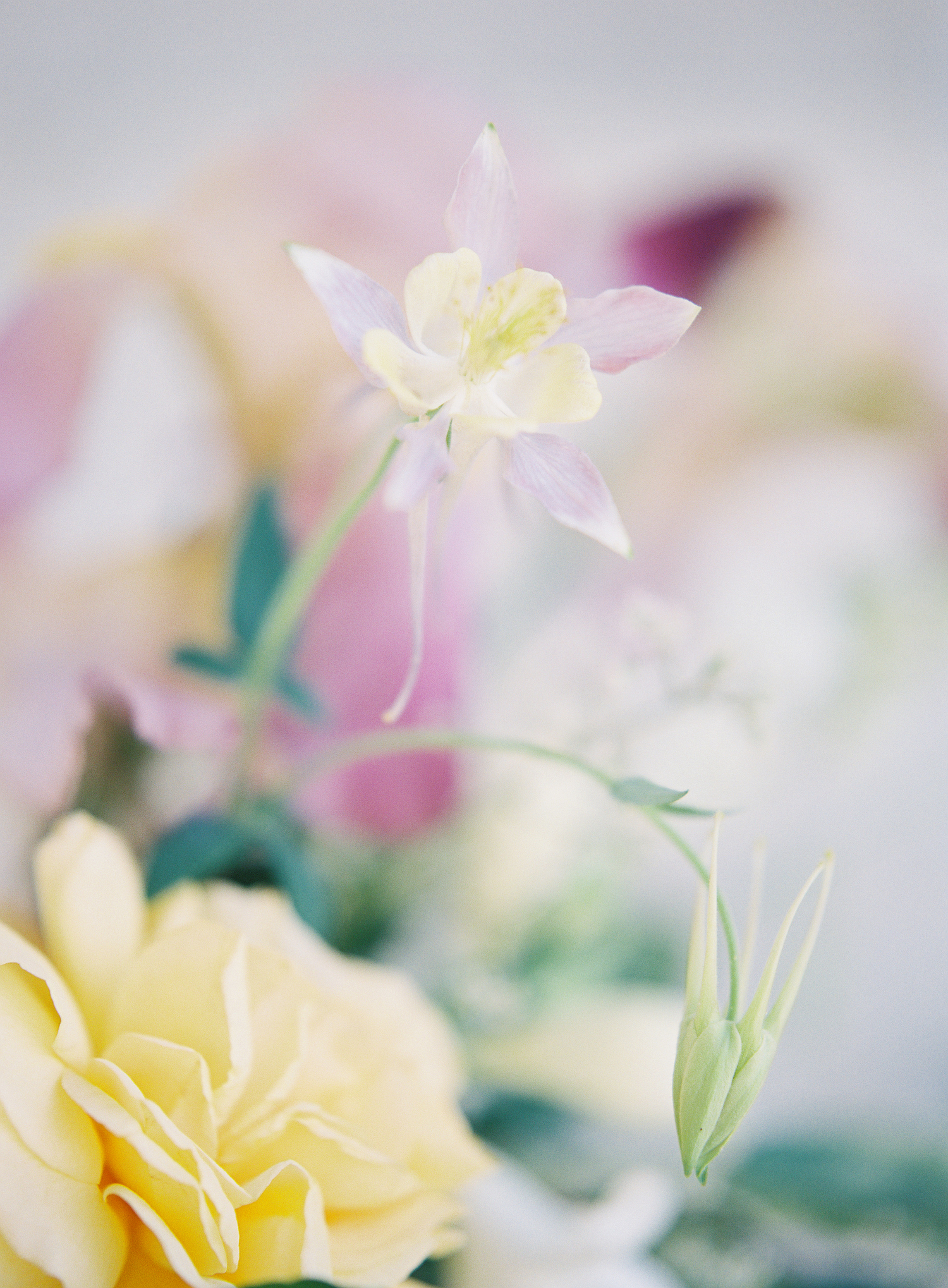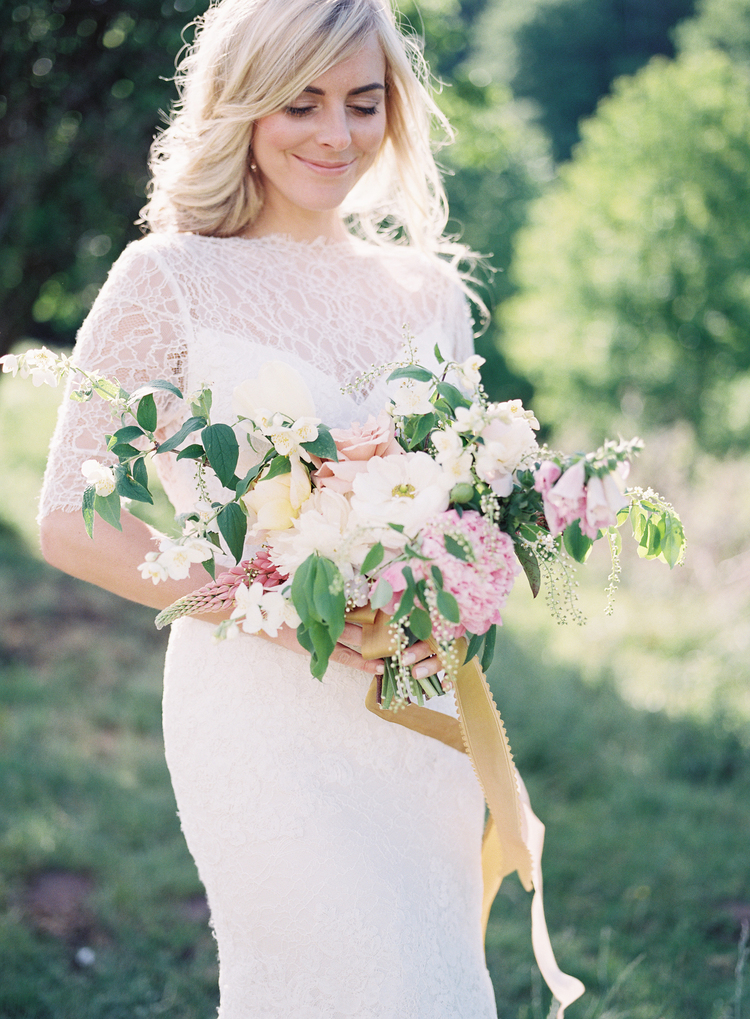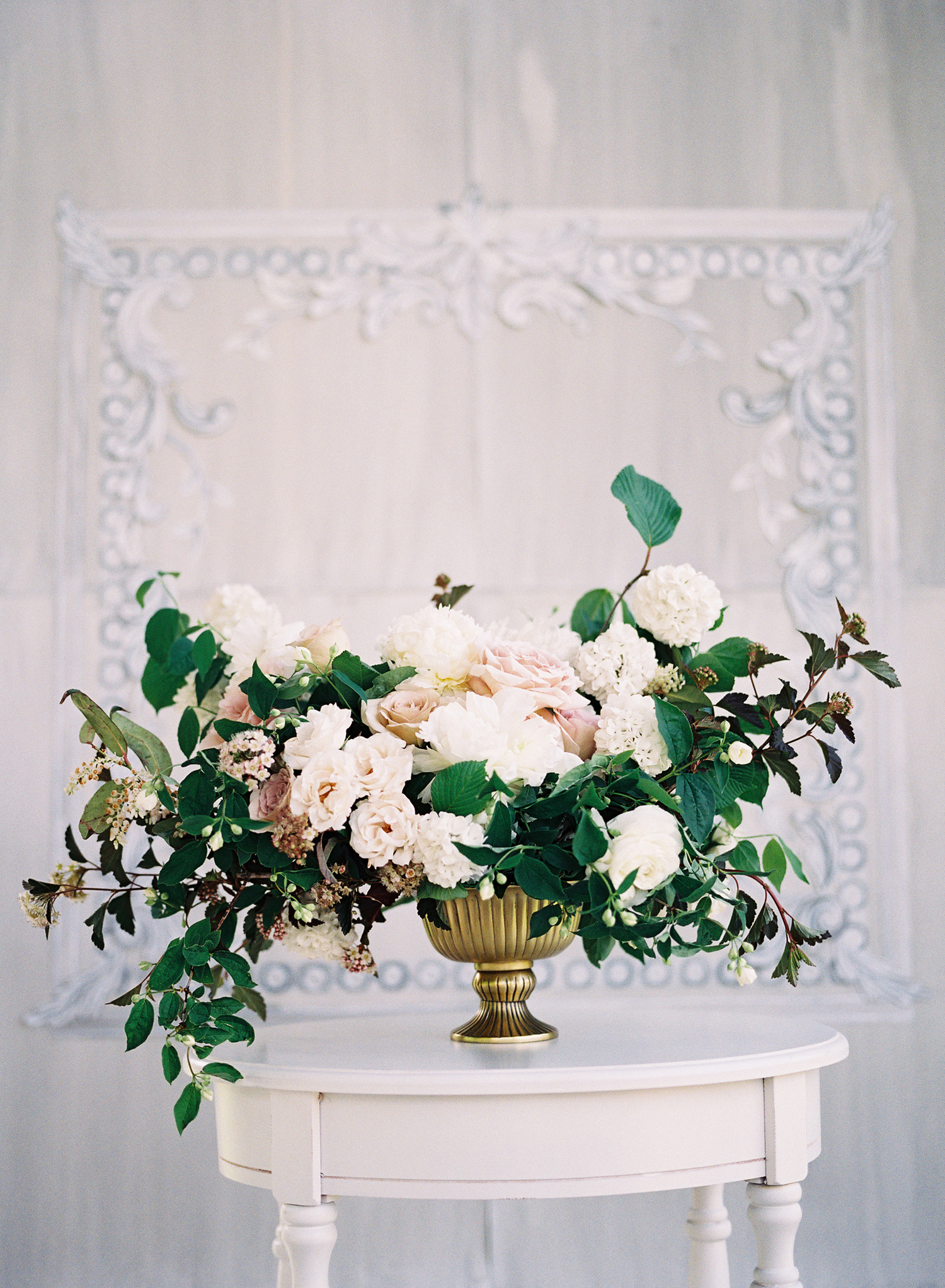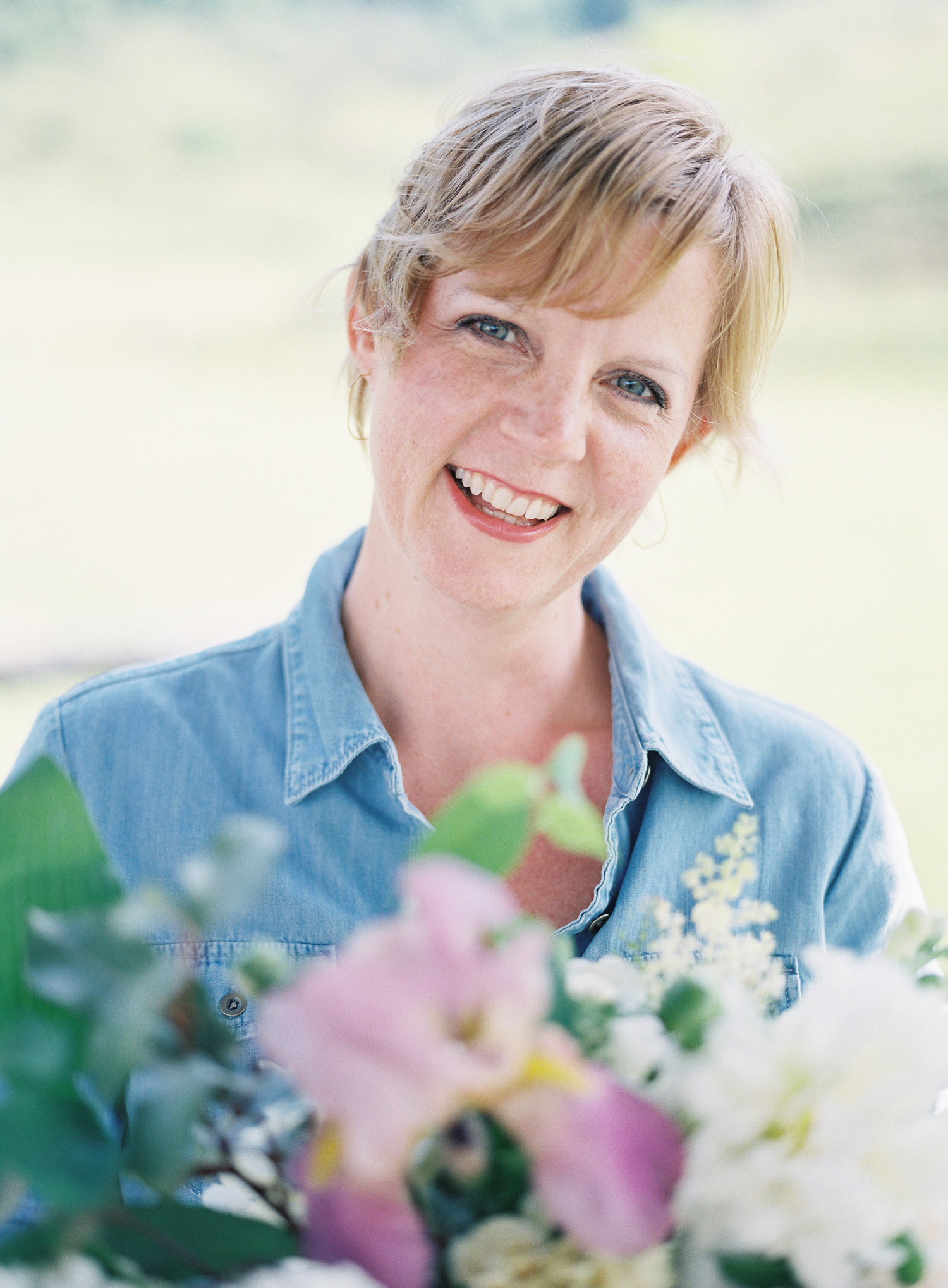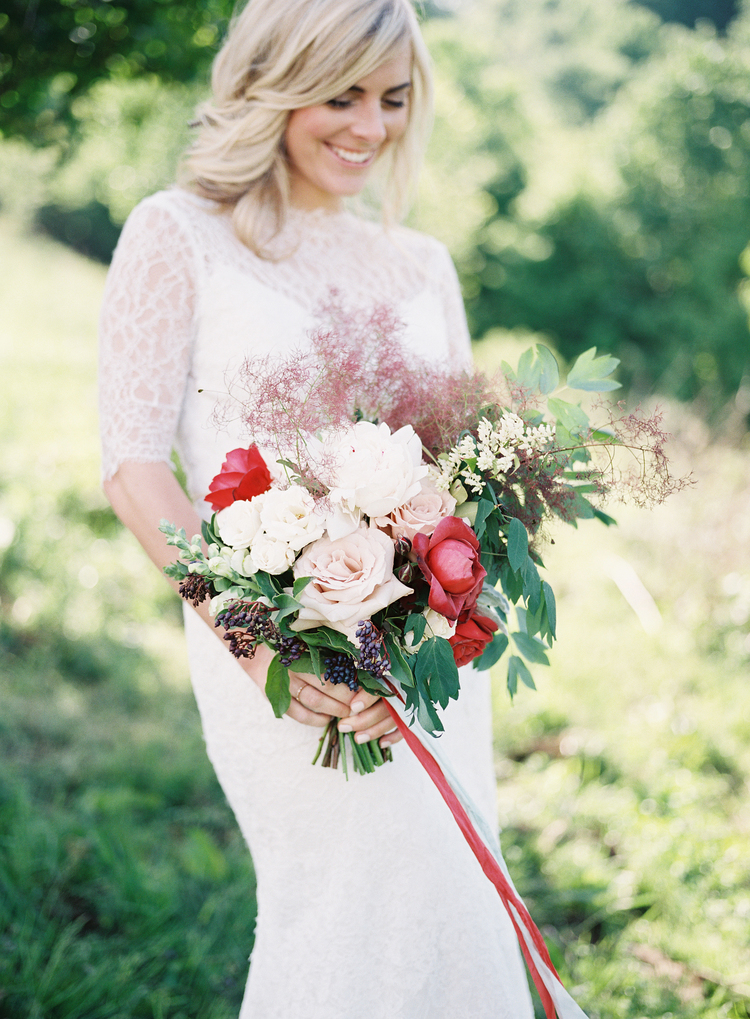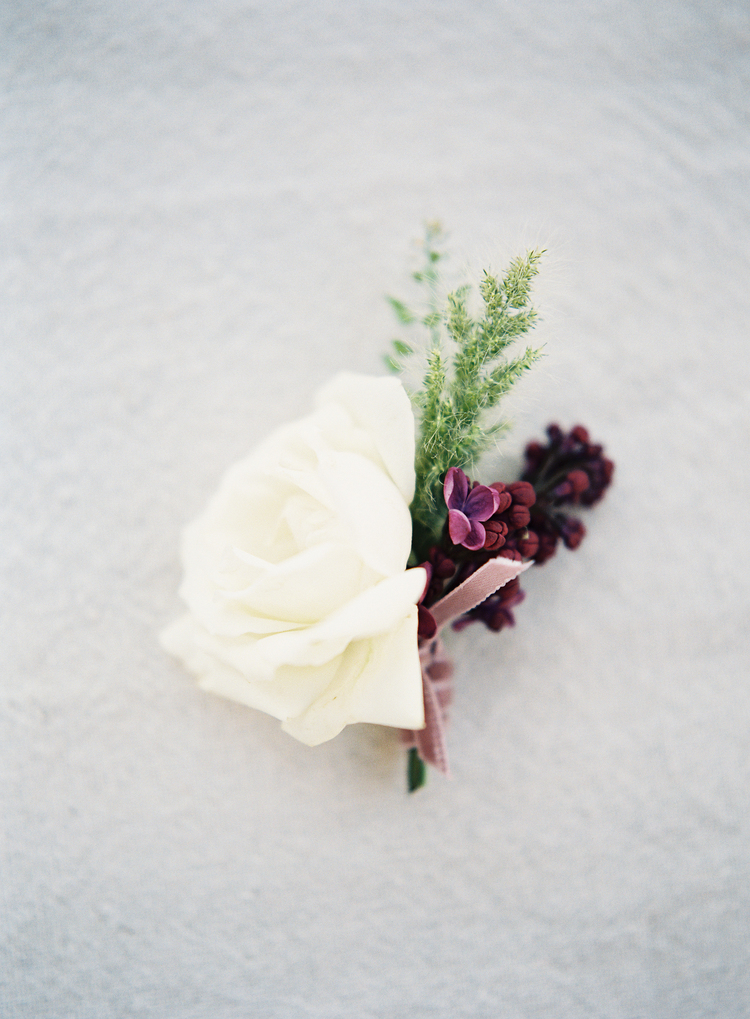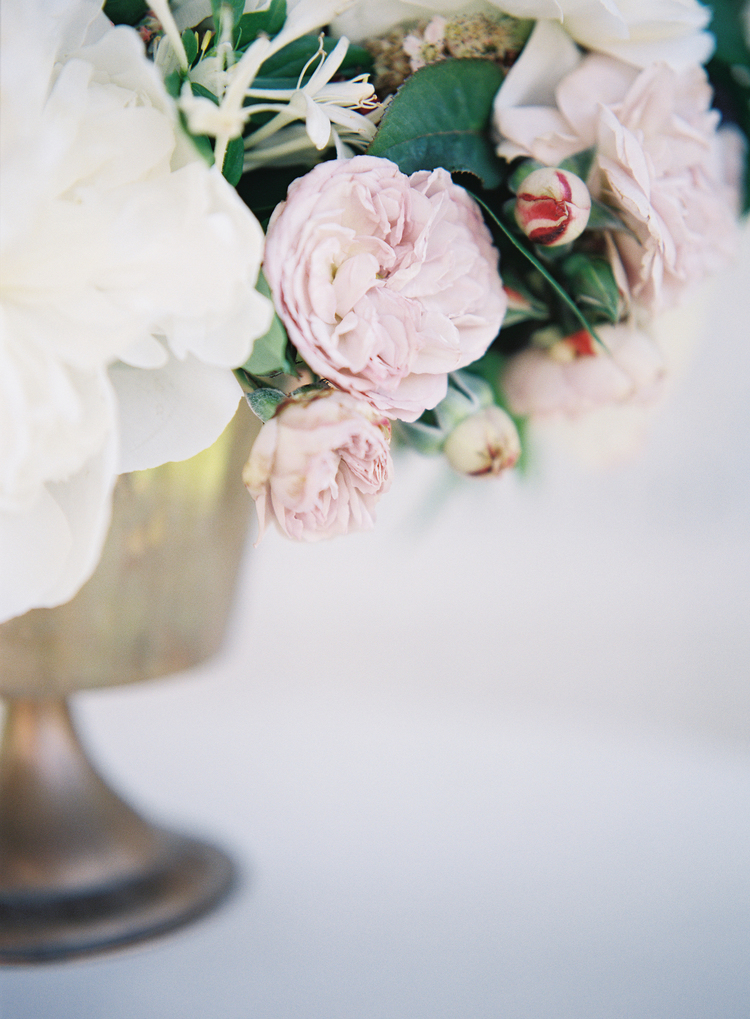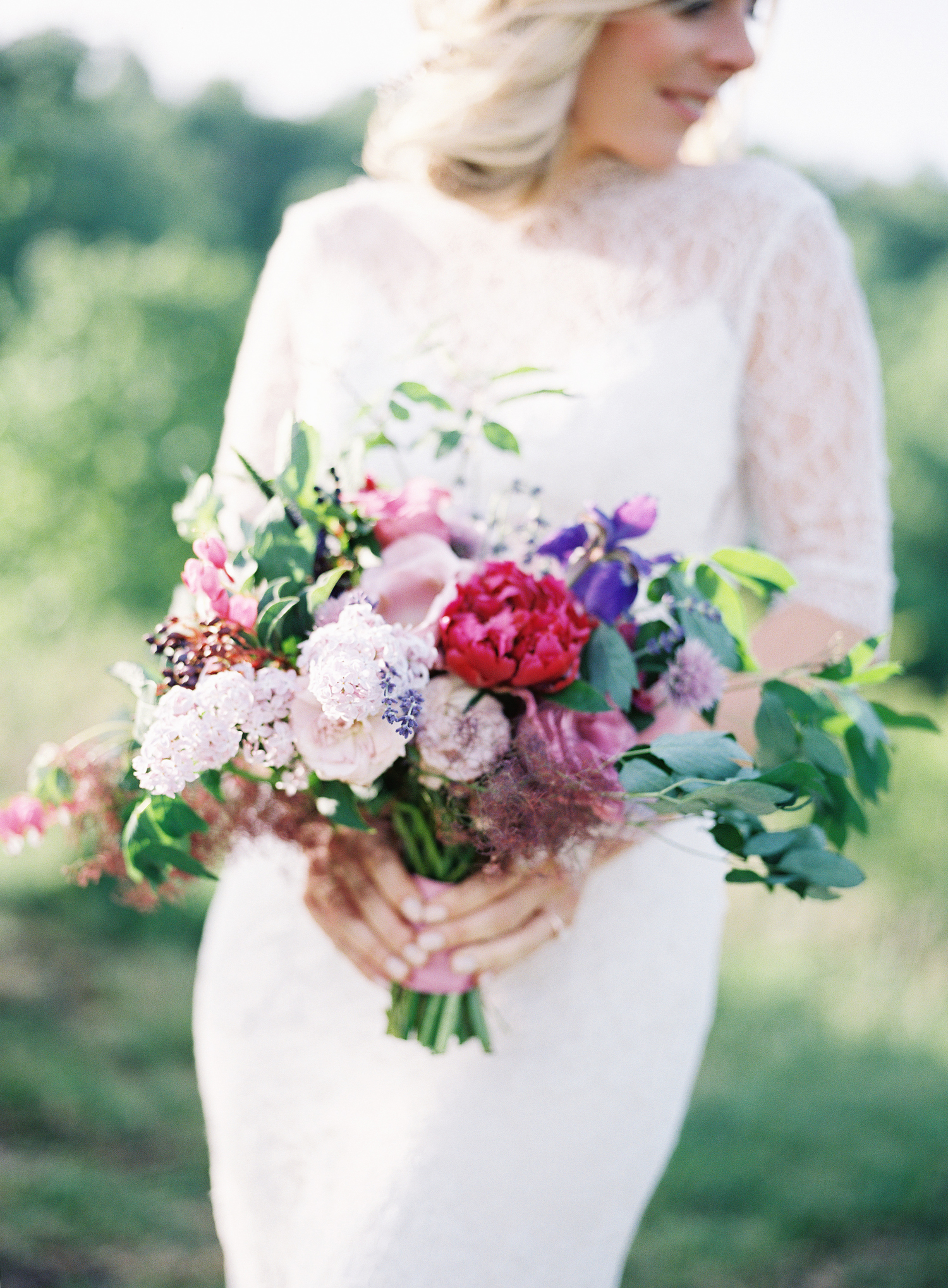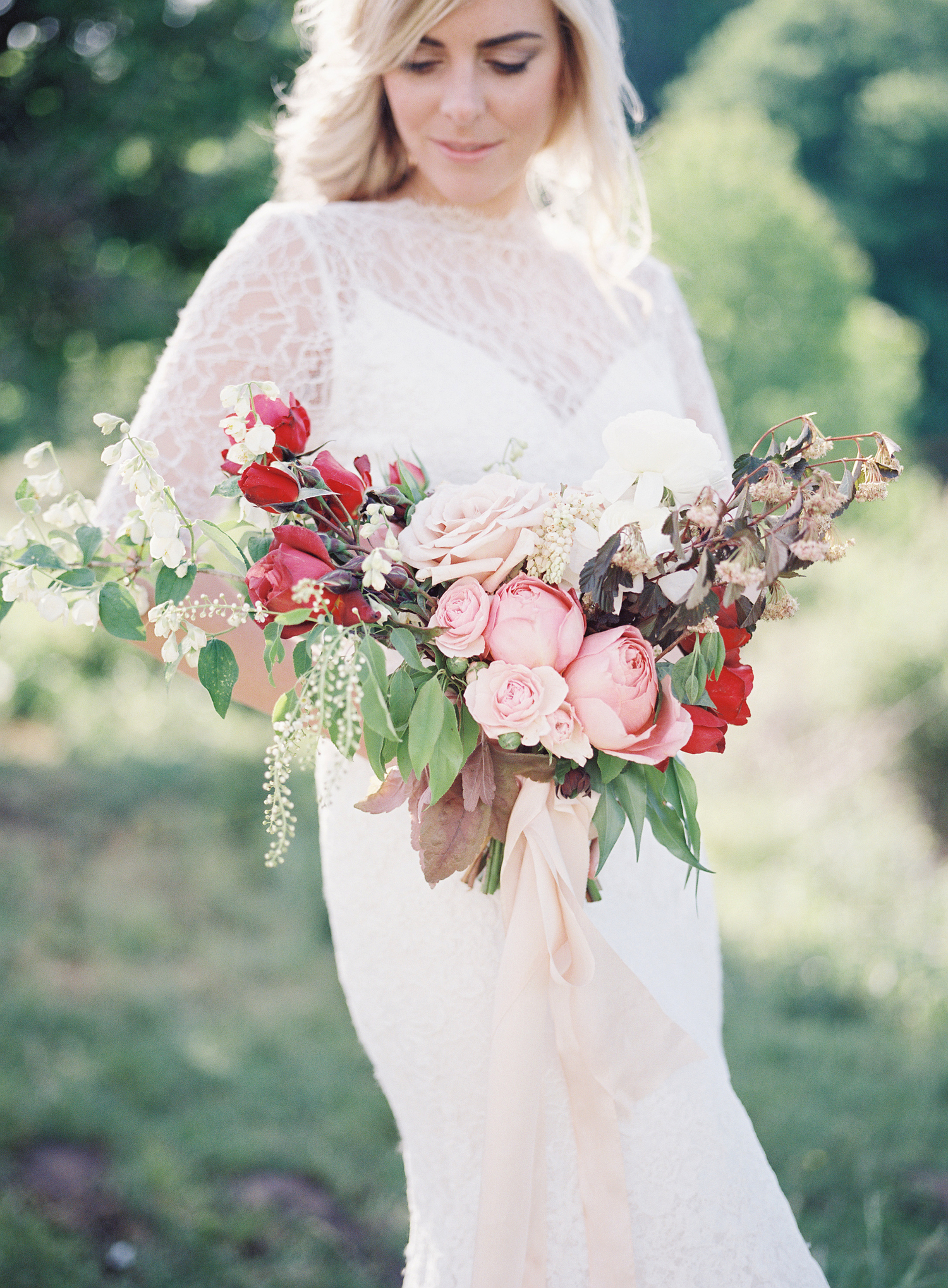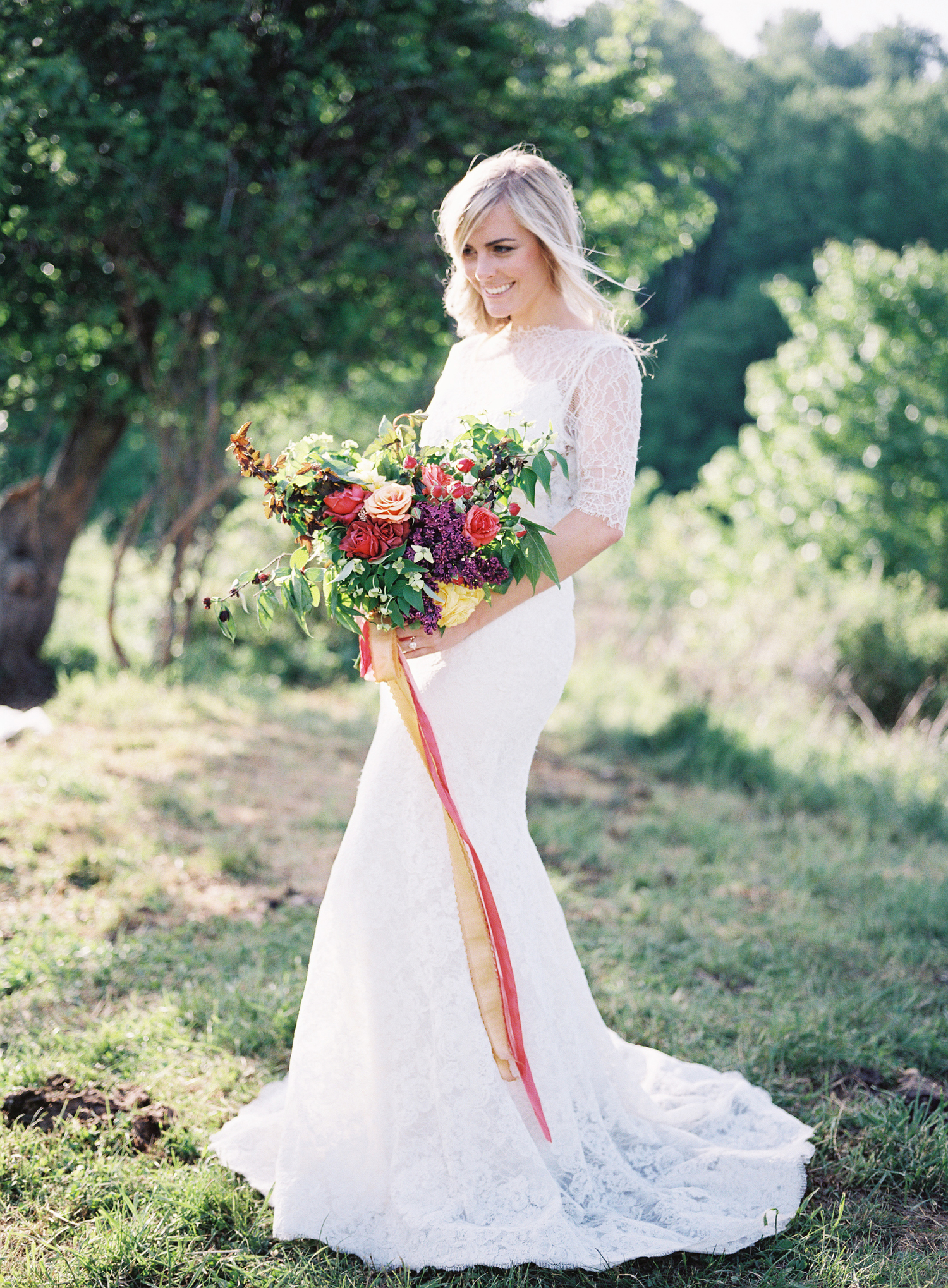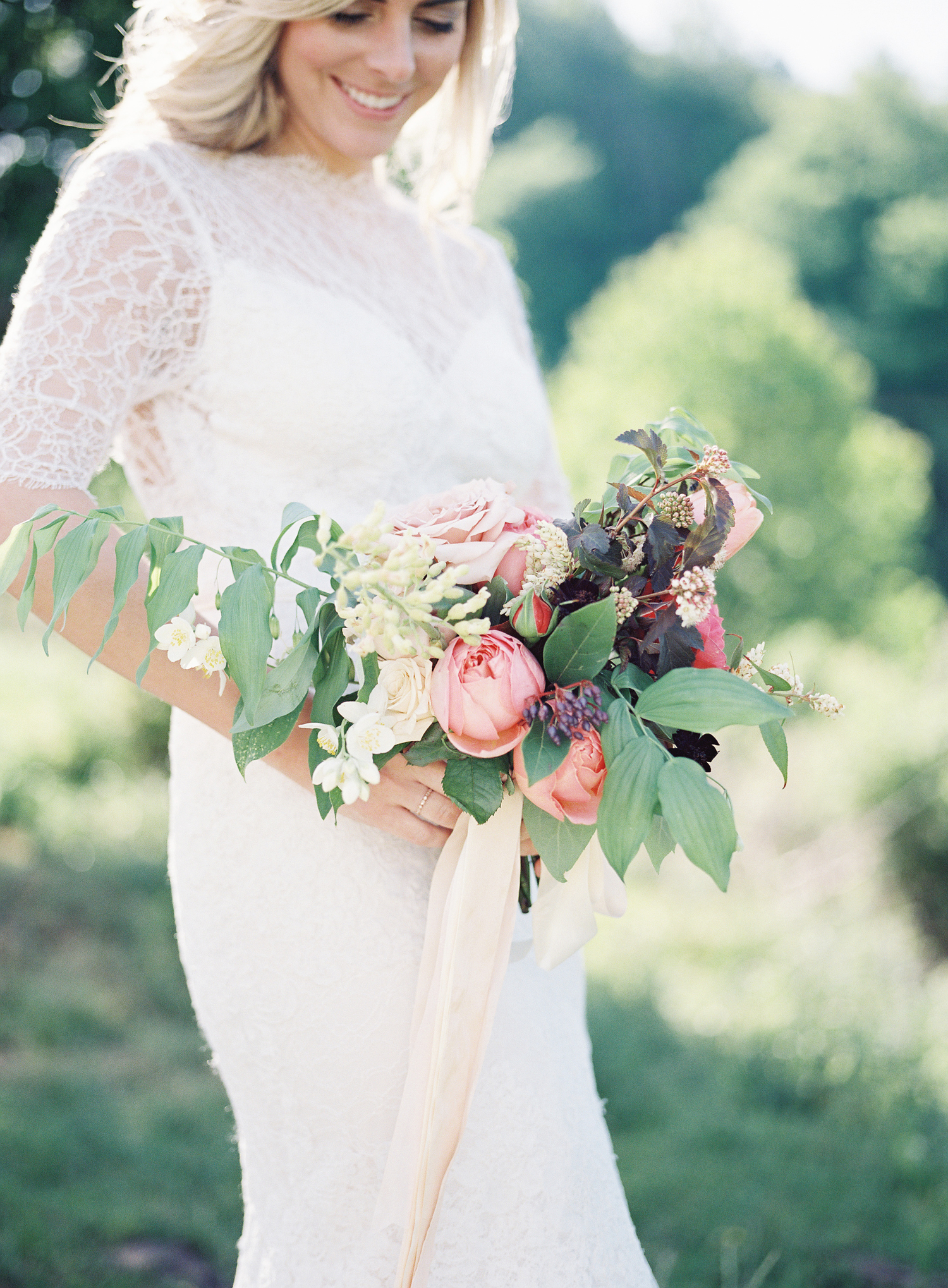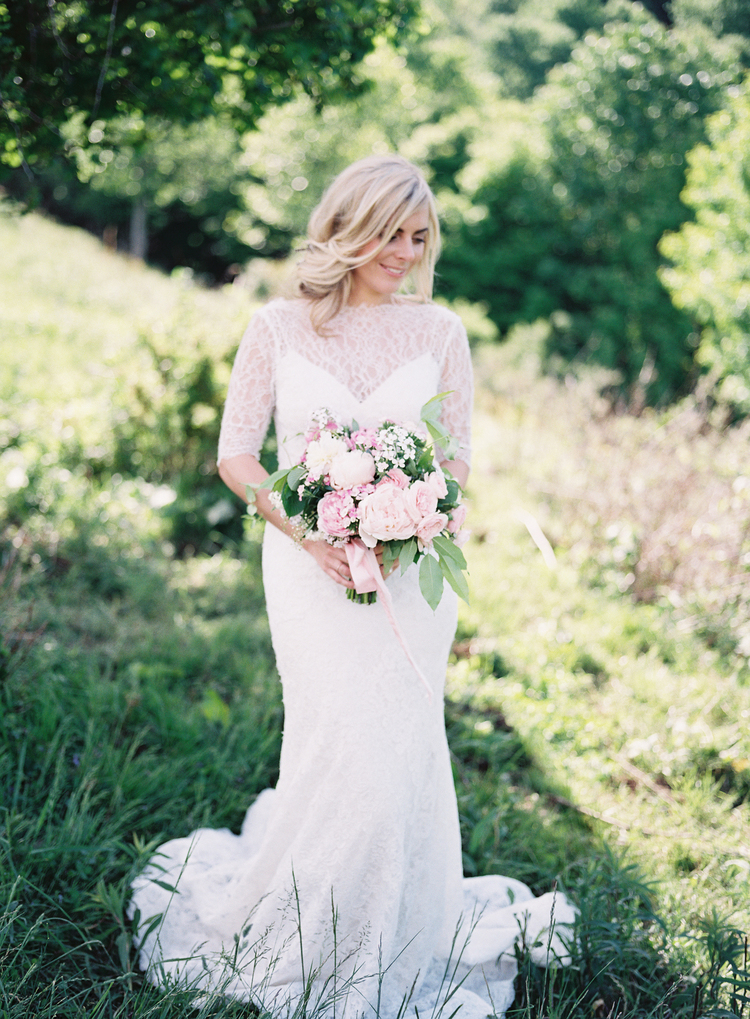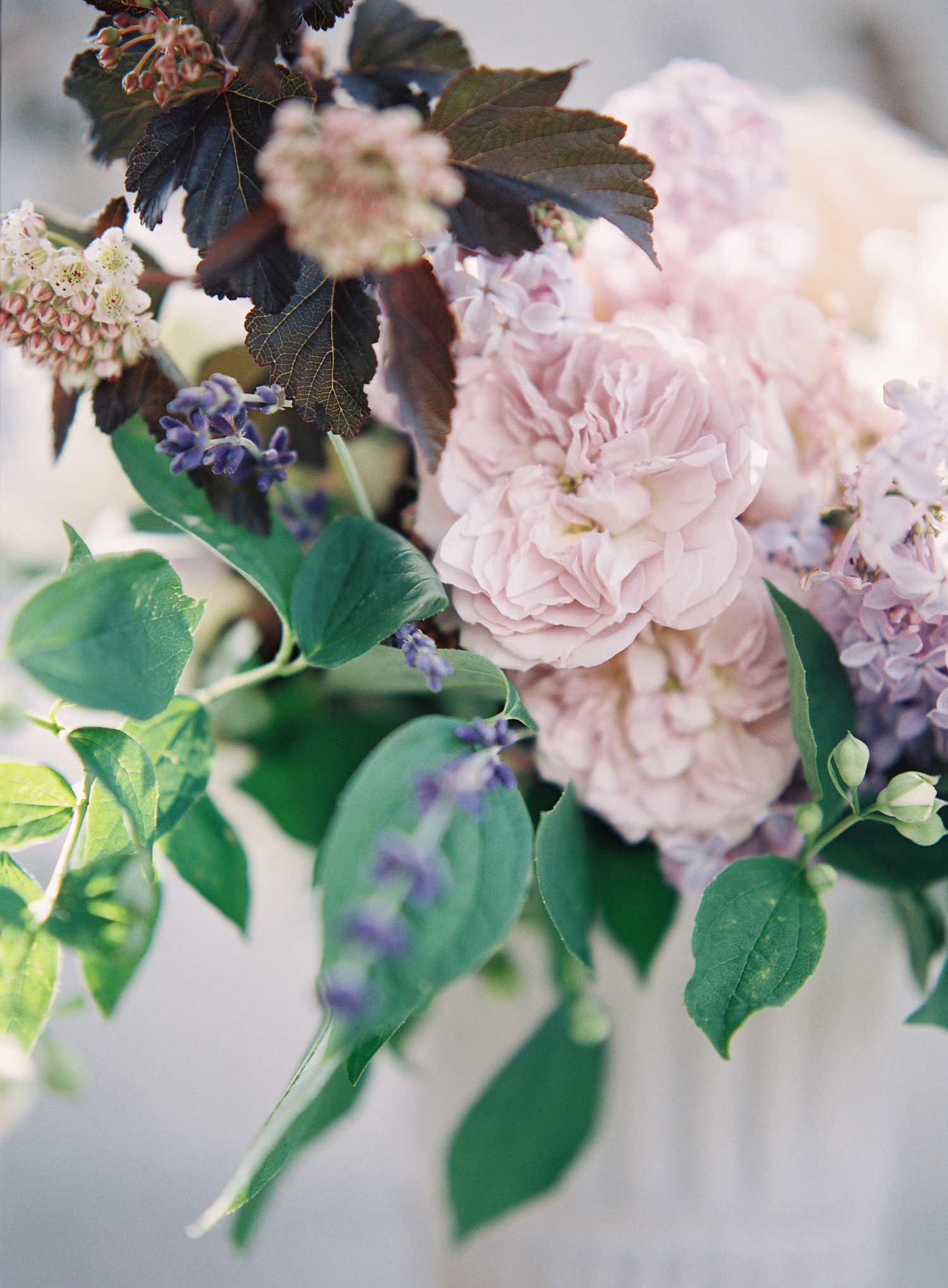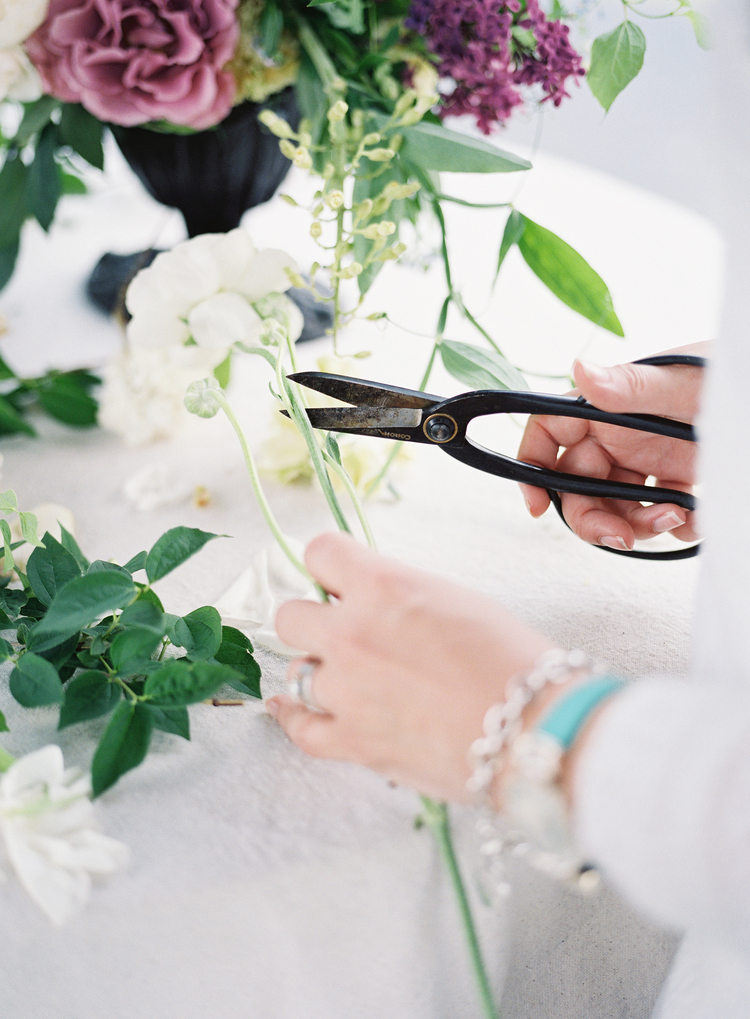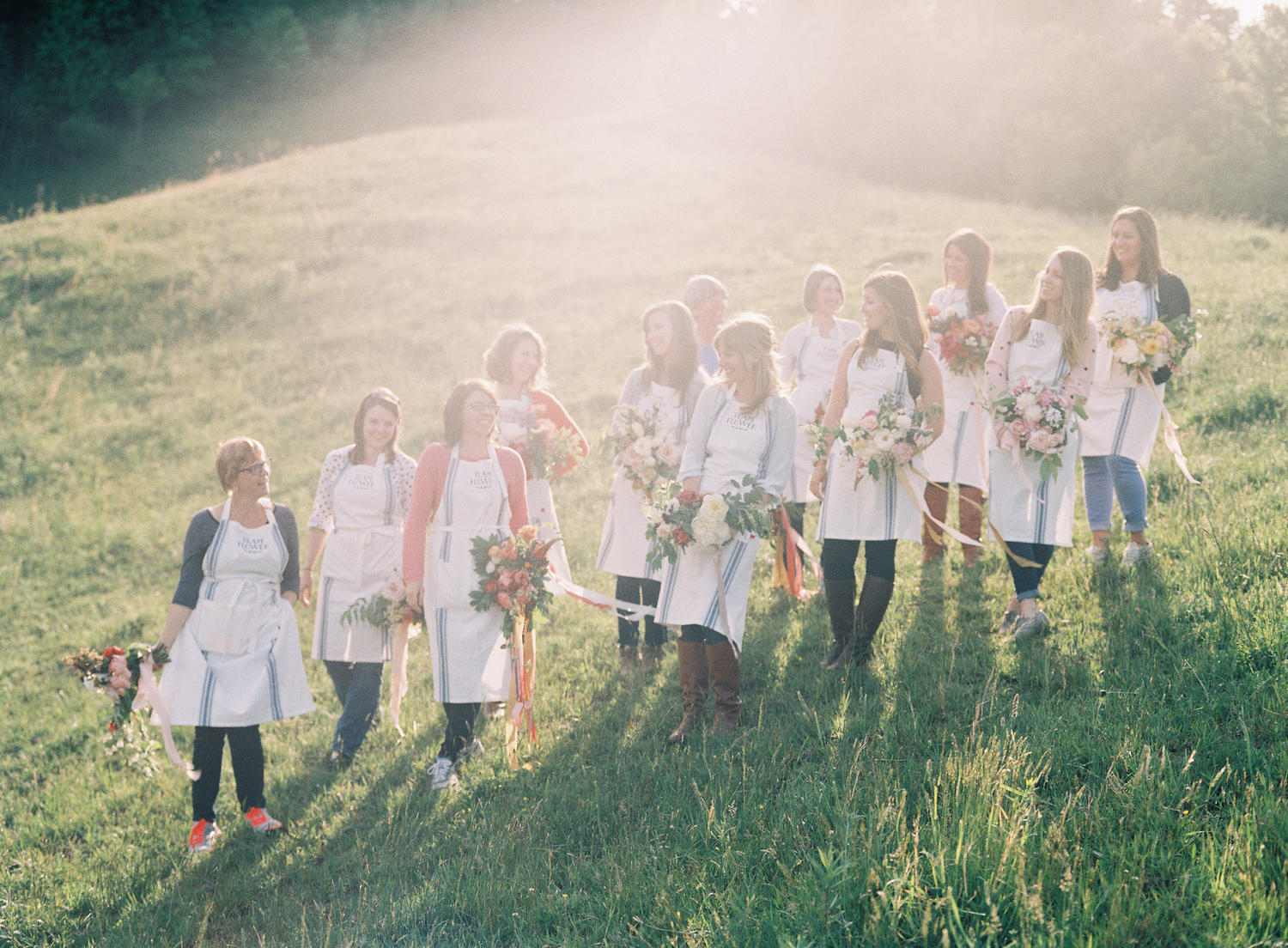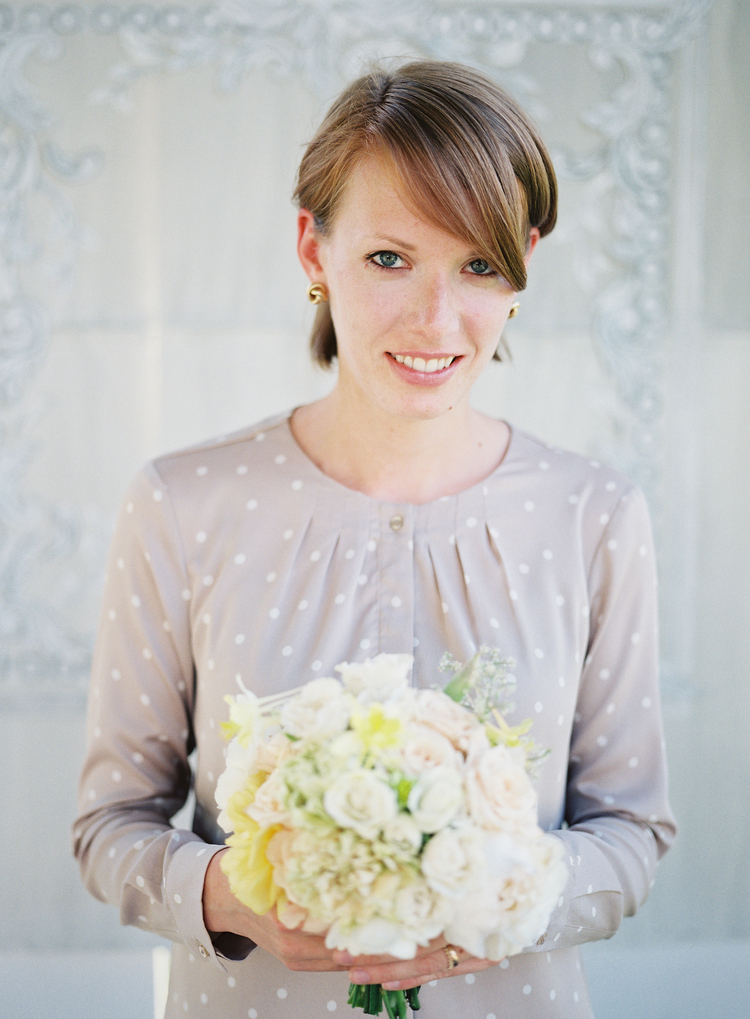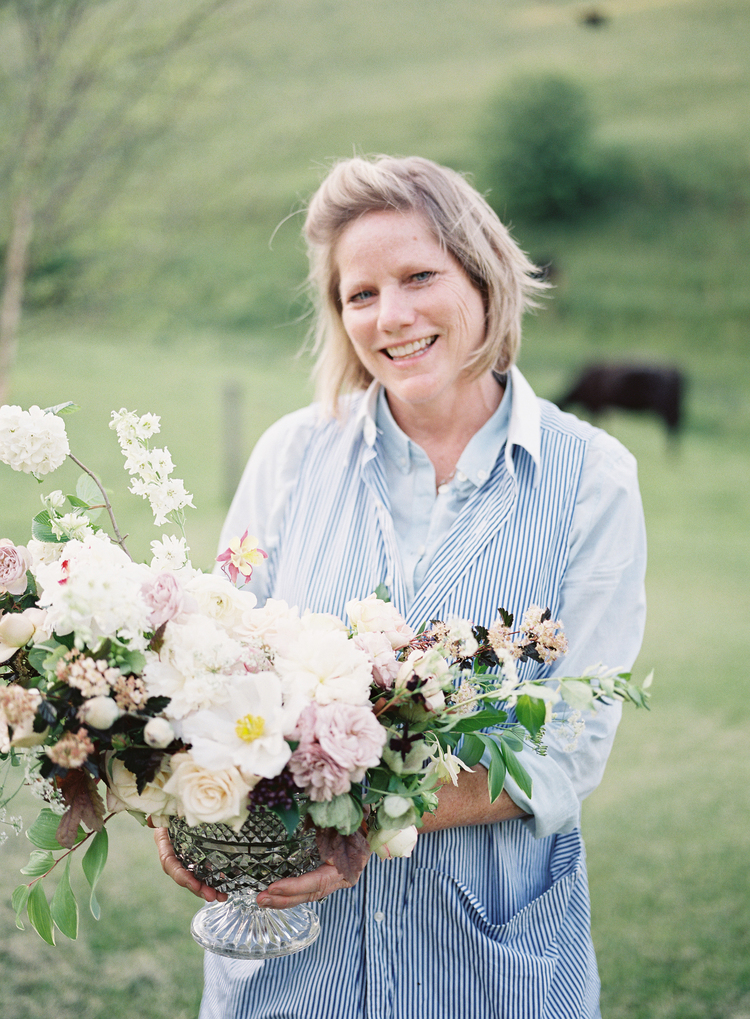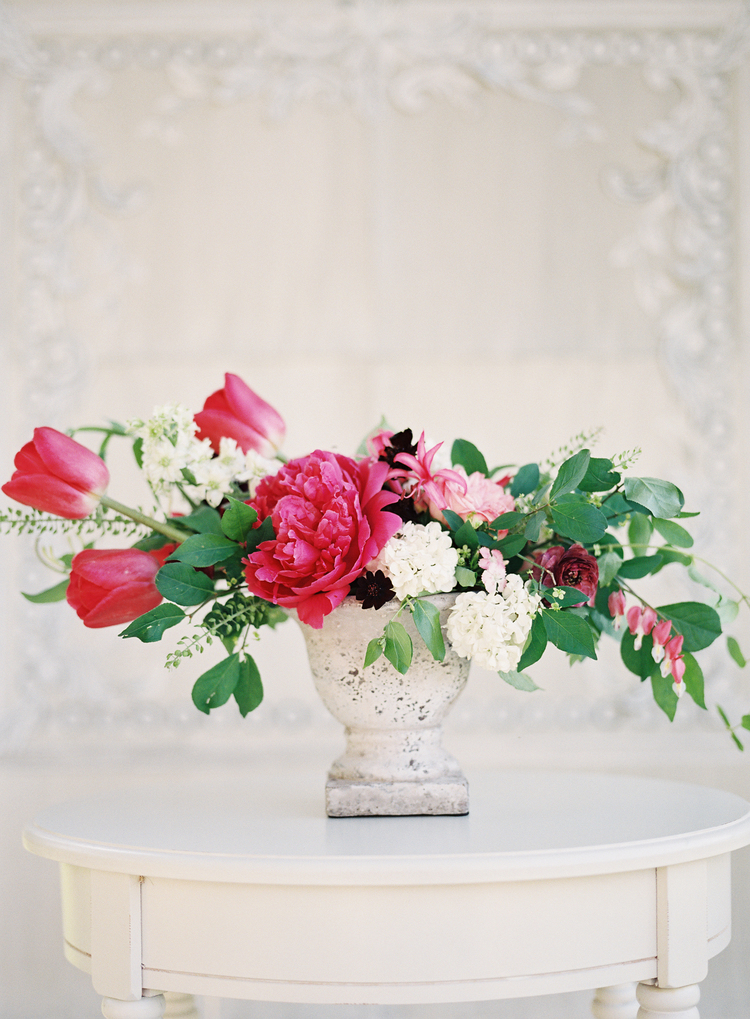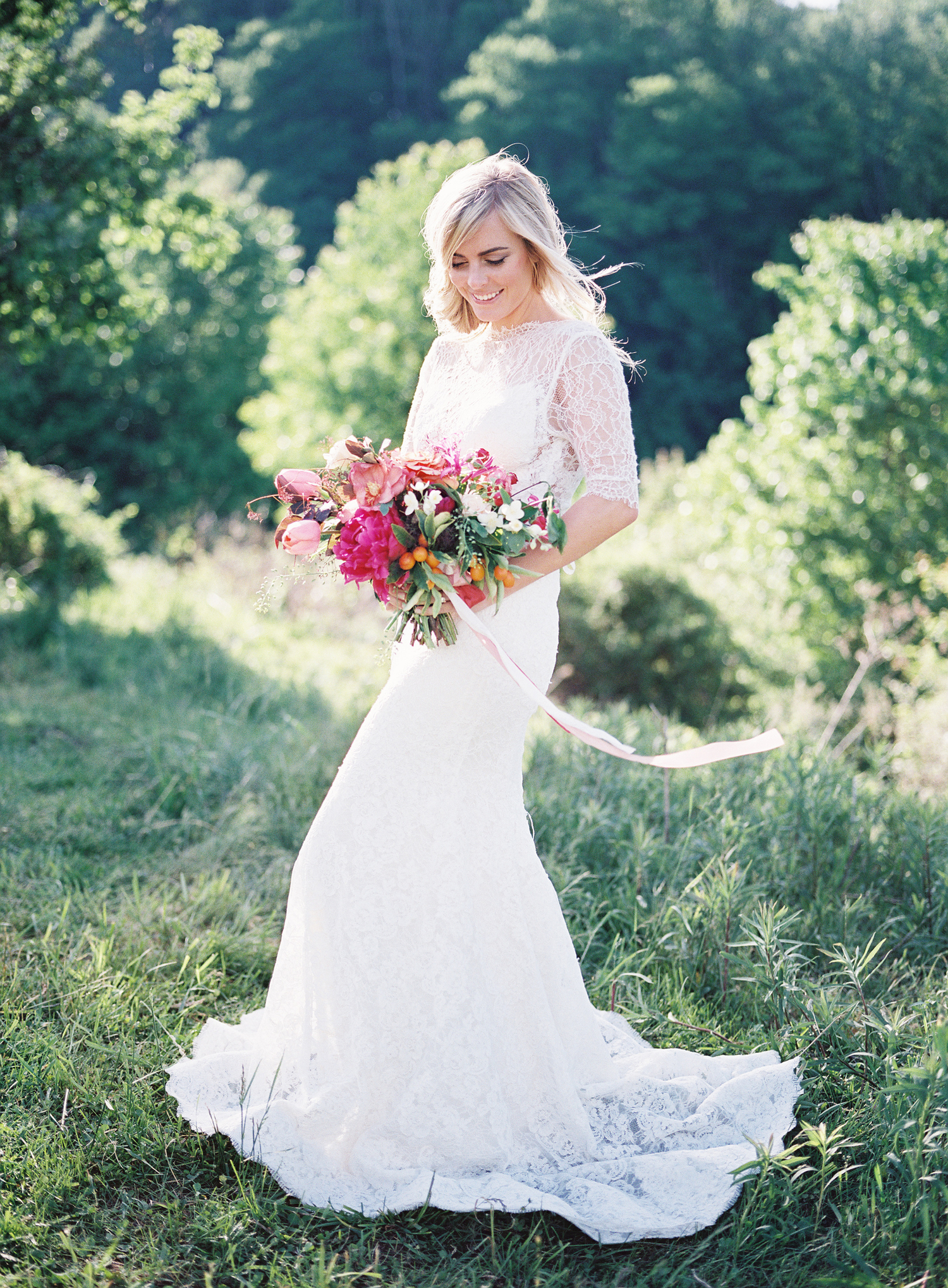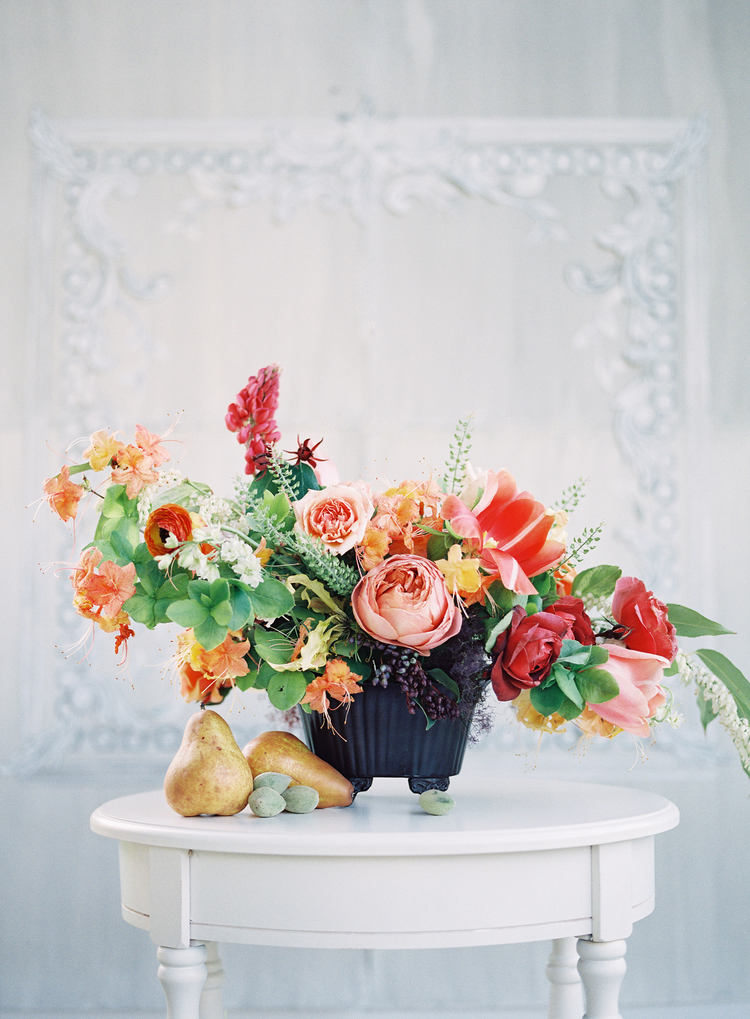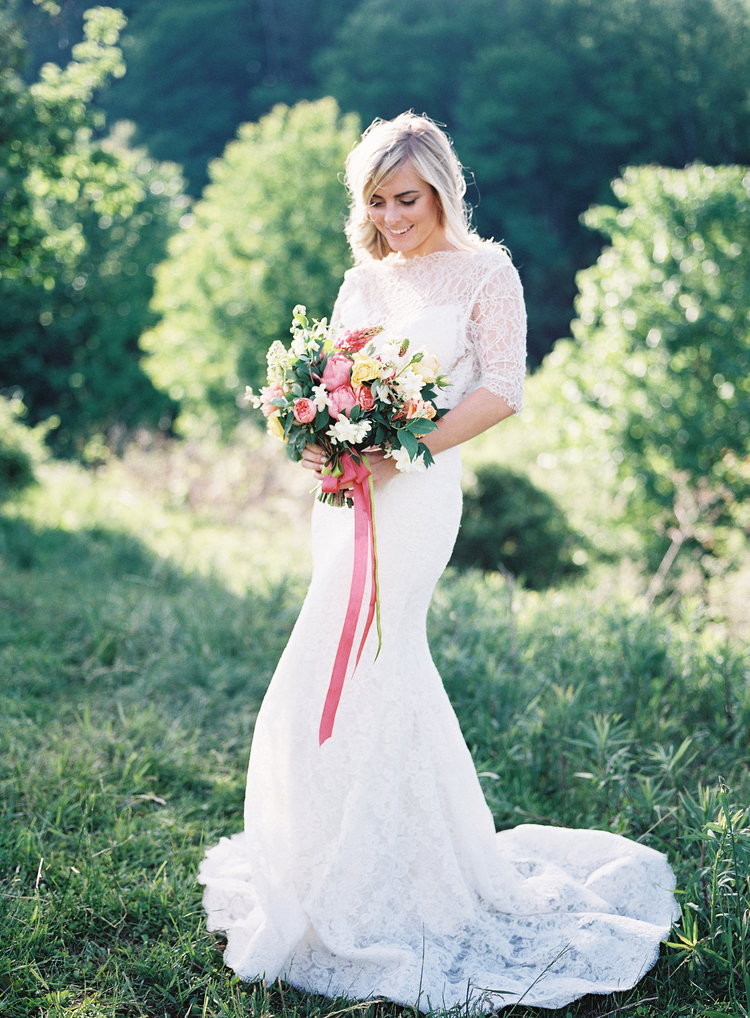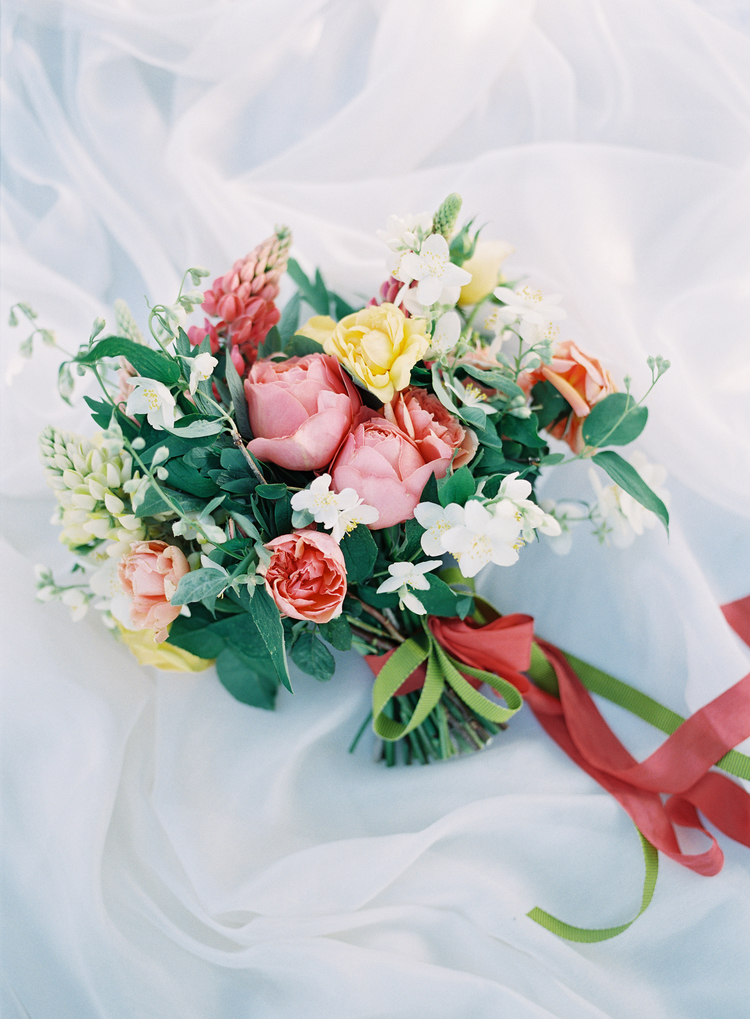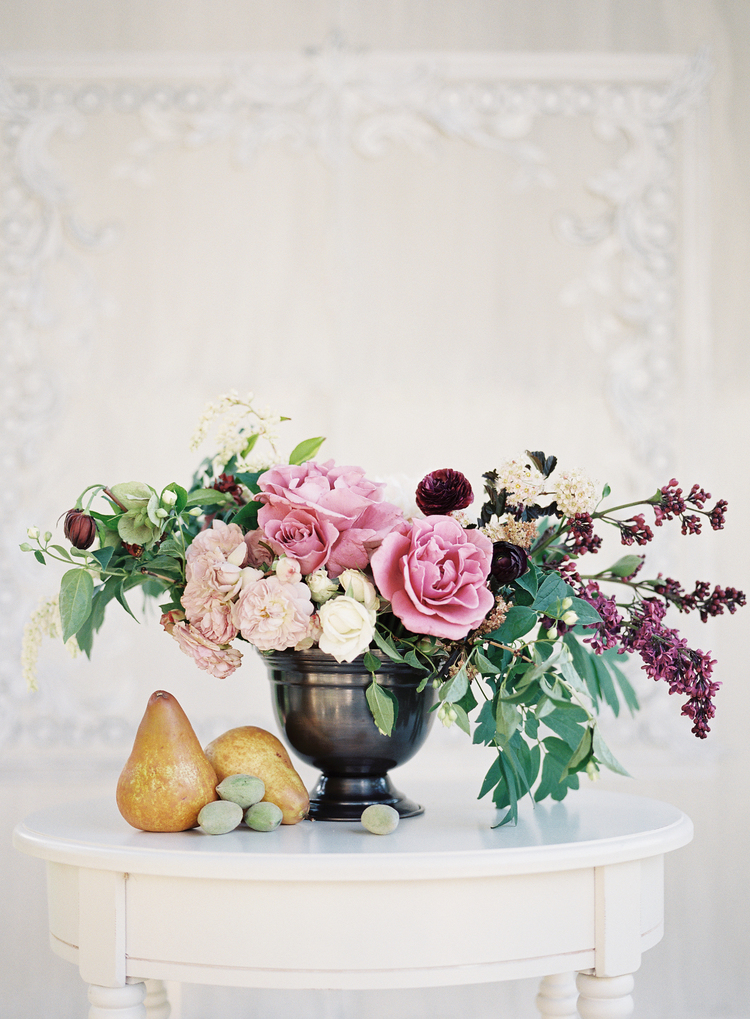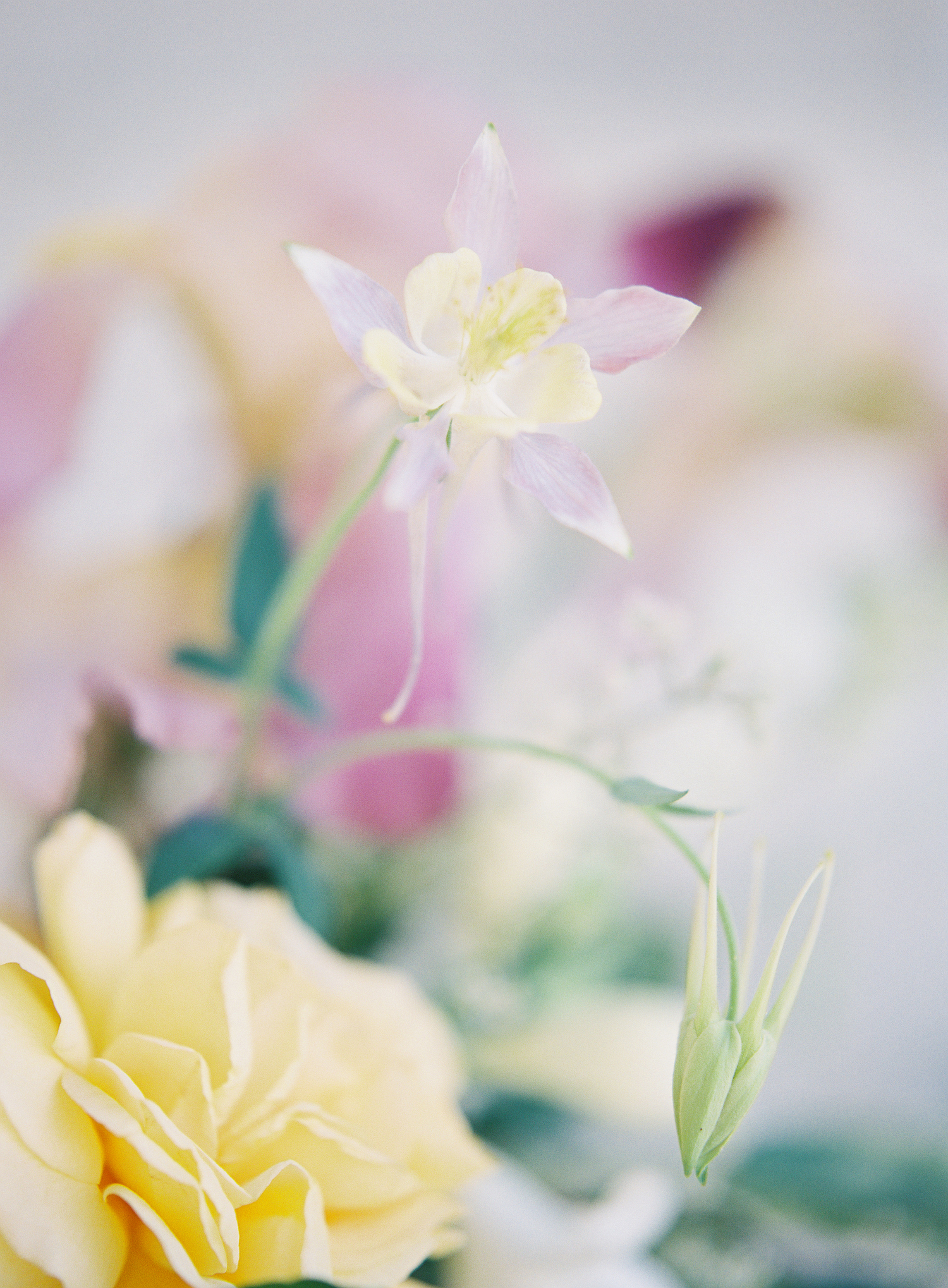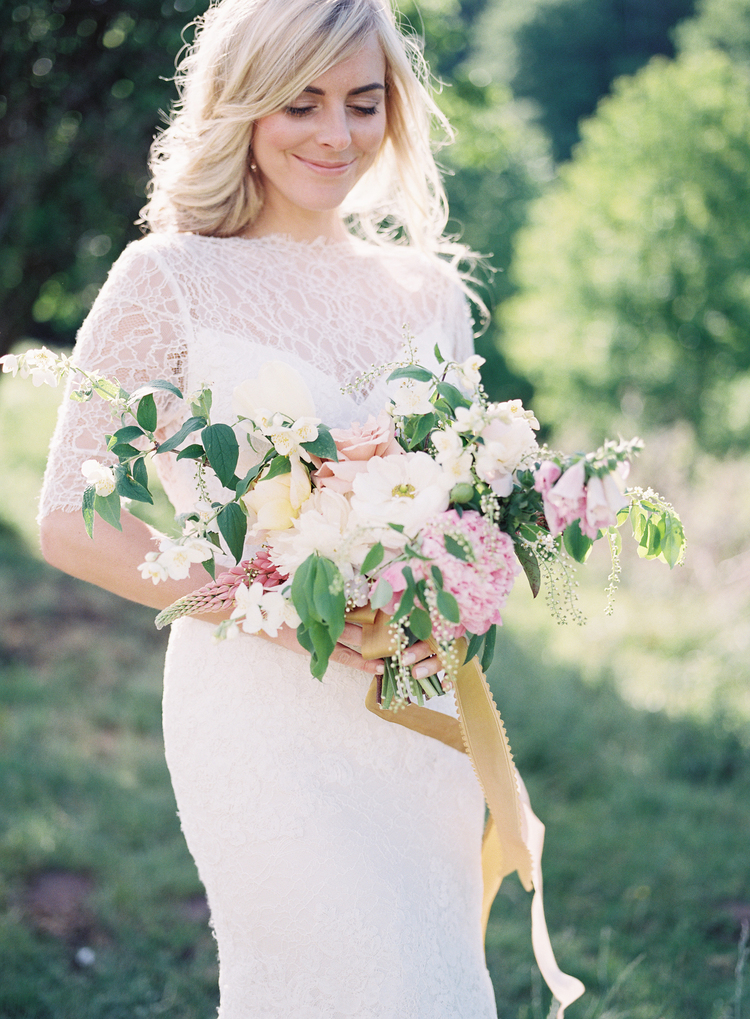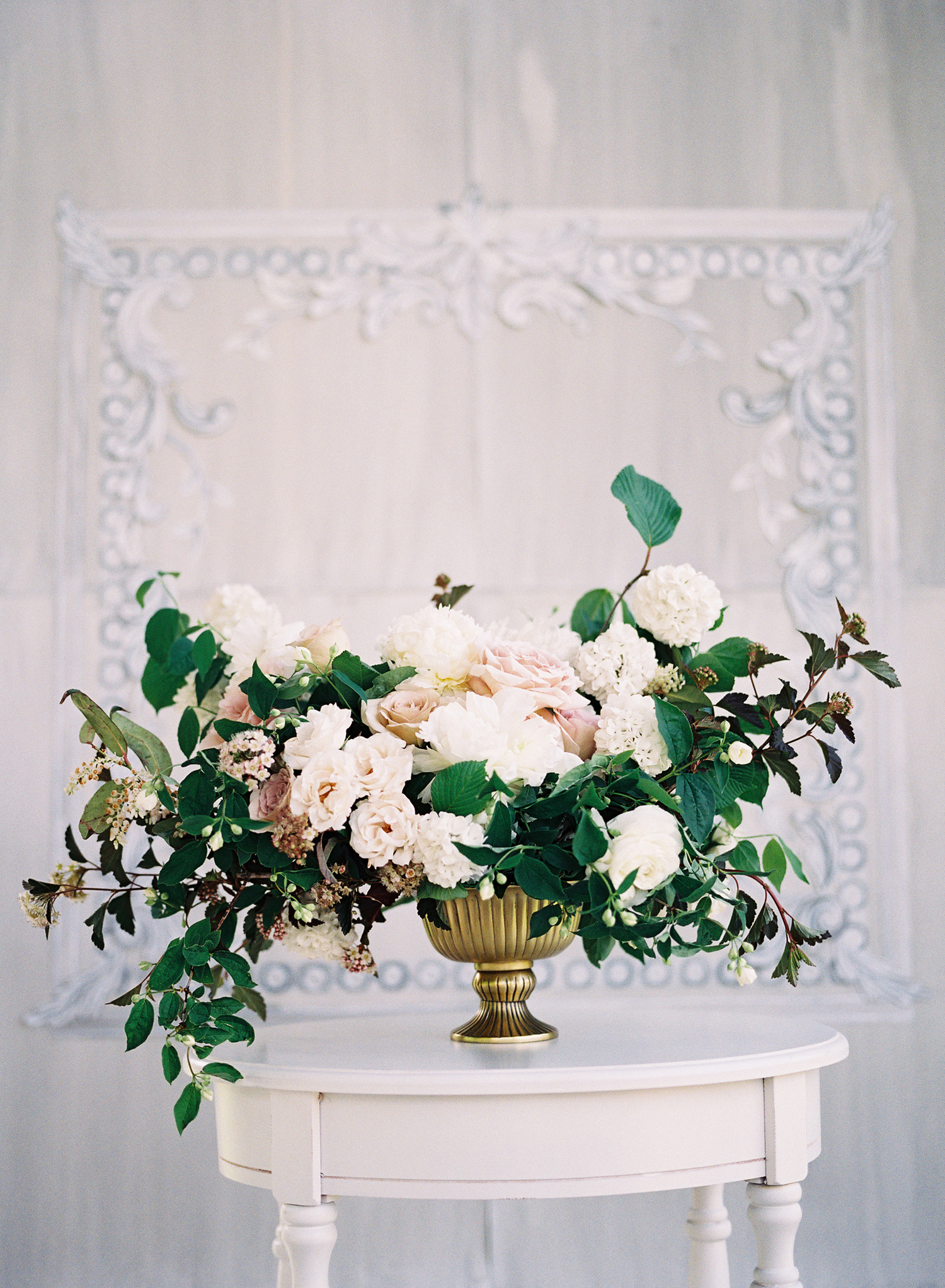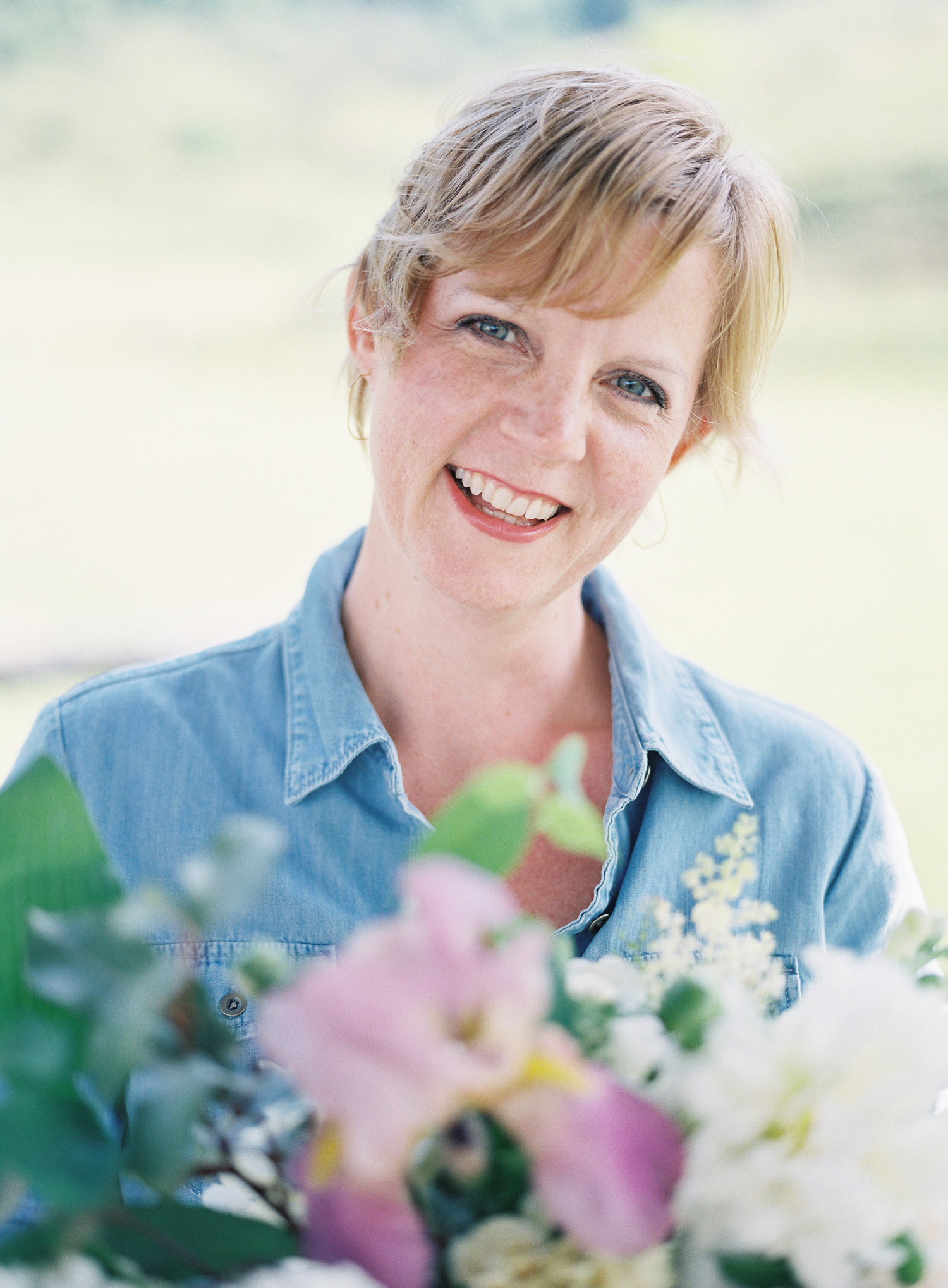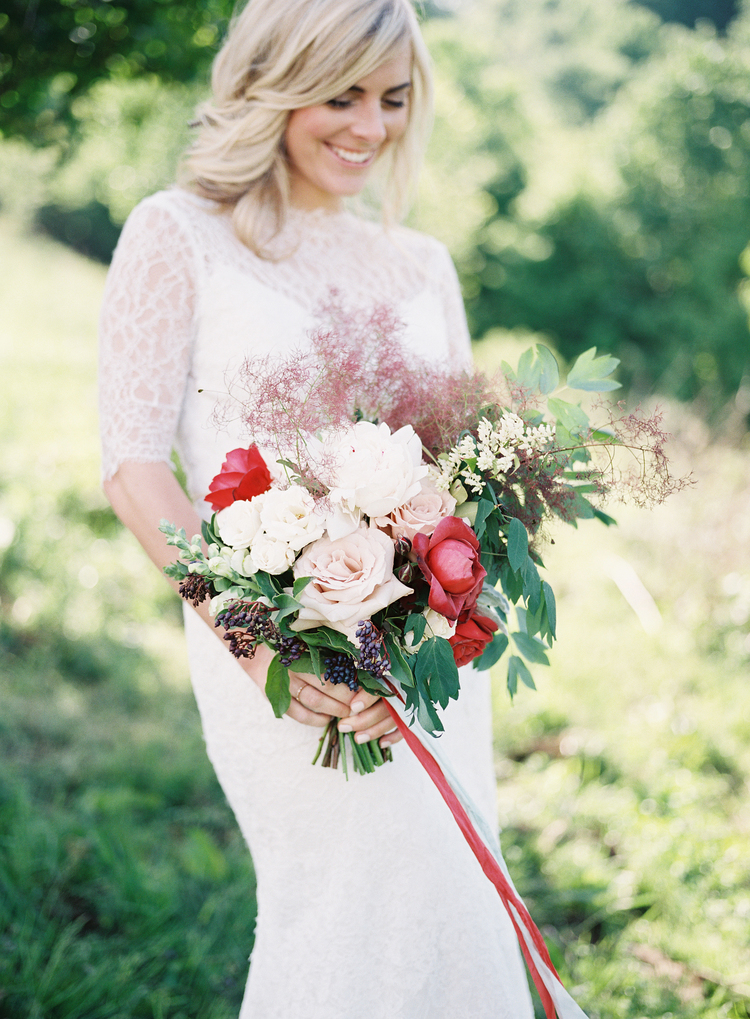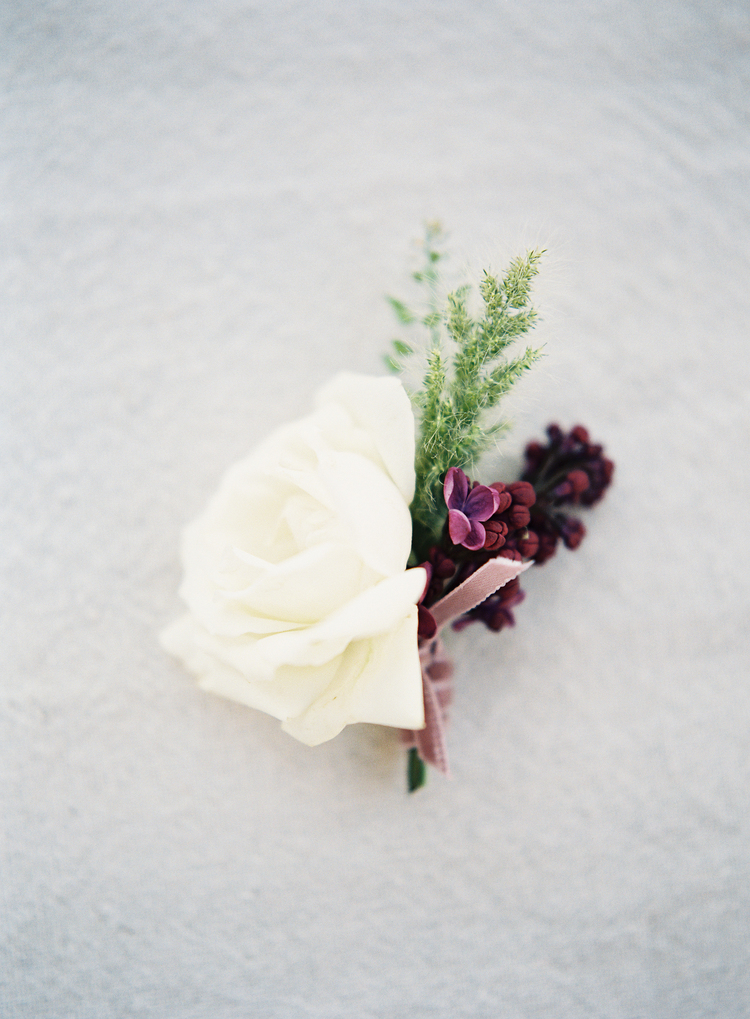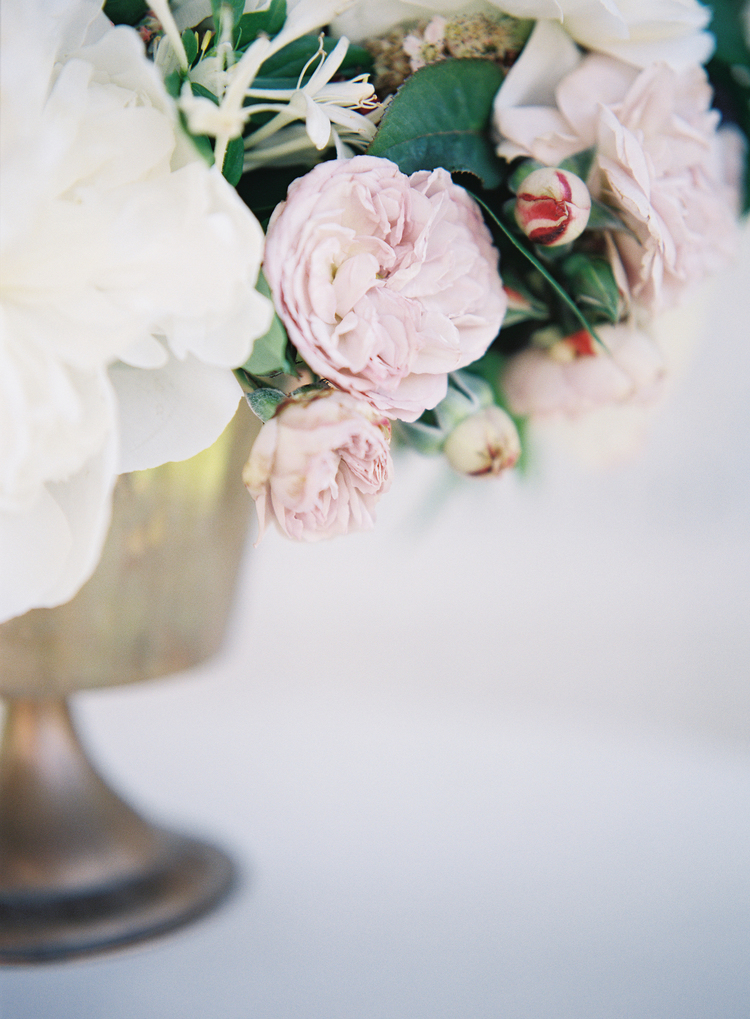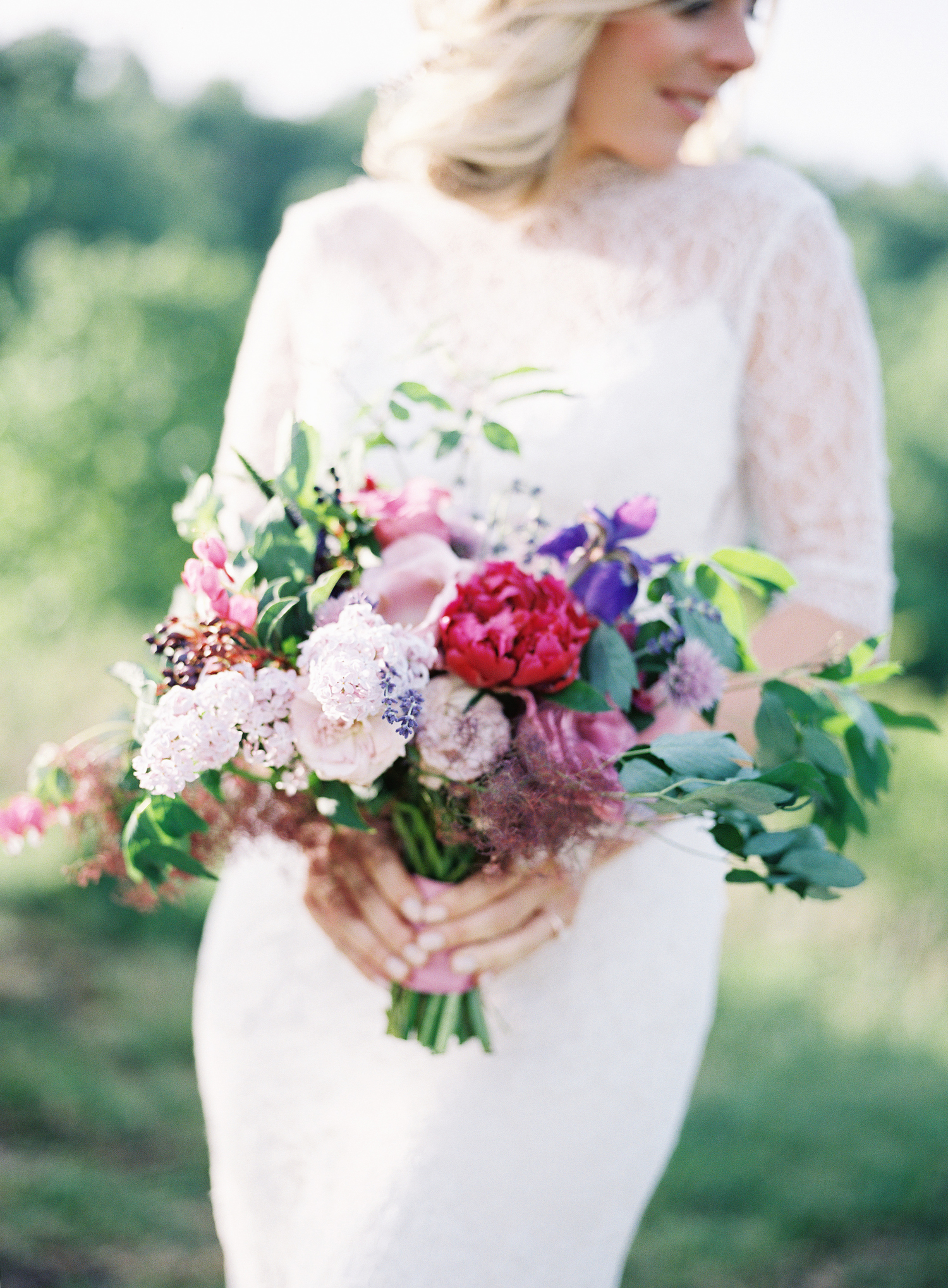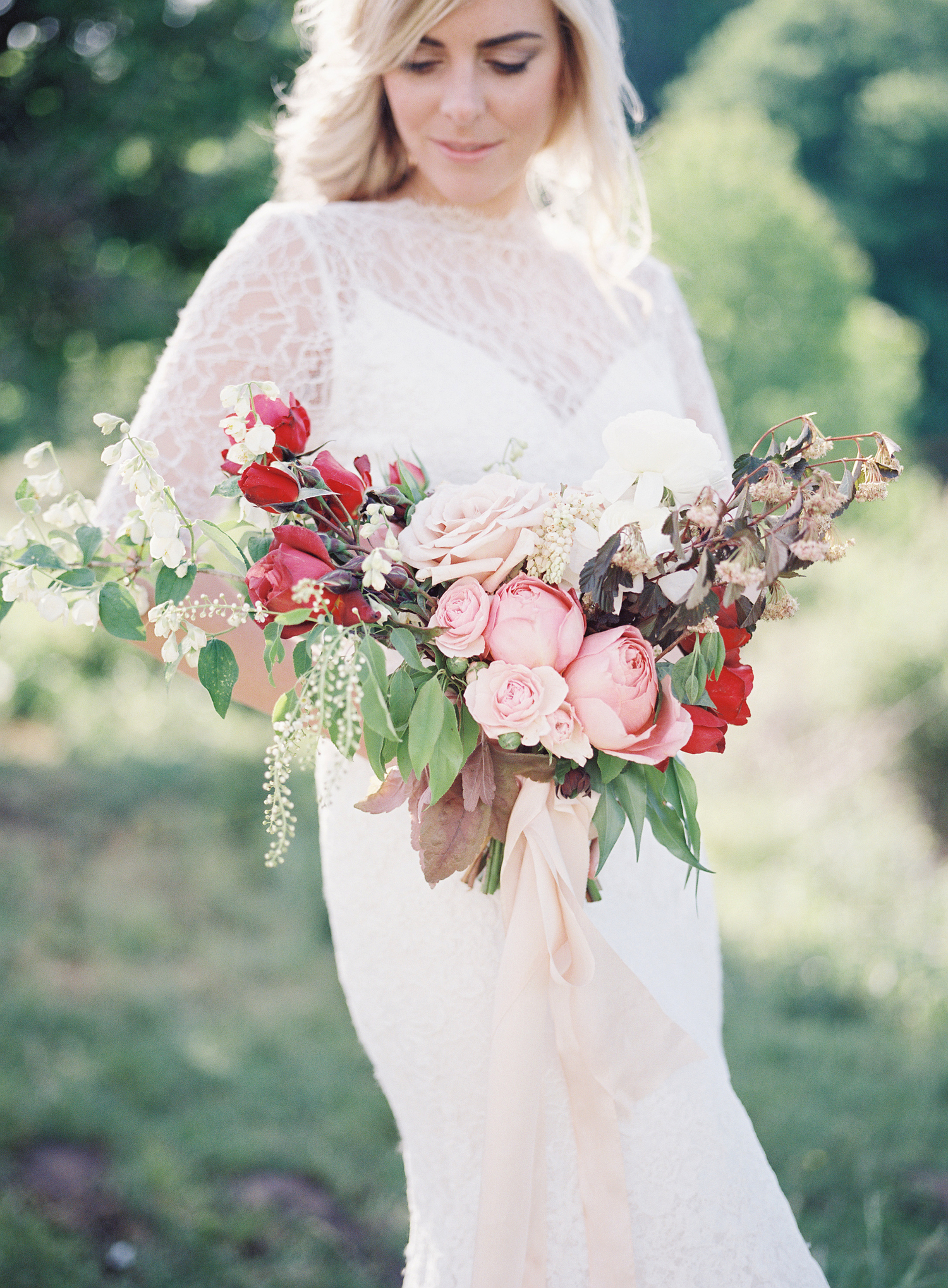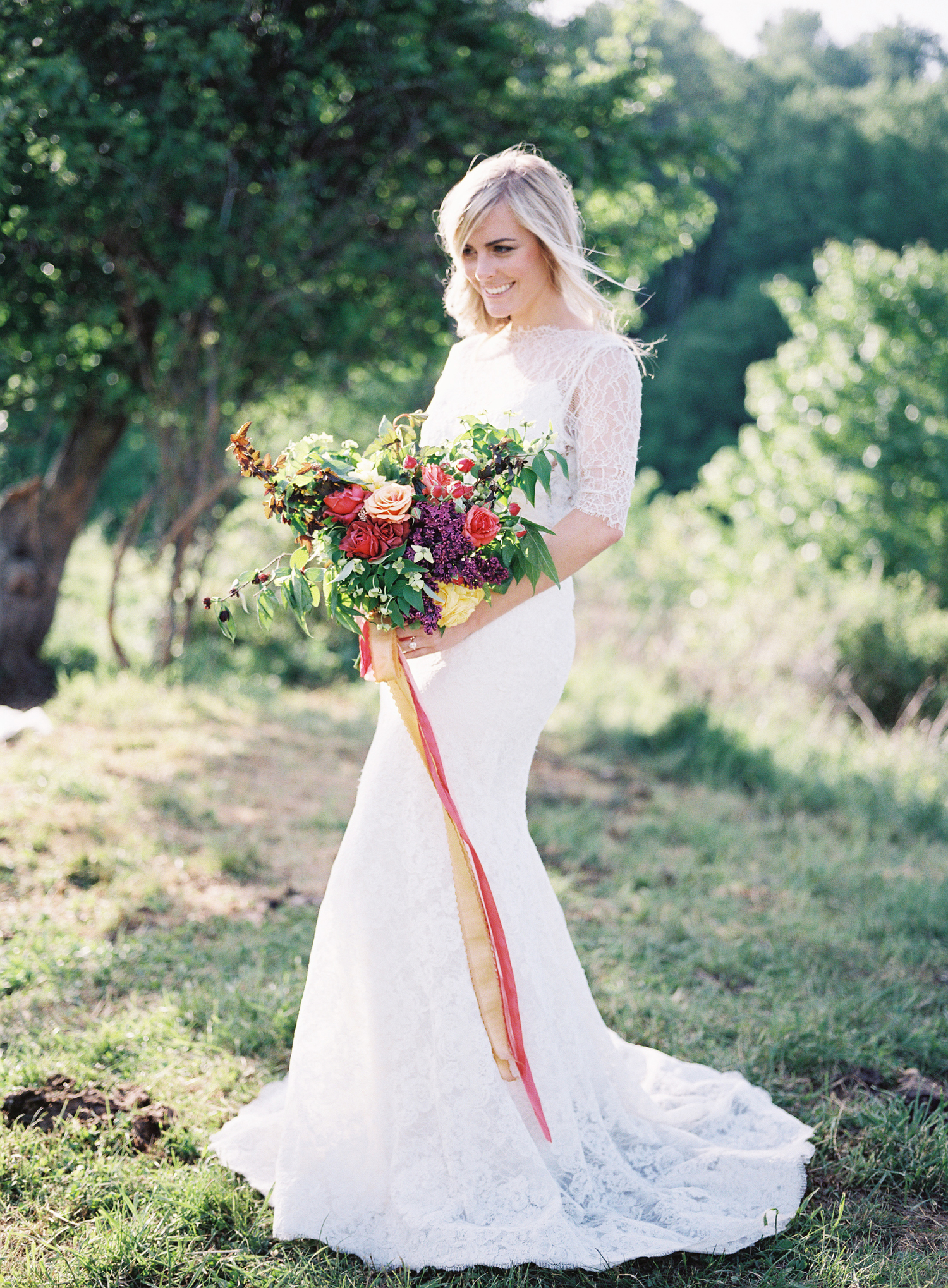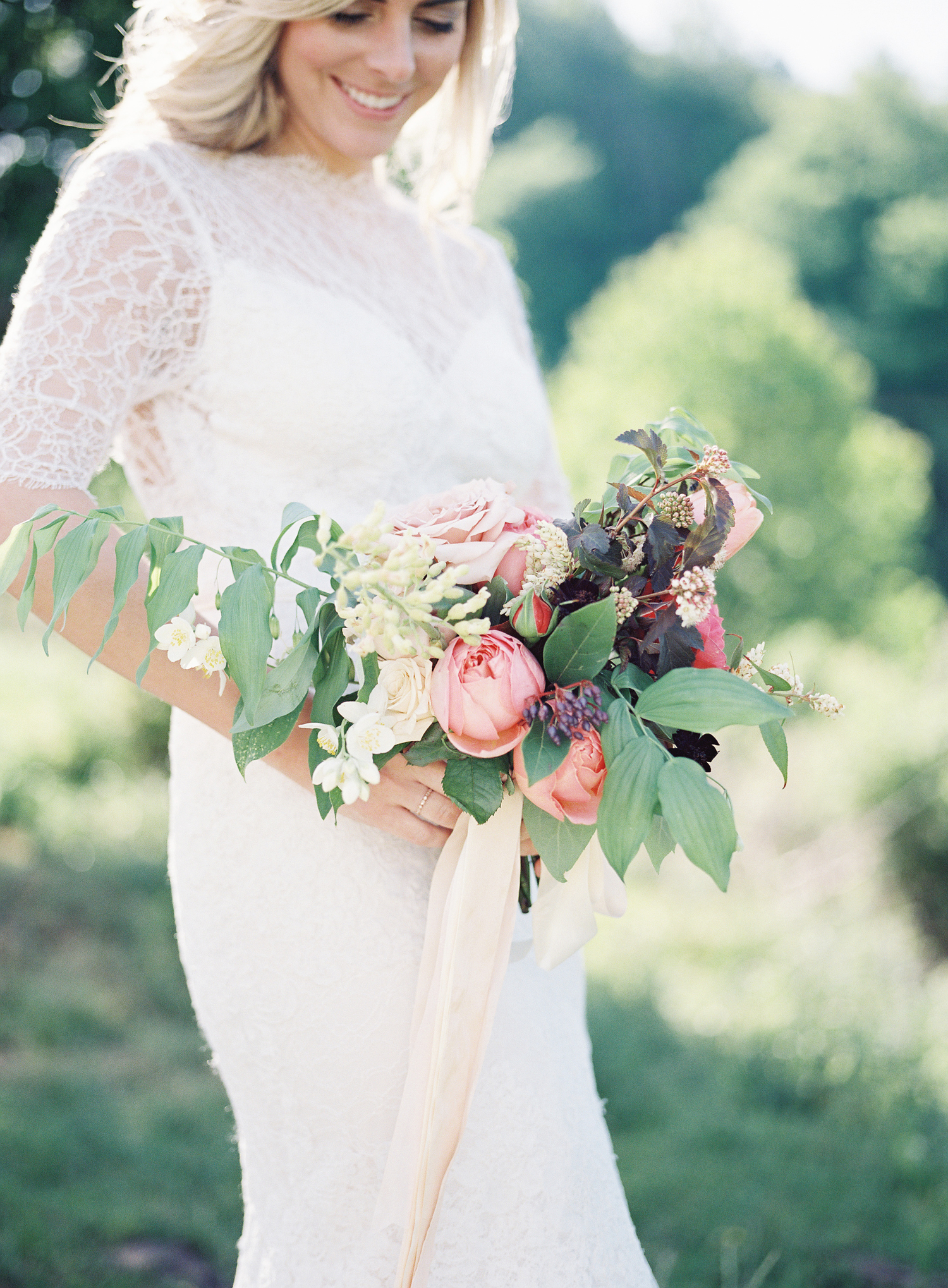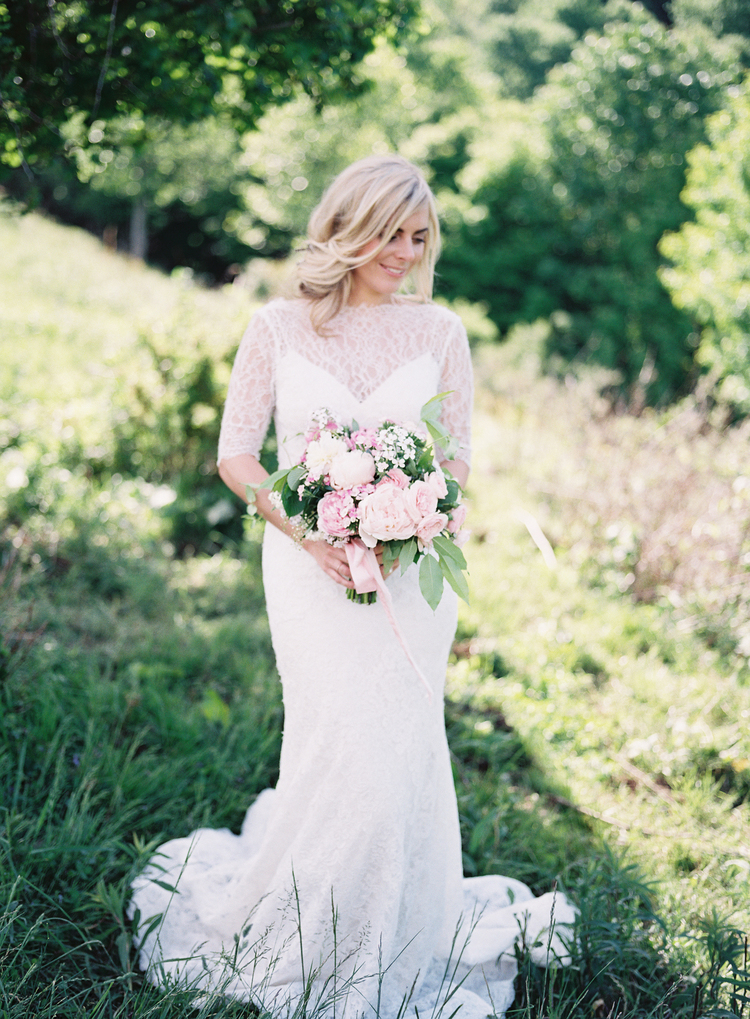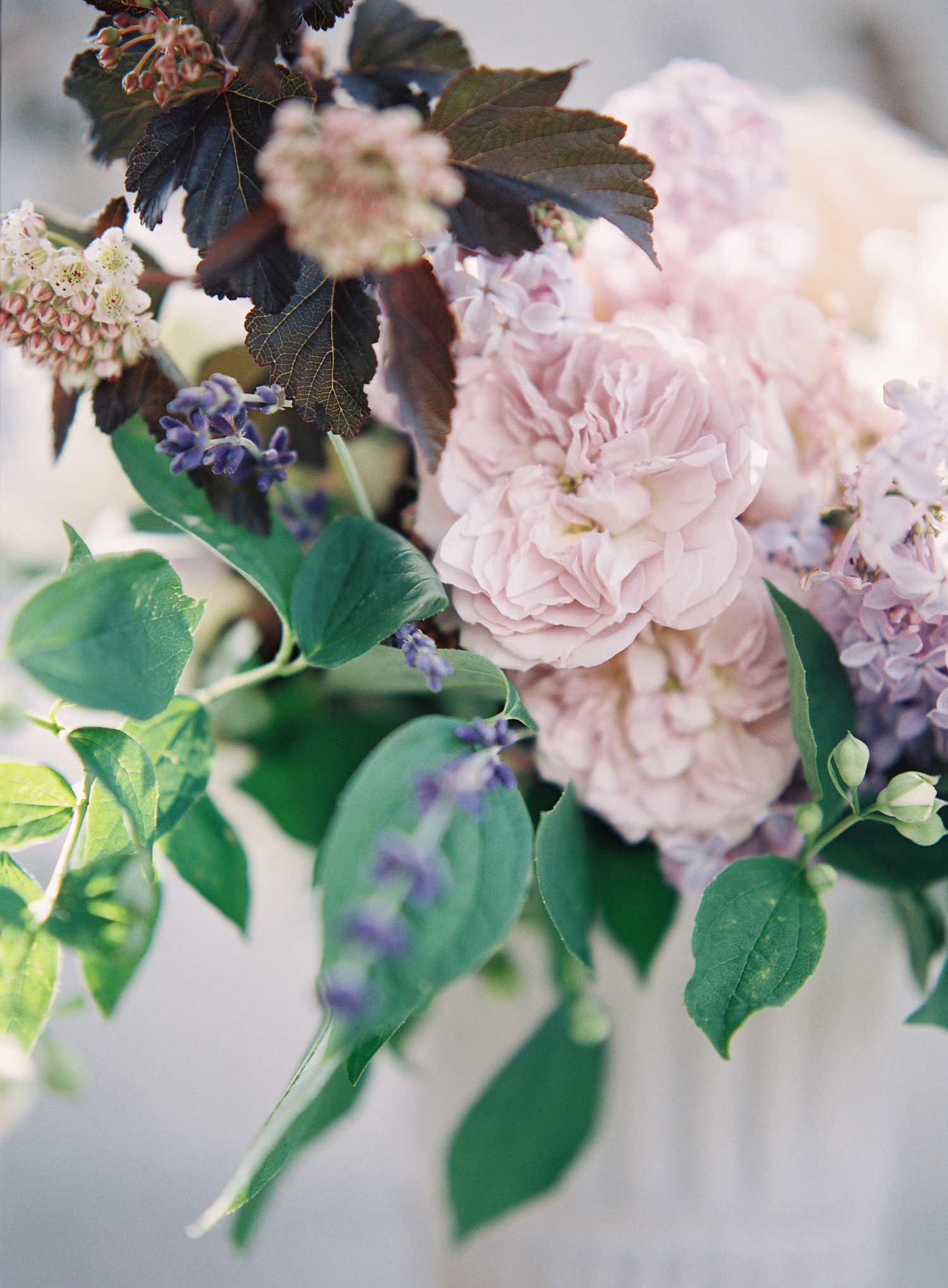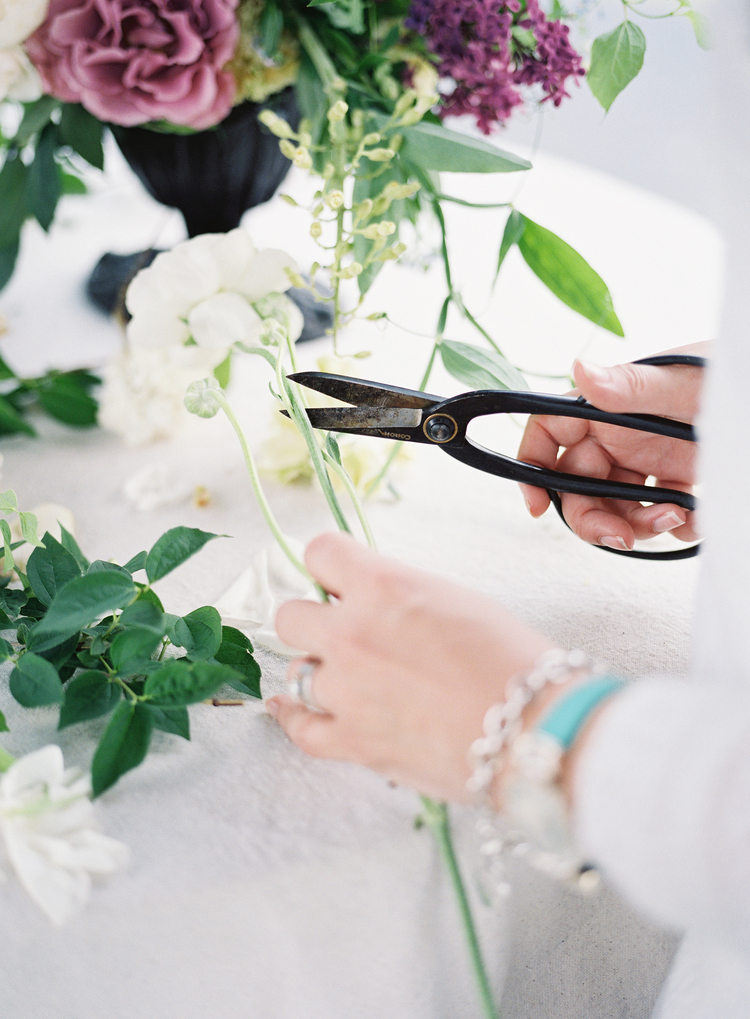 When I was an event planner I didn't pay much attention to flower arrangements, but when I started doing flowers I did. I looked at blog after blog, image after image trying to put my finger on what was good and bad and right and wrong. And, to an extent, I think this is healthy and helps develop a design eye, but I got to a point where I felt sad about it. I was either sad because mine didn't look like that or sad because I thought my taste was better, and in my heart I knew neither were right.
I awkwardly carried around this "measuring stick" on my hip. It was longer than my leg, bigger than I could manage, and it slowed me down. I don't remember where I picked it up, but one day I realized it wasn't mine to carry. When I laid it down something significant shifted in my heart. I'm thankful I don't have to be the measuring stick of the world. It takes a lot of pressure off. You don't have to be either.
Today I hear what sounds like a giant oak with tons of rotten roots creaking, snapping, gaining momentum, then finally crashing to the forest floor! It's the sound of all our measuring sticks snapping, one… two… three…then thousands. Surrendered and broken, our measuring sticks are useful. There on the forest floor they turn to mulch. Mulch that invites new things to grow. With each day that passes we are surrounded by more and more flowers.
These images are just the beginning of the abundance we are about to experience as our harmful measuring sticks are surrendered and transformed into life-giving mulch.
Photography: Heather Payne Photography | Floral Design: Accents Floral Design | Floral Design: Simone Gebsattel Design | Floral Design: The Day's Design | Floral Design: Wild Green Yonder | Floral Design: Philosophy Flowers | Floral Design: River Oaks Charleston | Floral Design: Stone House Creative | Floral Design: Springvine Design | Floral Design: Andraya Northrup | Floral Design: Aunt Willie's Wildflowers| Floral Design: Dimauro Originals | Floral Design: Backyard Blooms | Floral Design: Kennedy Occasions| Floral Design: Jonica Moore Studio | Hair: Heather Rogers | Event Host: Team Flower | Handmade Frame Backdrop: Kathryn Godwin Of Studio Cultivate | Location: White Fence Farm | Makeup: Miah Zimmerman | Model: Ariana Clare | Venue: Family Lodge