What a Wonderful World — Team Flower Workshop
I came across the classic Louis Armstrong song, "What a Wonderful World" when I was working on some plans for the workshop. It hit me in a completely refreshing way and I knew I wanted it to be the first thing that greeted the attendees that morning (besides the Flower School Bus).
It struck me because, as I sat there, watching the YouTube rendition, he smiled harder and more honestly than anyone I've ever seen. Like, he knew it was a wonderful world. I couldn't shake his certainty, and soon it became mine. The perspective shifts and that smile... it inspired me.
The song was written by George David Weiss and Bob Thiele. Both have really inspiring stories. George was on track to be a lawyer or doctor, but his love of music overrode those pursuits. He took a risk, and did the thing that wasn't "safe." I'm glad he did. Bob was hosting a radio show at 14 and started a record label at 17! You are never too young, or too middle-aged, or too old for that matter. I helped my first bride at 14. I intend to help my last one at 101. Age is irrelevant when it comes to encouraging the world.
As these smart, classy people, who inspire so much of what I do, finished their breakfast, I hopped up to play the song for them...
And then I asked them, what might life look like if your perspective shifted?
What if the flowers bloom for you?
What if babies crying brought hope for the future to mind?
What if you saw beautiful rainbows on the faces of strangers that walk by? Even the ones that have their attention fixed on a phone?
I thought it was both appropriate and ironic that the morning of this breakfast (that was supposed to be on the lawn with a garden backdrop) was moved inside because of a thunderstorm. "Well, Kelly, this is all about perspective," I thought to myself as I set the table in the new space. In that moment I quietly chose to smile and throw my arms open instead of hang on to my plan, and it felt good. And while everyone had a nice time and didn't know otherwise, the real victory of the morning was a quiet shift of perspective in my heart.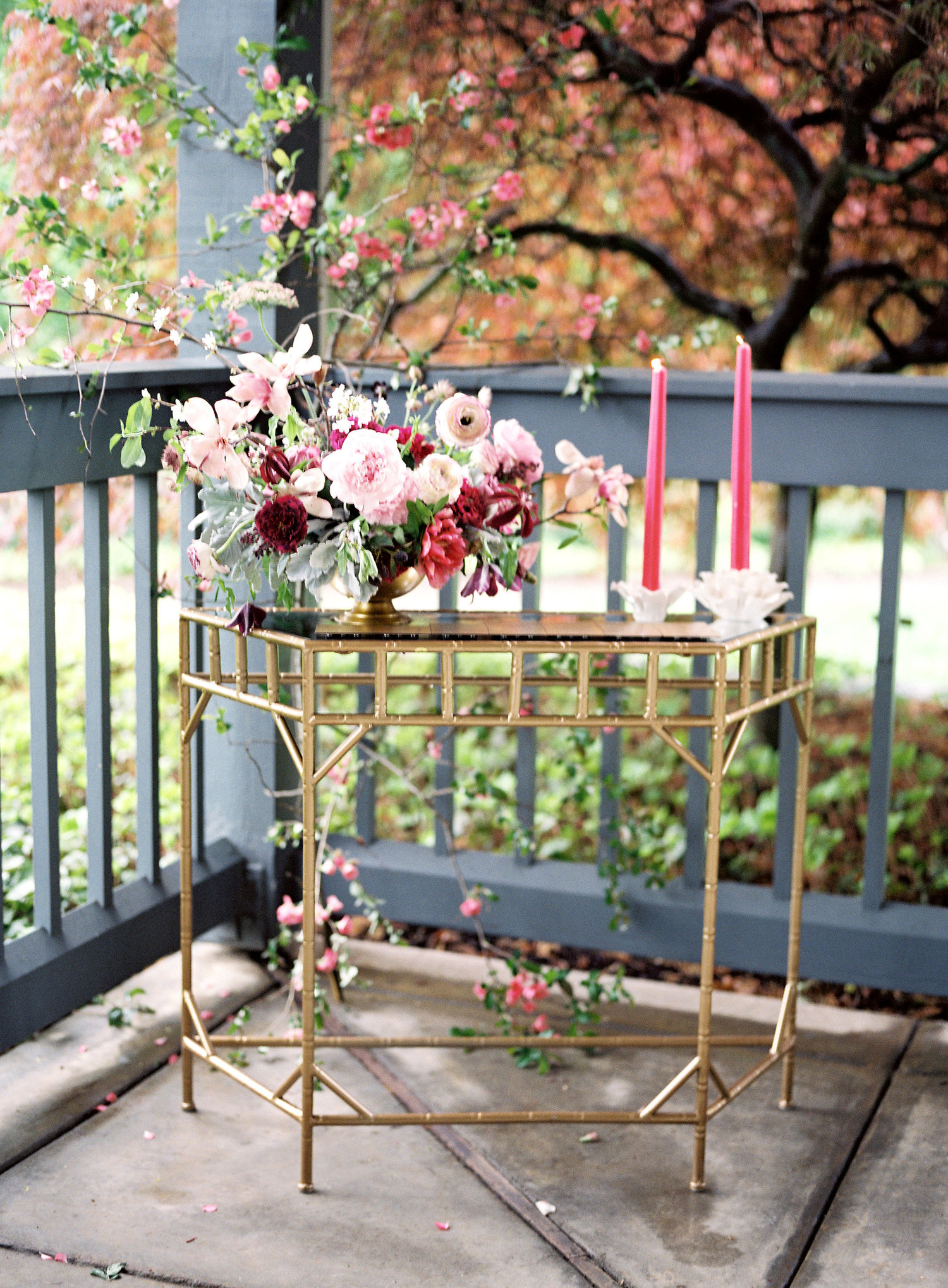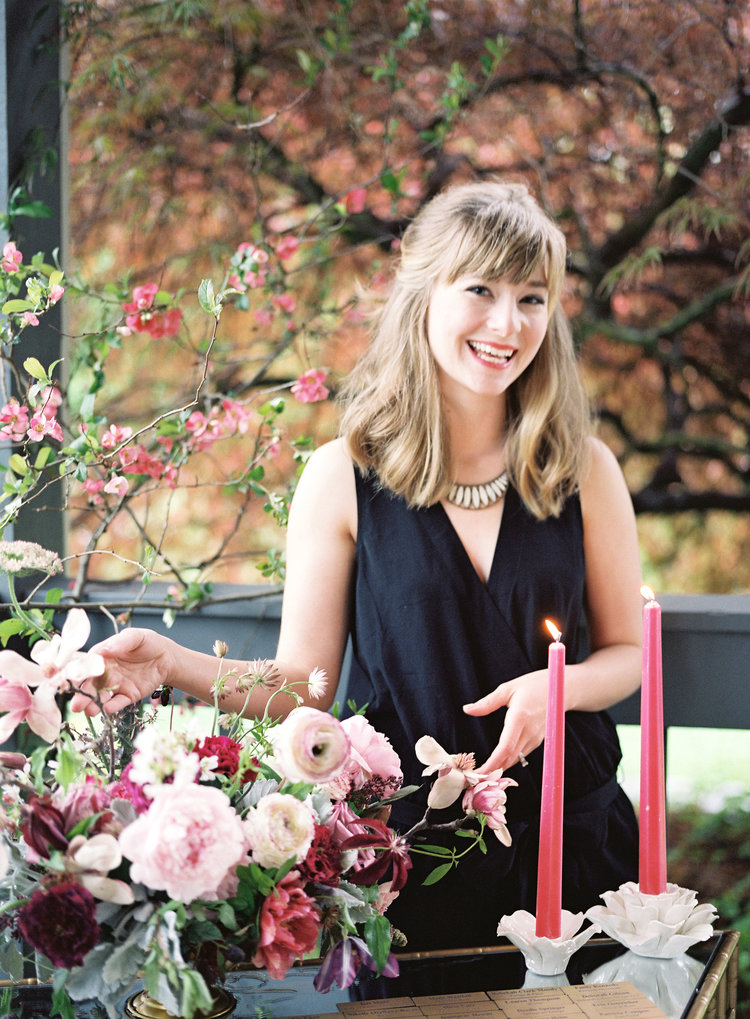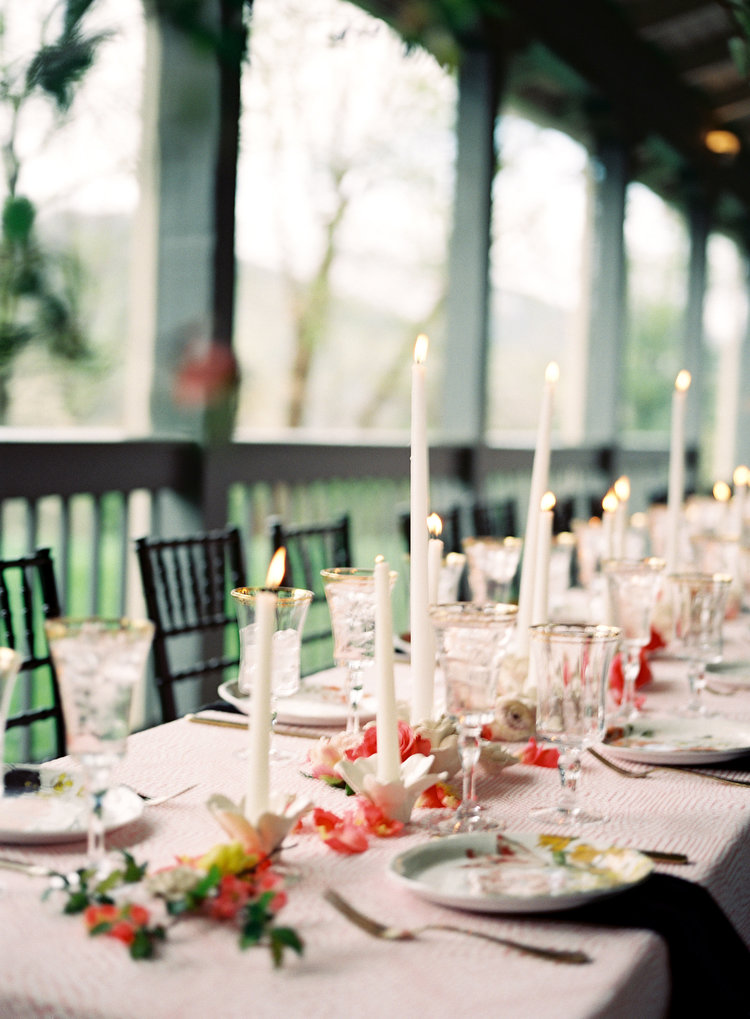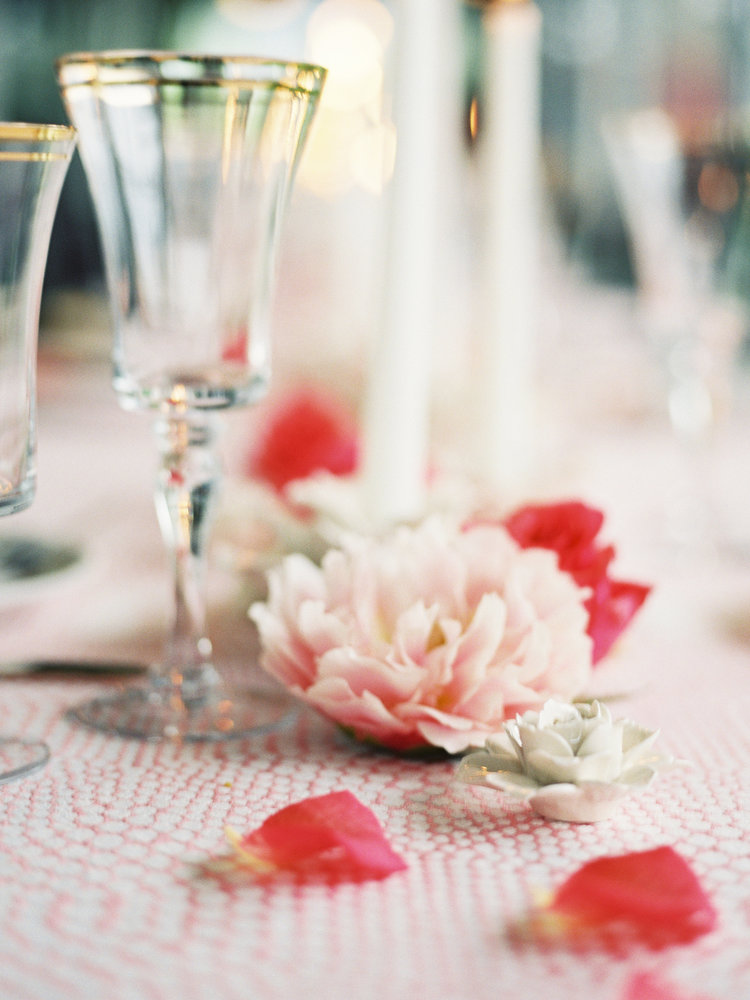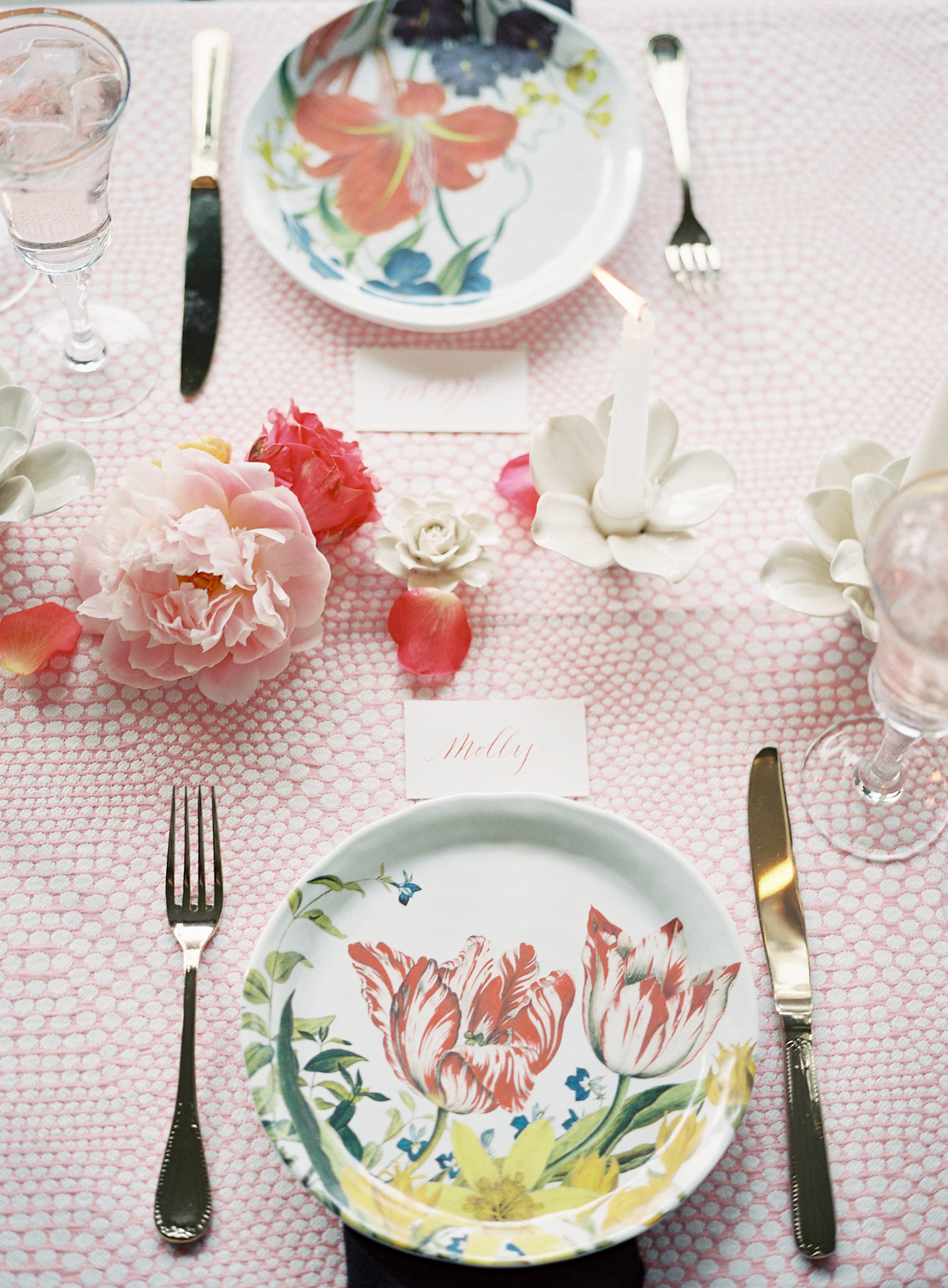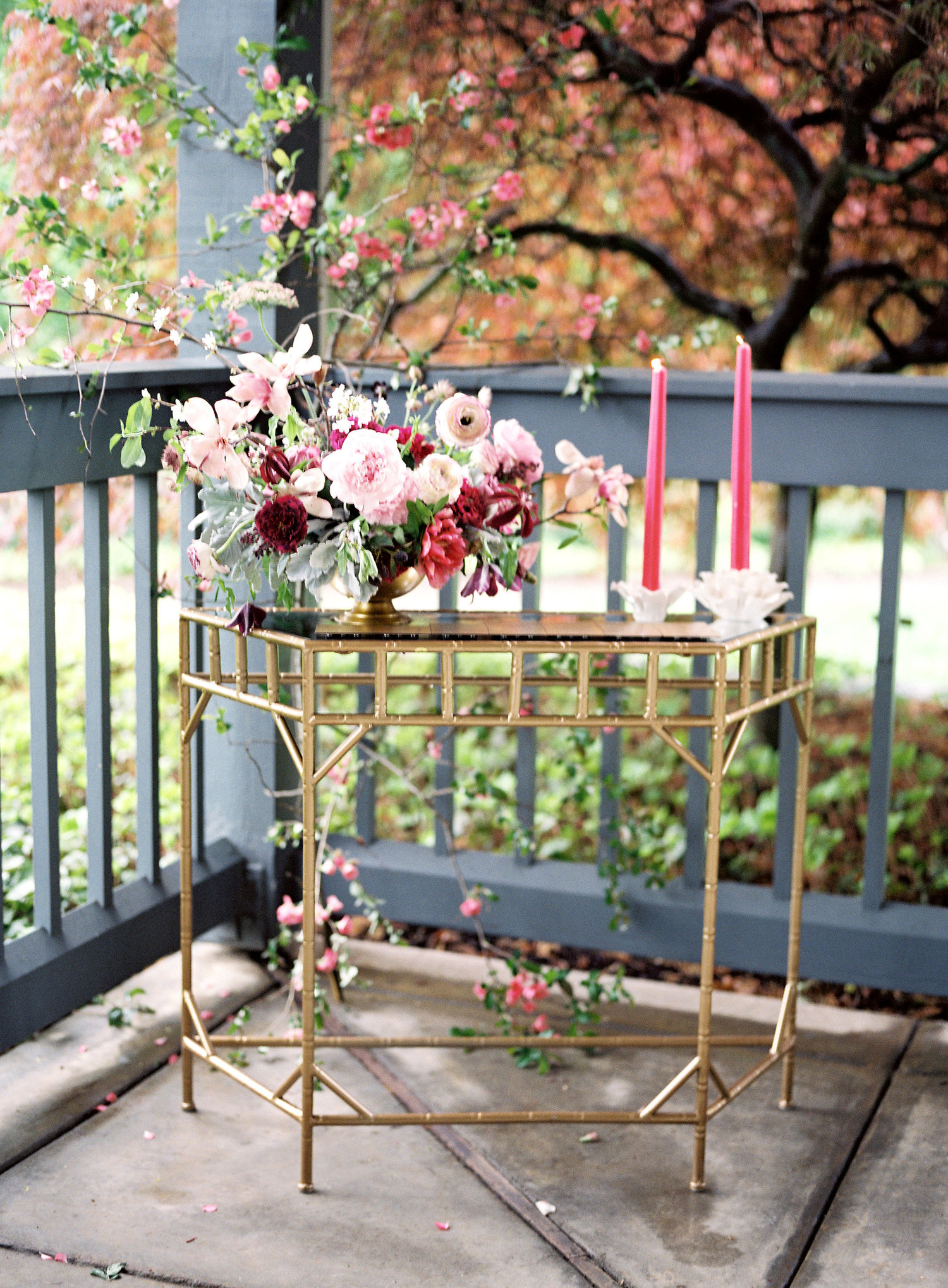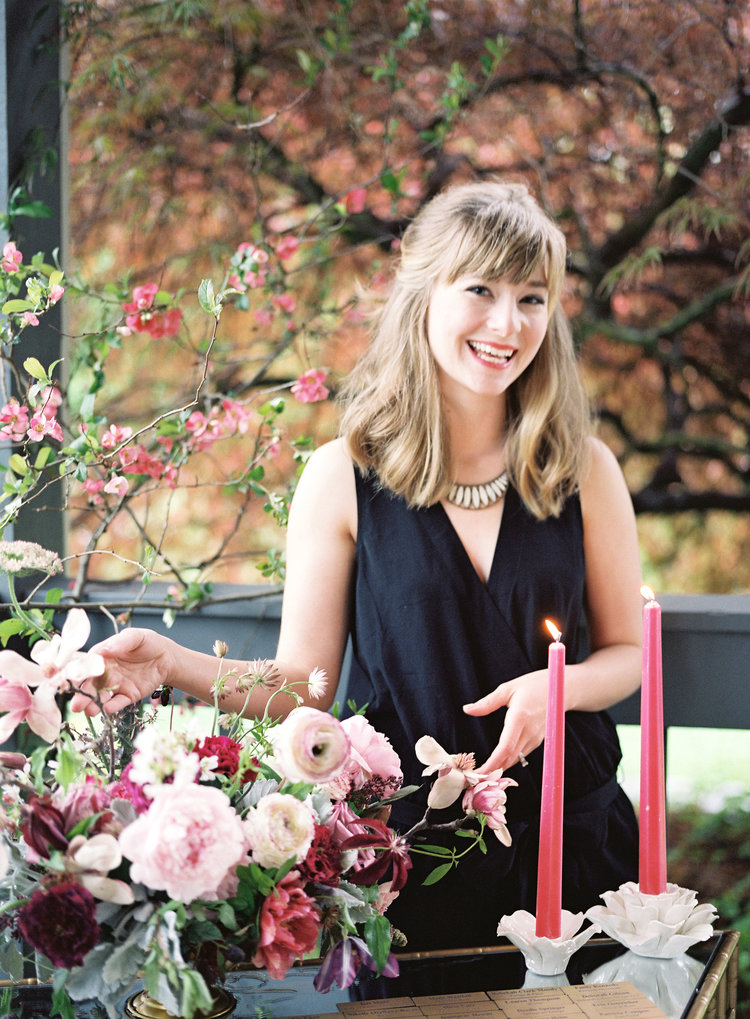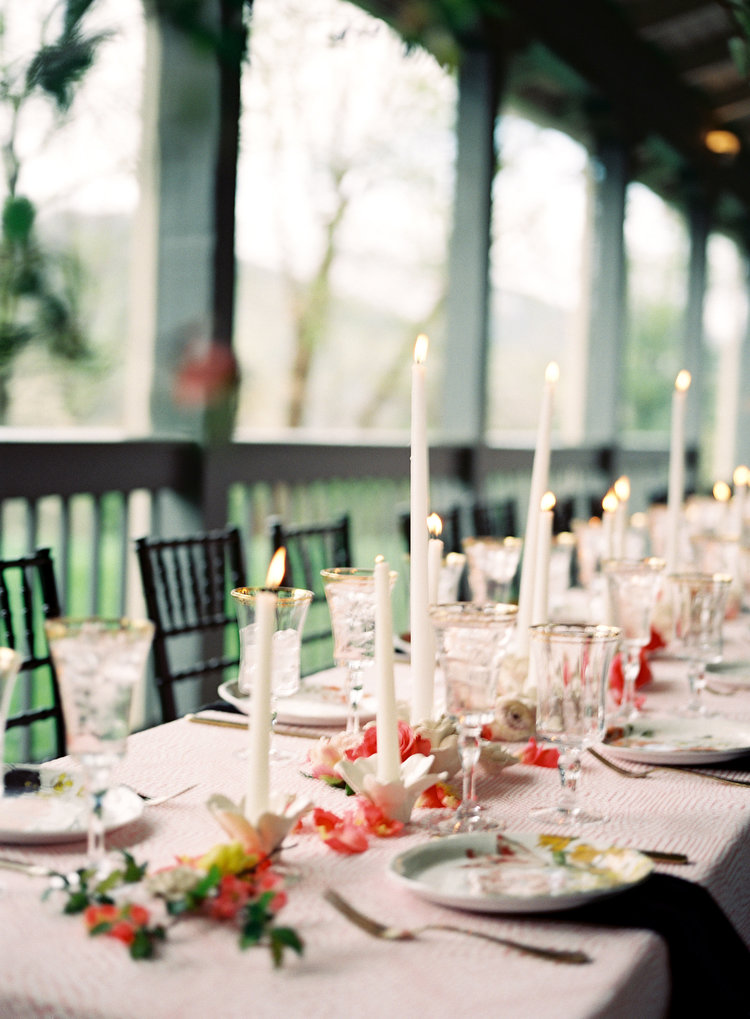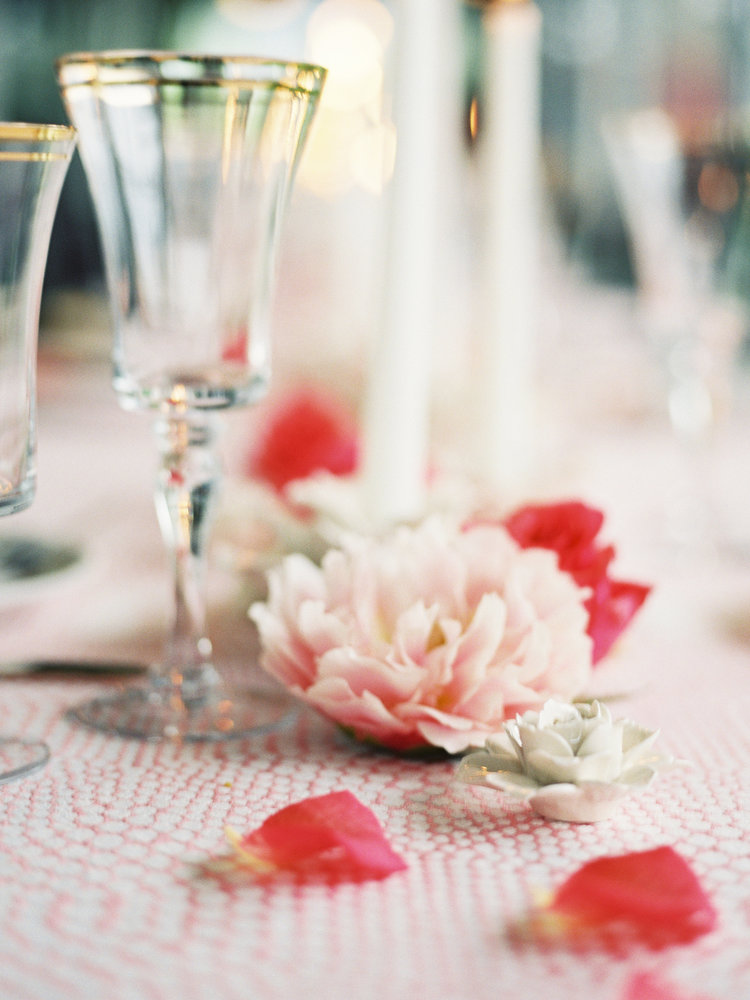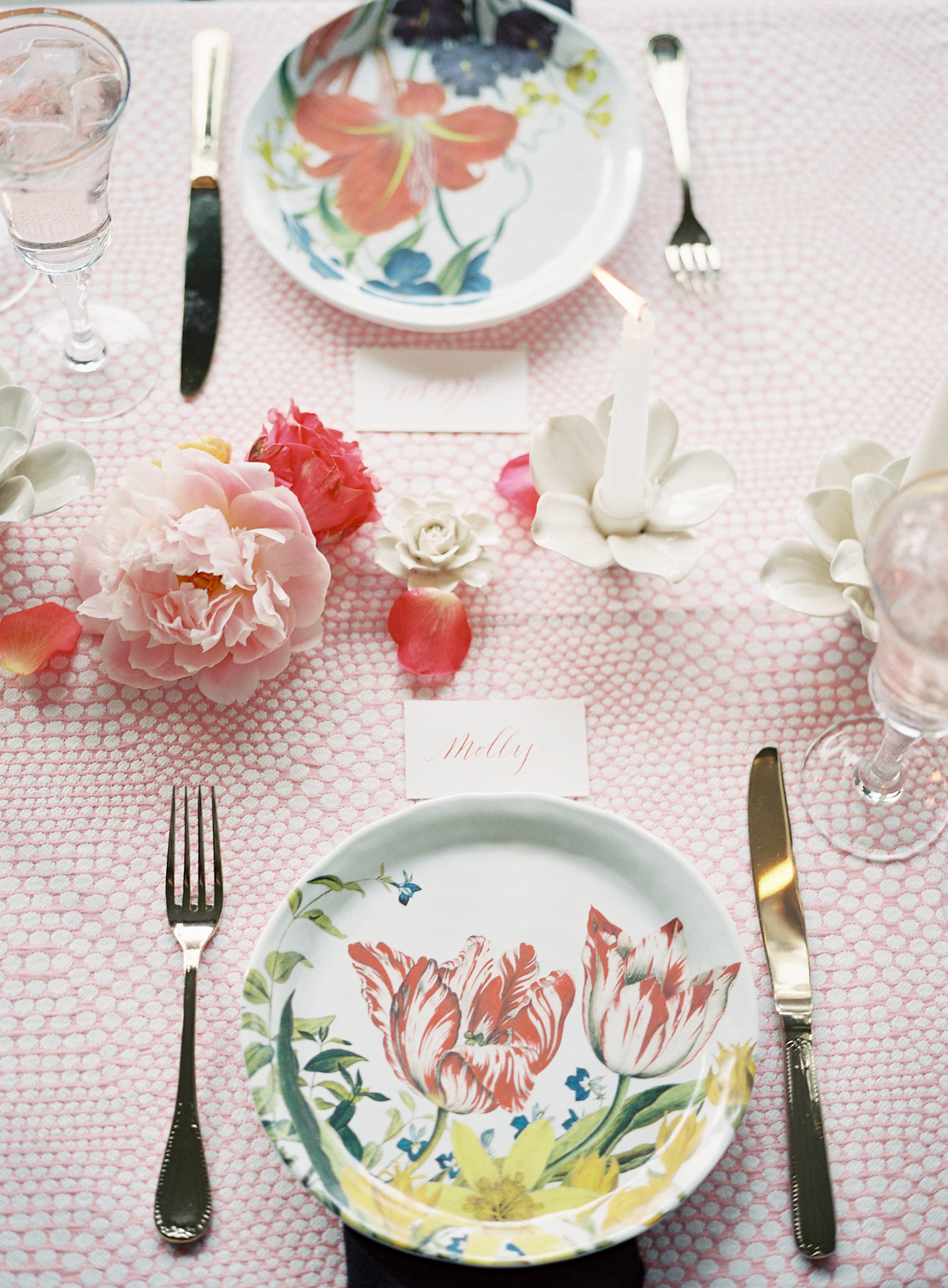 Photos: Heather Payne Photography // Calligraphy: Leen Jean // Location: North Carolina Arboretum // Linens: Bubbly Ballet by La Tavola // Catering: Savory Thyme Cafe // Chairs and China: Classic Event Rentals // Team: Emily of Kennedy Occasions, Deedie of Springvine, Marianne of RiverOaks, Ashley of Tinge and Holly of Rosegolden
The piece that inspired the design: Floral Plates by Pottery Barn
The heart was inspired by: What a Wonderful World by Louis Armstrong
Roses: Moscow by Peterkort