Roots that Go Deep — Team Flower Workshop
There is something I find immensely comforting about trees. Unlike the flowers that come and go, trees stay through all seasons. Their root systems are deep, withstanding the wild winds we get here in Boone when the seasons change. These systems allow them to stay green through long drought. They aren't easily persuaded by the hard times — they don't surrender or give up easily. They provide shade, shelter, and a home for the birds. So restful they are!
Each of these plates represents a beautiful soul, a soul that brings me the same kind of comfort and rest the trees do. Like the trees, they stay through all seasons. Their roots are deep. Their kindness keeps them green through drought. While nagging thoughts may come and tell them otherwise, a focused mind keeps them sure. And in those fleeting moments where focus is lost, there are lots of others in place to remind them.
Team Flower Workshop friends who sat around this table with me — May your roots go down deep and may you enjoy the blossoms and fruit that follows.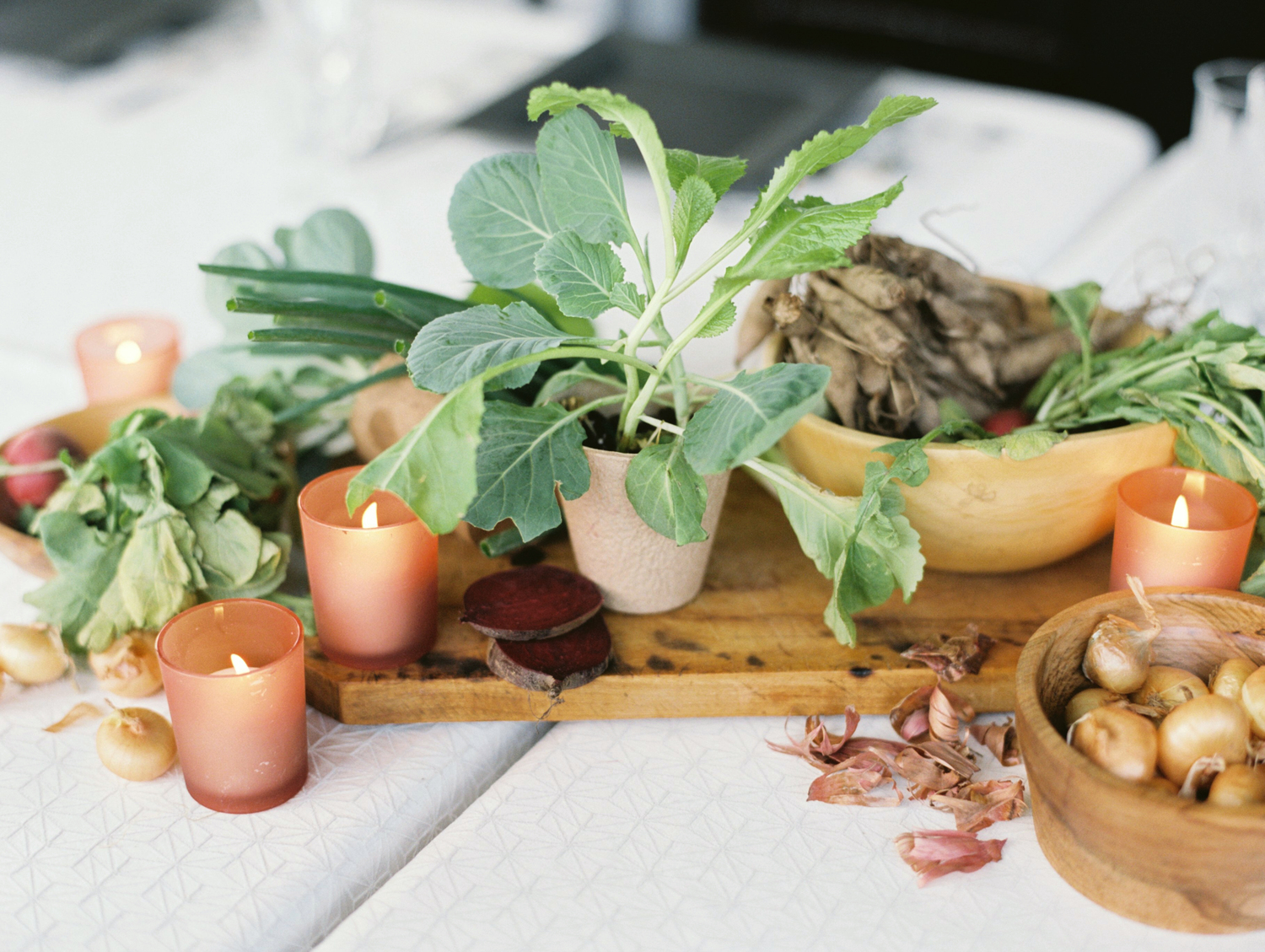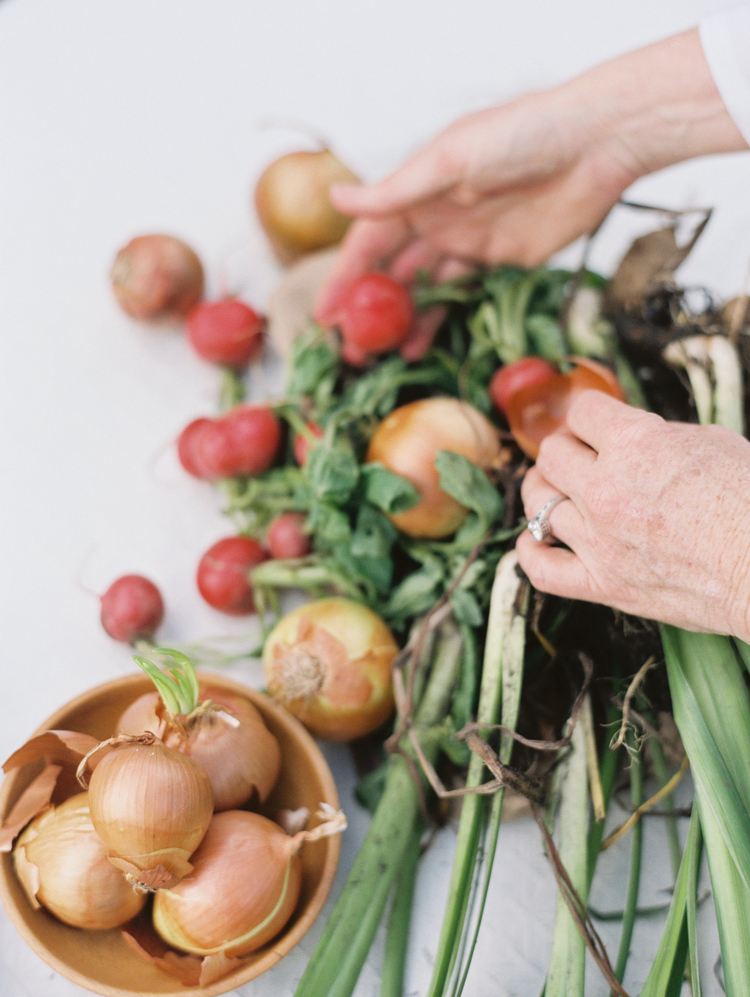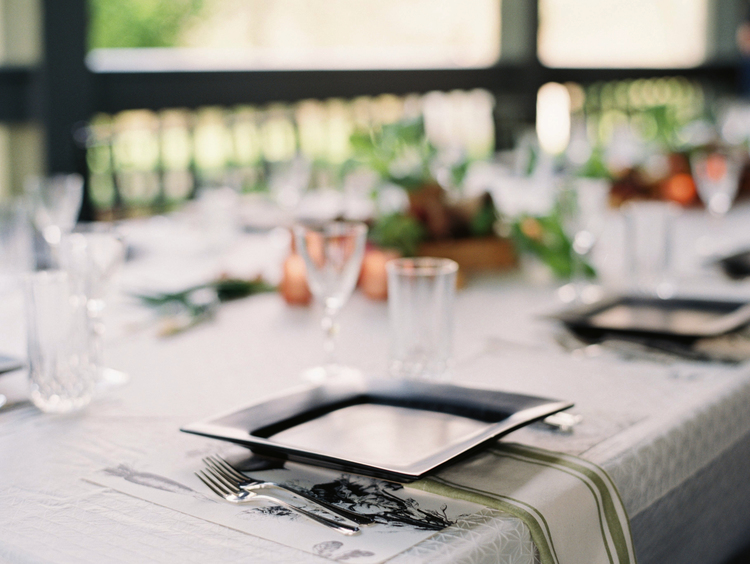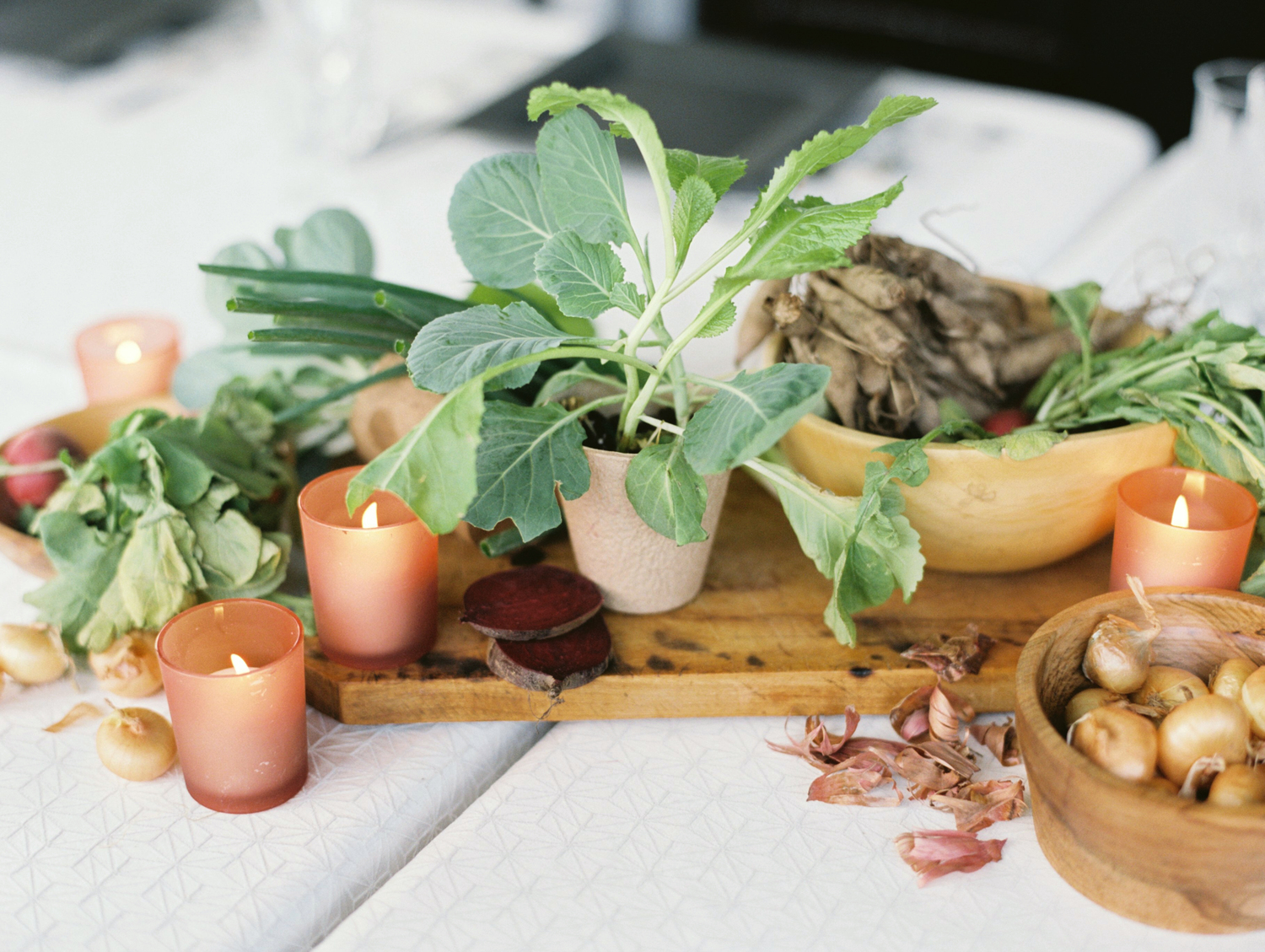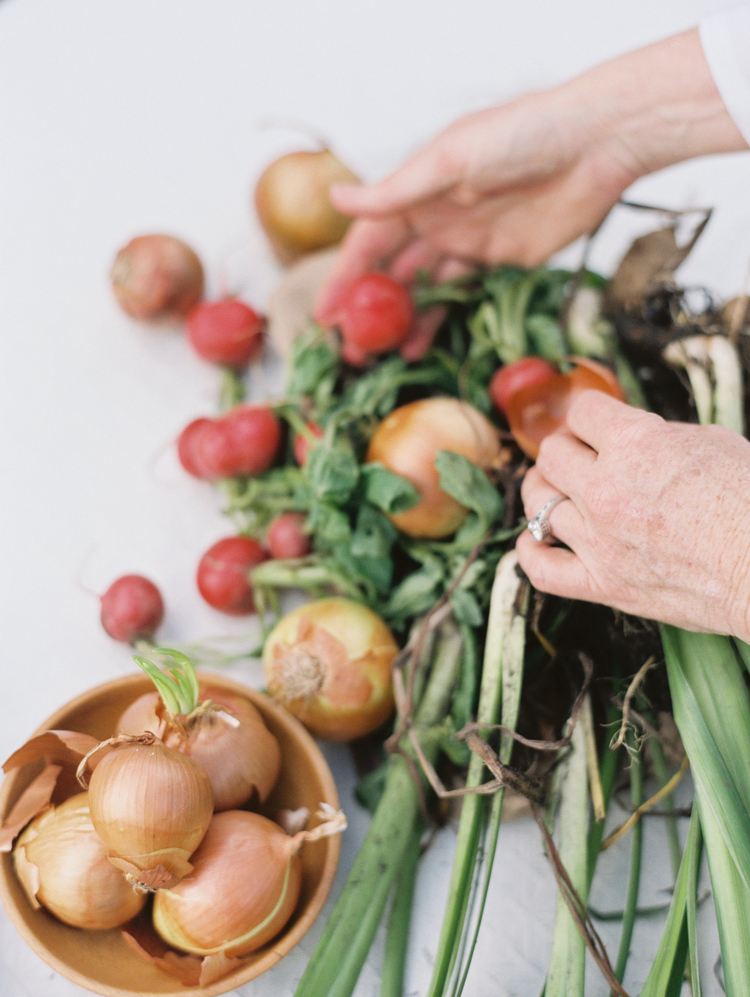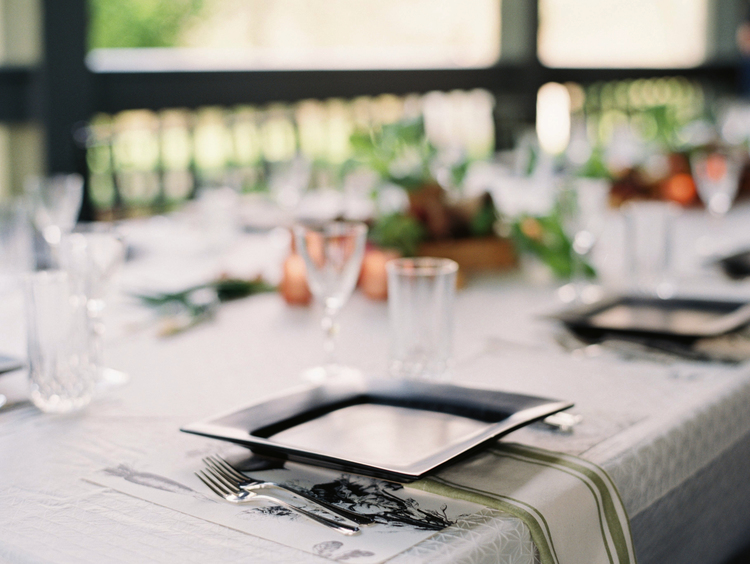 This dinner was held at the North Carolina Arboretum during our 2015 Workshop. Big thanks to Marianne at RiverOaks for sourcing the centerpieces and setting this beautiful table with our 2015 team [Emily of Kennedy Occasions, Deedie of Springvine, Marianne of RiverOaks, Ashley of Tinge and Holly of Rosegolden]. Holly Carlisle Photography took these pretty photos. Holly is so good at helping me remember what is good and treasured in life. Our dinner was prepared by Jo Dee, her husband and team at Savory Thyme Cafe. Chairs and tableware are from Classic Event Rentals. Linens are "Adam" in Natural from La Tavola Fine Linen. You can find the "Amber Frost" votives we used here at Jamali Garden. The "Farmer's Market" placemats that inspired the look all are here at Hester and Cook and the inspiration can be found in Ephesians 3:17.