Valley & Company Events
On this episode of the Team Flower Podcast, we are joined by Nick and Aleah Valley. They are sharing the journey of Valley & Co. Events and how they decided when to add services to their event planning repertoire.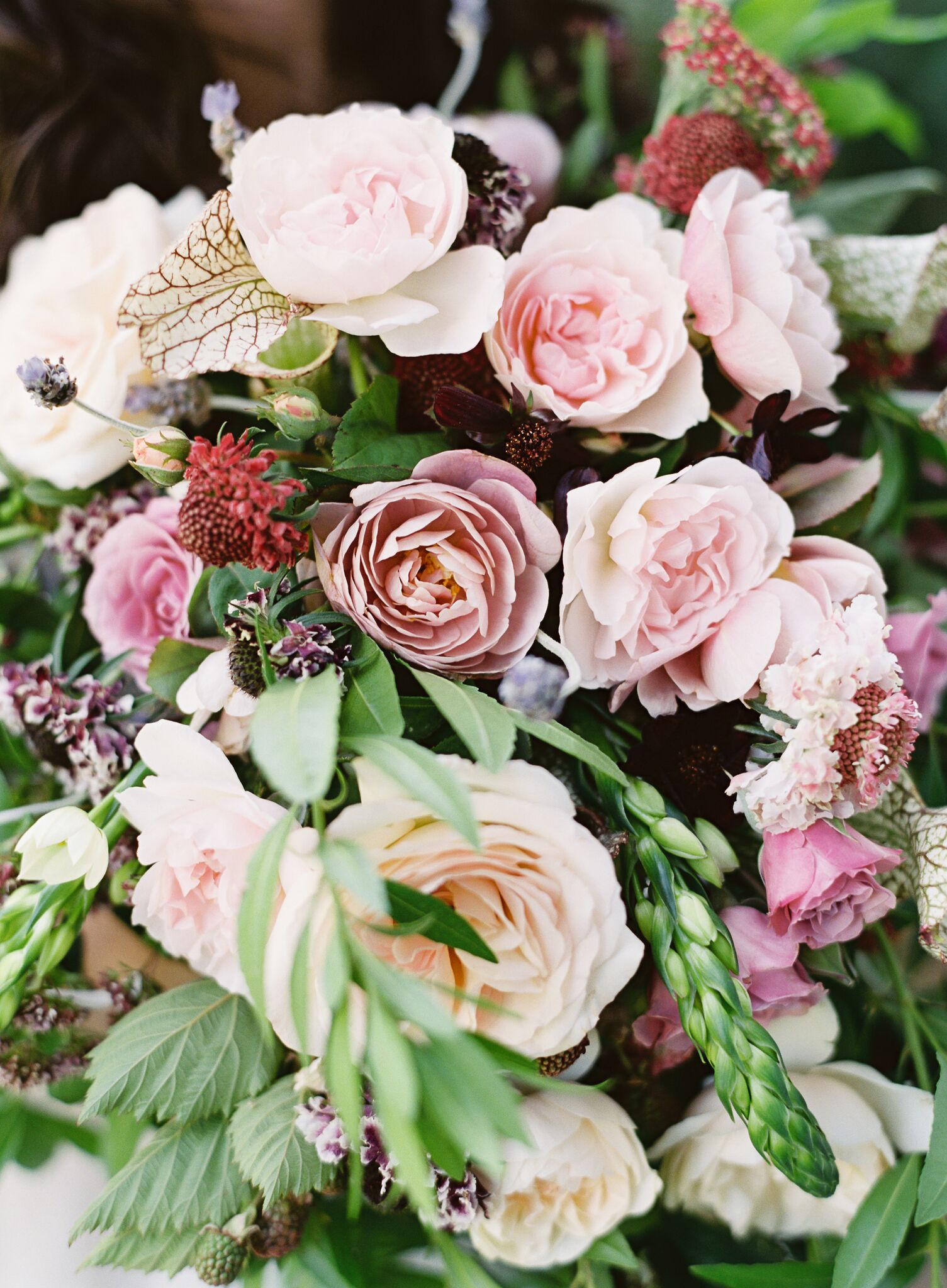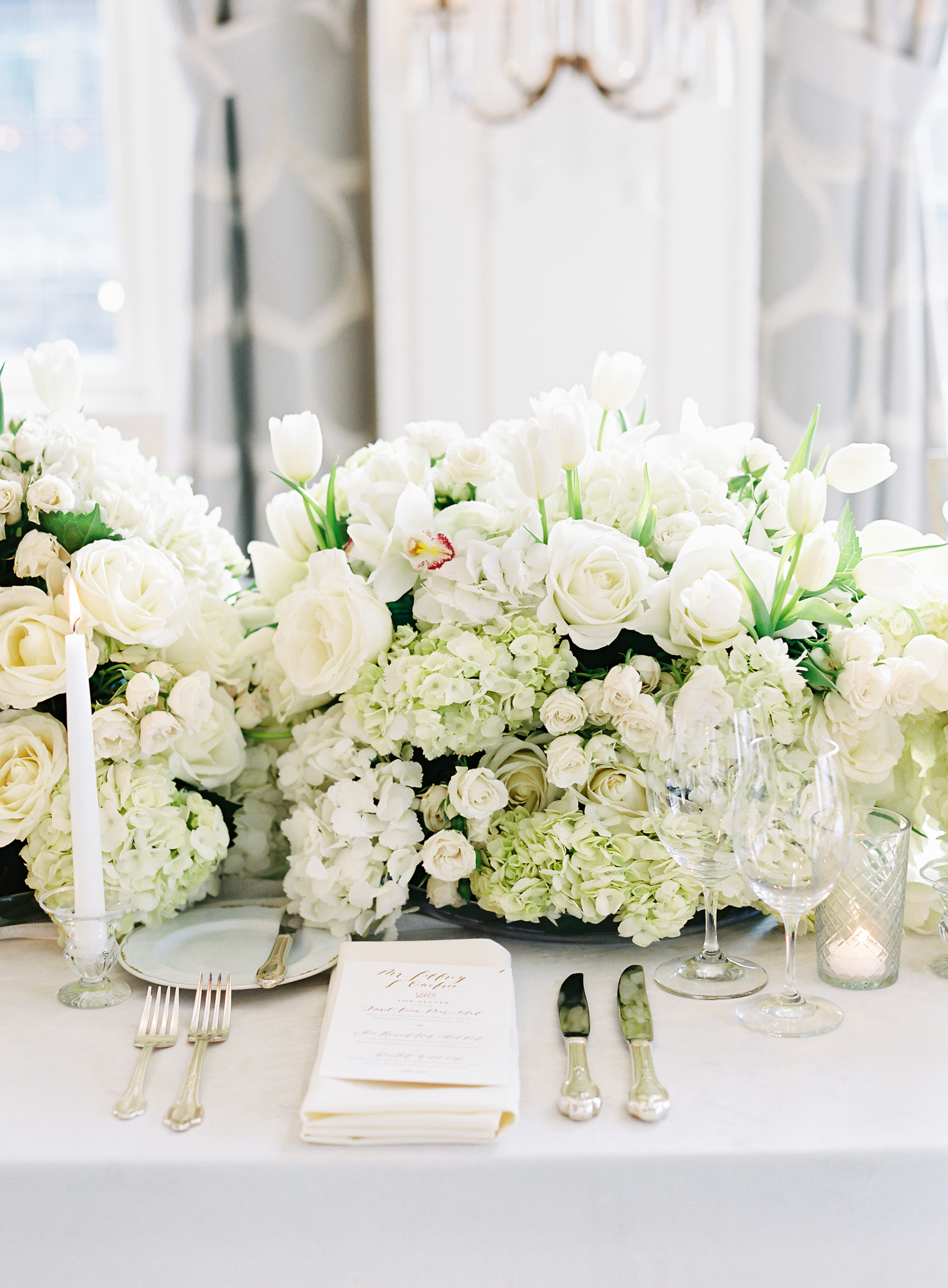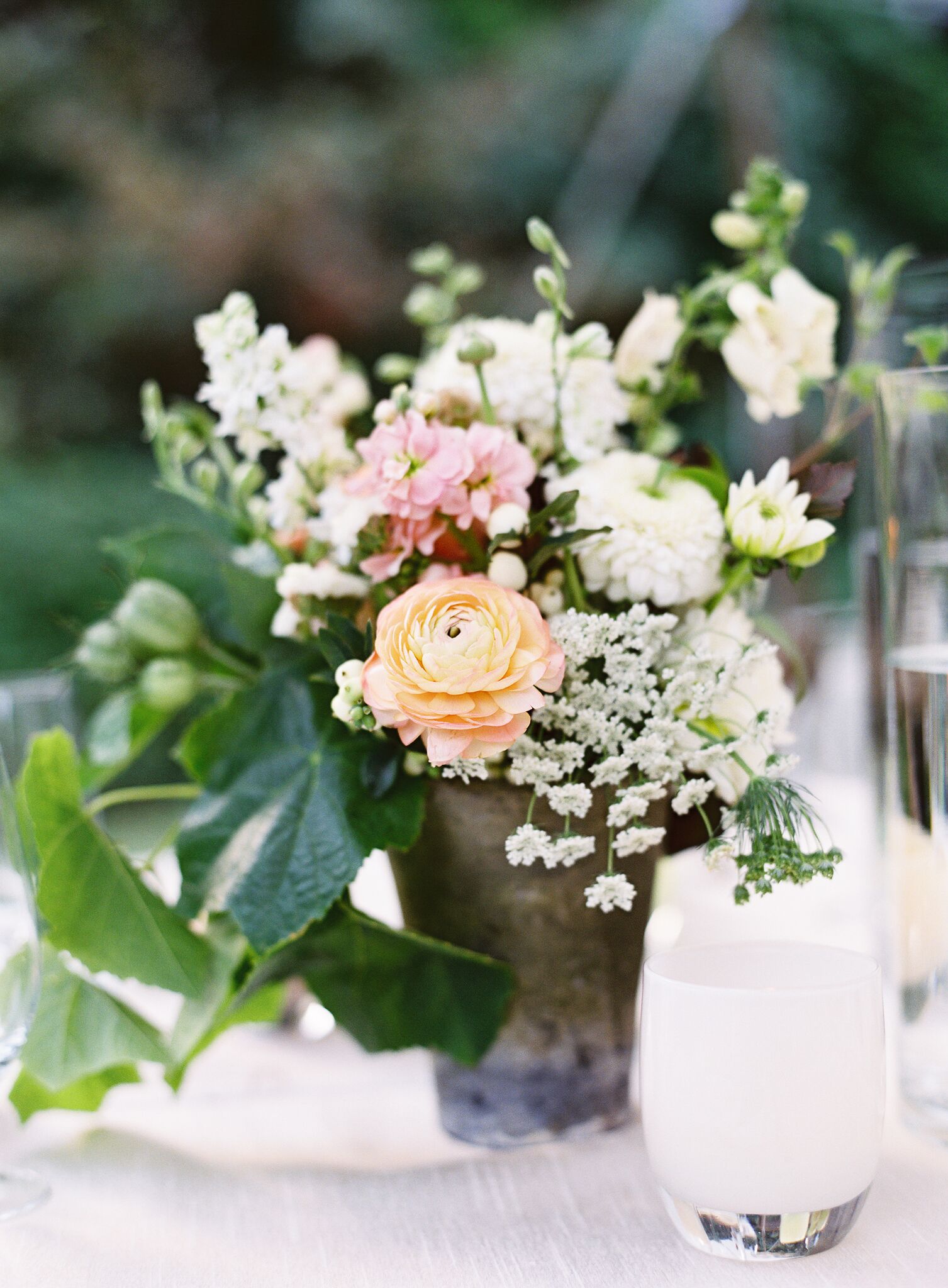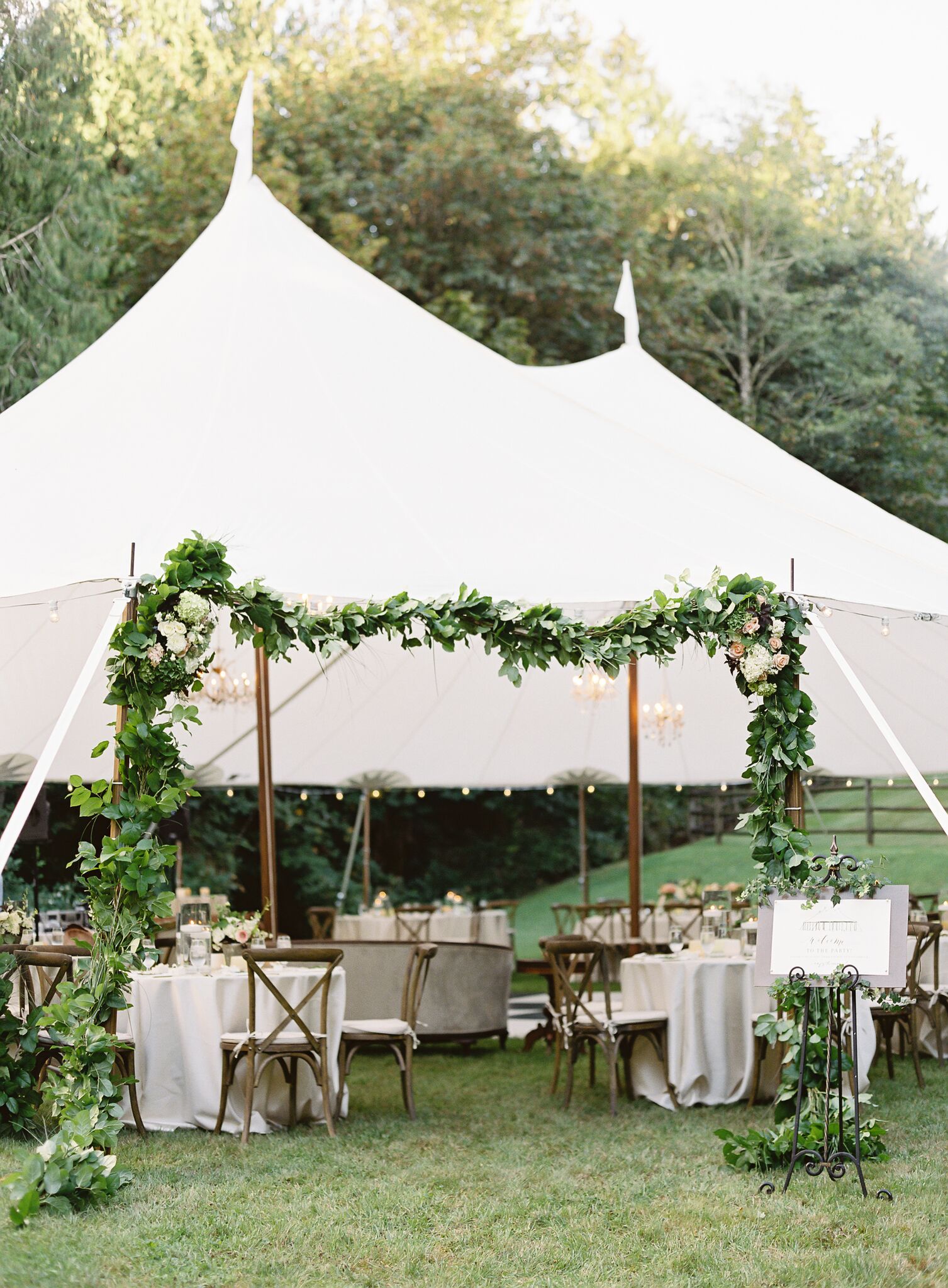 We are chatting about determining a target audience and marketing to them. They're sharing about their lives together as they balance work, family, and time with one another, and we are talking through strategies to prevent burnout in this industry. They are also giving us a sneak peak into their new book, Storied Weddings, that will be released in November.
Storied Weddings (Gibbs Smith Publisher) is a coffee table book designed to inspire couples getting married, their families and friends, and creative team of planners, florists, and anyone in the wedding or creative industry to dream and story tell. The book is very floral-heavy and brimming with sentimental ideas, practical knowledge, and a plethora of fun details!
Nick and Aleah started Valley & Company Events over 15 years ago after they graduated from university. They provide wedding and event planning, design, and floral services and their celebrations become signatures for clients – each taking on their own look and feeling that reflects their tastes, style, and stories. Fueled by a passion for entertaining and a love for making others happy, the Valleys and their team find great joy in creating memorable moments for their clients and founded Valley & Company on the principle that planning a special event should be an enjoyable experience itself.
All photos by O Malley Photography.